2016 Haiti Mission Trip
June 17-24, 2016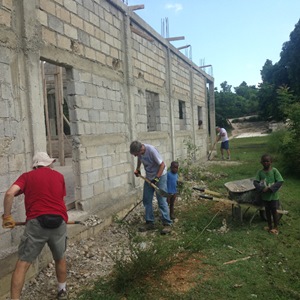 Five North Texas Conference United Methodist churches, including FUMCR, are leading teams simultaneously to Haiti.
FUMCR will lead a construction team. Several medical teams and a water filtration team are also going. You may fill out an application to participate in any of the teams.
Hard copies of the application for the FUMCR construction team are available at the Shawver Welcome Center Desk. Information and an interest form for any of the five trips are available online at www.ntcmissionaloutreach.org.
Sign up by Jan 30.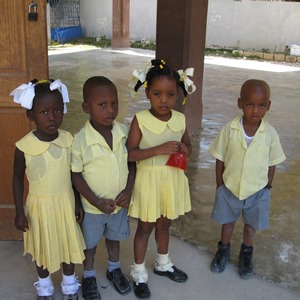 Questions? Contact , 972.235.8385.