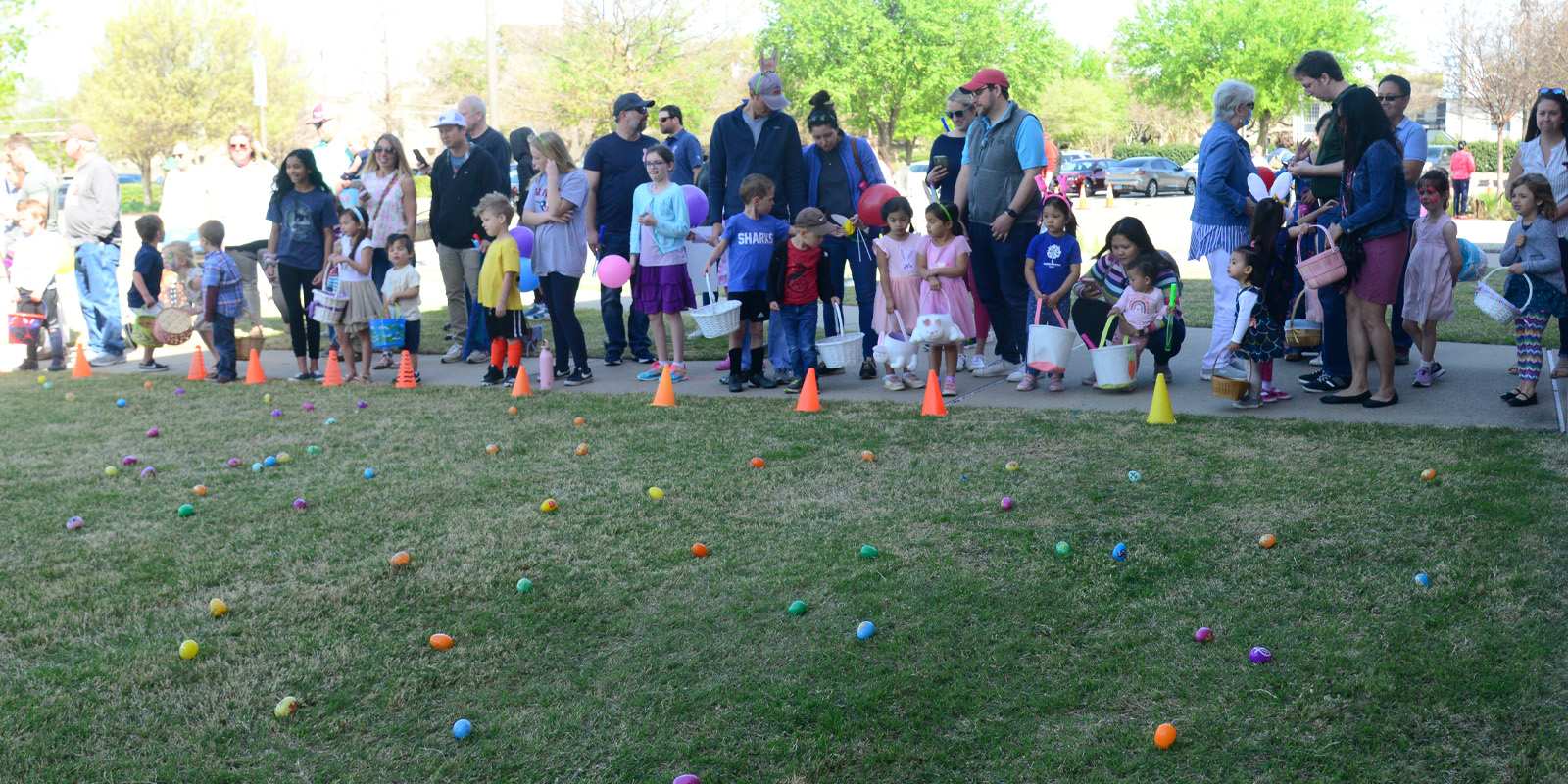 The Gathering: Special Entertainment by the Lion of Texas, an Afternoon with Sam Houston
Mon, Mar 13, 9 am - 2 pm
The Gathering schedule will remain the same with games beginning at 9:15 am near the new Soul Purpose Café, senior adult council at 9:30 am in room 2A, lecture at 11 am in the new Worship & Arts Center, lunch at 12 noon in Coleman Family Hall.
But at 1 pm, The Gathering guests will meet in the Worship & Arts Center for a special performance by the "Lion of Texas," for an Afternoon with Sam Houston. Created in the style of Hal Holbrook's award winning performance in "Mark Twain Tonight," this one-man show gives the audience an intimate look at the icon who became the hero of the battle of San Jacinto and went on to become the first President of the Republic of Texas. Often humorous and chock full of anecdotes which will entertain and amuse, the dramatic story of the birth of Texas is sure to stir the blood of native Texans and invigorate all those who have immigrated!
There is no better tale than the story of Texas, and who better to tell it than Sam Houston! Performed and written by a Texan who is actually named Sam Houston, the production has won rave reviews throughout Texas!
For more information about this performance, visit www.LionofTexas.com