FUMCR Communication Survey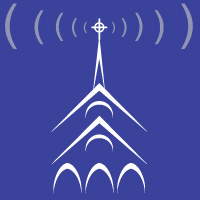 As part of our on-going commitment to making communications at FUMCR the best possible, we would like to know the ways you get your news about FUMCR.
Please take our brief 10 question survey. Your input is valuable to us, and responses will remain confidential. The survey will close on April 27.
After answering the 10 questions, you will be given the opportunity to update your contact information and select which FUMCR emails you receive. We have several specific newsletters to choose from that we want you to know about! You may update your information and choices at any time using this Sign Up link or the Update Profile/Email Address link at the bottom of every email we send.
Thank you again for your participation, and we look forward to continuing to create new ways of sharing the amazing stories of ministry at FUMCR with you!