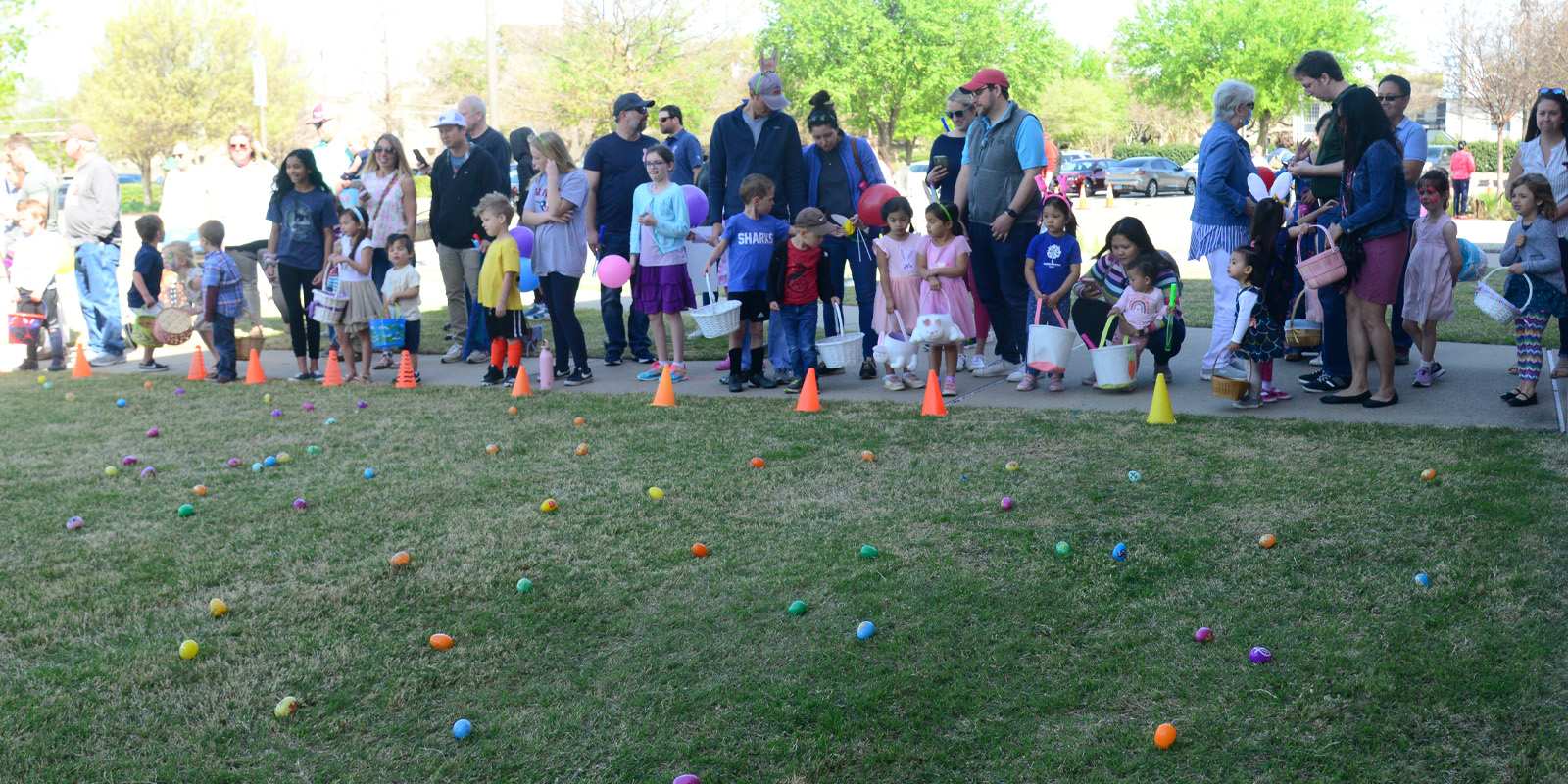 Weekend for Women Retreat
Fri-Sat, Mar 20-21, Prothro Center
Cost (non-refundable) - $90 per person, double occupancy, or $105 for a private room; includes 3 meals
Register Online Deadline - March 4
Transportation Options
One bus will leave at 1:00 for those that enjoy hiking and visiting.
Another bus will leave at 4:00 and will arrive just in time for check in.
Travel on your own.
Everyone will return Saturday after lunch to be back by 2:00.
Contact Melanie Calvert at 972.342.7233 with questions.
Just As I Am - Humble Acceptance of God's Love and Grace
As women, many of us struggle with self-criticism and self-doubt, feeling inadequate or not really up to the challenges posed by the many roles we have in our lives. On one hand we believe and understand that God knows and loves us - Just as we are; "works in progress," "warts and all." However, we sometimes judge ourselves harshly, worrying we aren't doing enough, being enough, praying enough, being charitable enough - to please our Lord.

Come explore what it means:
To truly rest and relax in the loving arms of God.
To balance our own spiritual growth and service to others with the true Knowing that we ARE enough.
To develop greater self-compassion, self-acceptance and confidence that as daughters of God we are loved - "Just As I Am."
Featured Speaker

Keri Riggs is a personal development coach who has helped hundreds of women banish self-sabotage and find ways to put themselves (closer) to the top of their priority list. For over 20 years she has been assisting clients cope with life stressors, relationship & family issues as a Licensed Professional Counselor. Keri is an effective group facilitator and trainer who brings her enthusiastic, interactive style to workshops on topics such as happiness, mindfulness, and self-care. She is passionate about helping clients experience a more joyful and purposeful life and silence their inner critics once & for all.