Haiti Mission Trip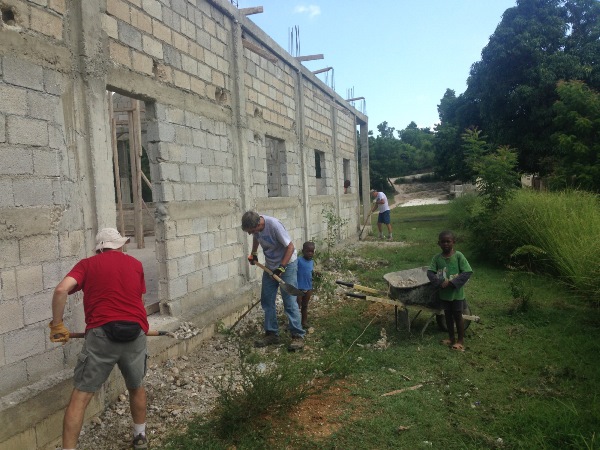 July 31 - August 8
The team will work under the direction of the Methodist Church of Haiti with local workers to continue work projects started by previous teams, such as churches, additions to schools, etc. Living conditions are similar to primitive camping. Passport is needed, as are some immunizations.
Registration deadline has been extended to June 14. Information and forms are available in the main church office during the week and at the Shawver Welcome Center on Sundays. Cost is approximately $1,400 per person, which covers housing, airfare and meals, insurance. Registration is $200 and will be deducted from the total cost.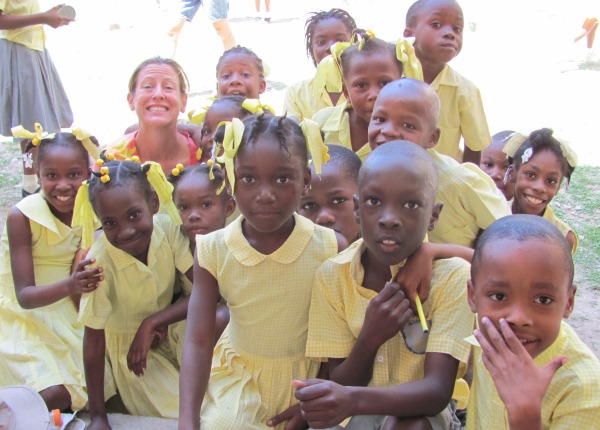 For more information, contact Rev. Joy Anderson at 972.235.8385 or .