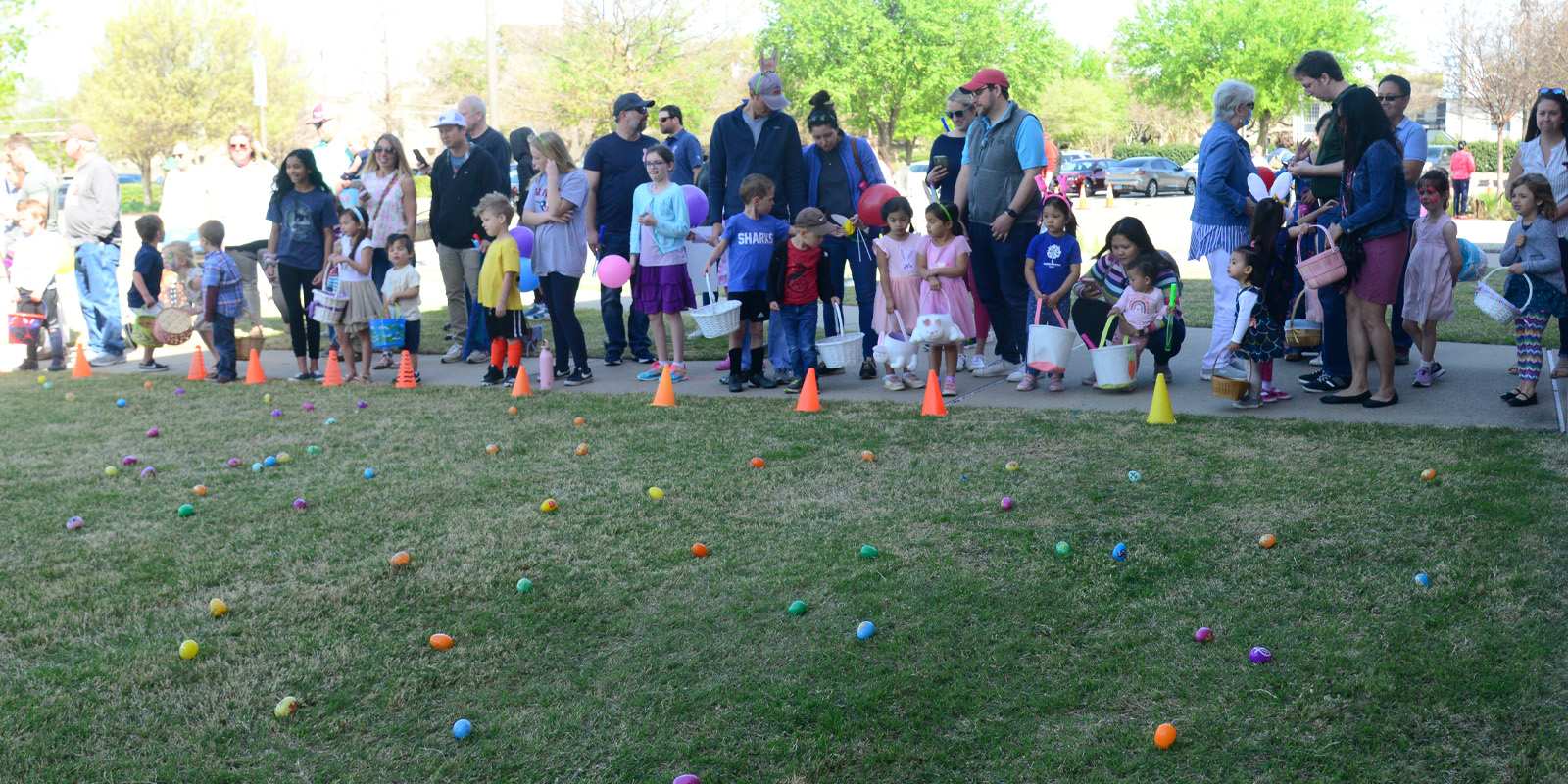 Dallas' $99 Million Crime
Sponsored by Men of Faith Men of Honor for Men of All Ages
Sun, Aug 16, 7-8pm, Sanctuary
Dallas' sex trade is a $99 million crime.
New Friends, New Life restores and empowers formerly trafficked girls and sexually exploited women and their children.

The New Friends New Life Men's Advocacy Group exists to mobilize men to take action against sex trafficking and exploitation by raising awareness through advocacy and volunteerism. The Men's Advocacy Group board chair & members will participate in our panel discussion and Q&A.
6:30 Doors open for the Sanctuary
7:00 Greeting & Presentation
7:20 Panel Discussion with Q&A
Panelists
Chris Kleinert, CEO & President – Hunt Consolidated Investments, LLC (MAG Board Chair)
Bret Pedigo, Owner & President – Manna Land, LLC (MAG Board Member)
Phil Campbell – Homeland Security (MAG Board Member)
Moderator
Bill Morse, Community Engagement Coordinator – New Friends New Life (MAG Board Member)
8:00 Closing
Beverages & Desserts will be available after the meeting.
Take Action Now
The EXXXotica Convention is headed to Dallas "to bring over 150 adult industry stars as well as hundreds of exhibitors" promoting the sex trade. Read more and use your voice NOW to sign a petition saying, "not our children, not our city and certainly not in our convention center."