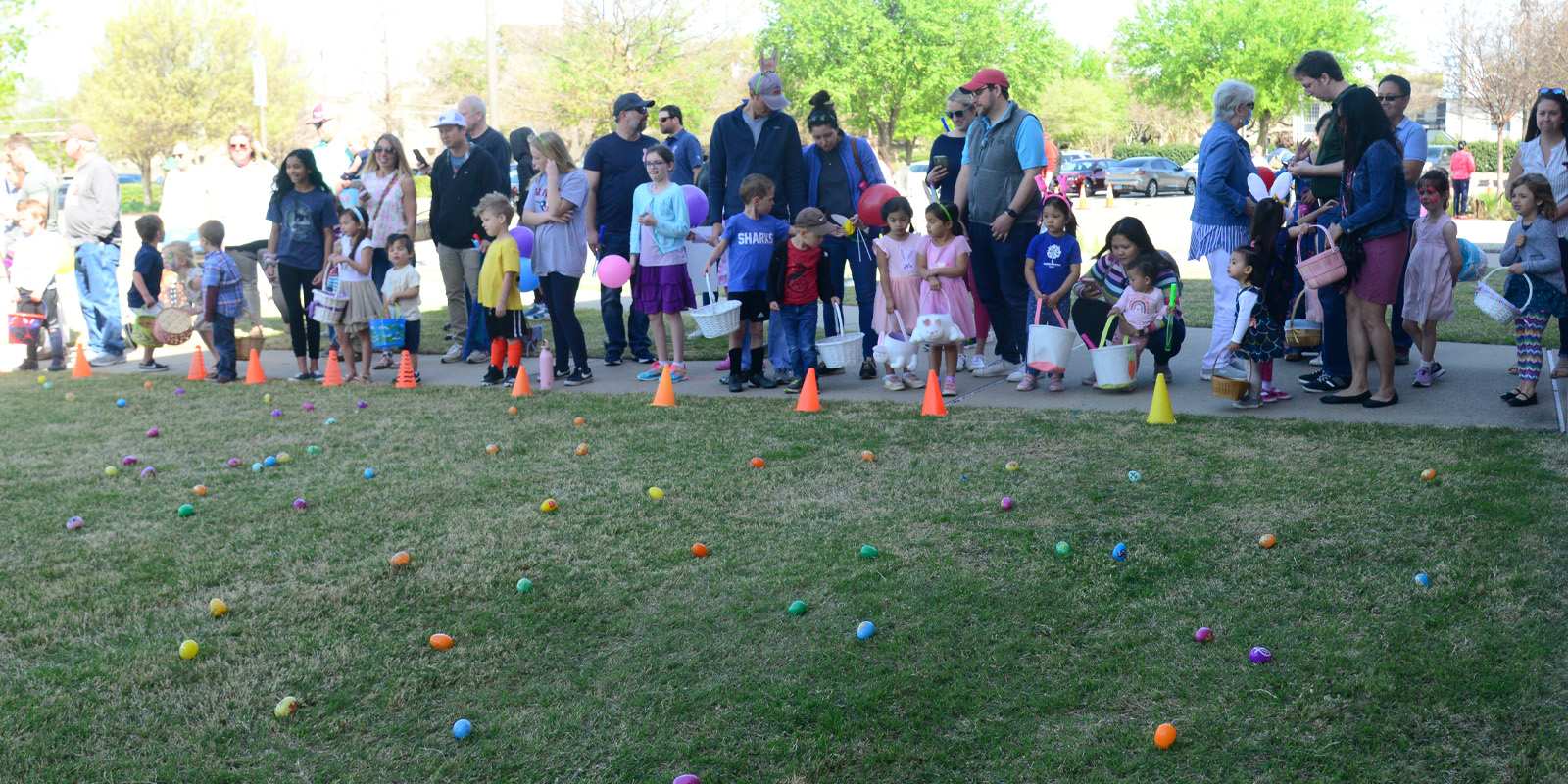 Crosspoint Fall Retreat
6 pm, Fri, Sep 12 - 11 am, Sun, Sep 14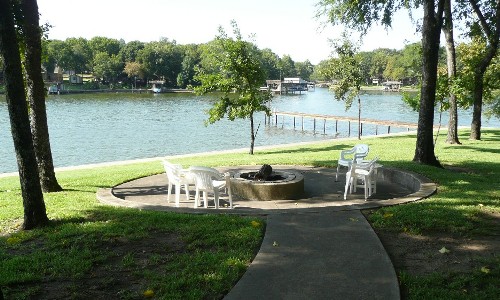 Julie Klossner will lead our young adults on a two-night retreat for fun, friends and faith at a lake house on Cedar Creek Lake.
The weekend's theme will be "Get Out of the Boat," leaning on Matthew 14.22. Discussions will focus on how to face our fears, step out in faith, and stay focused on Christ.
There will also be plenty of time to spend out on the lake.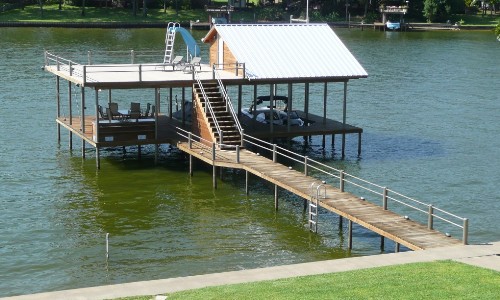 Young adults go through so many different transitions so quickly. With so much changing all at once, there is risk of sinking into fear, failure, and fear of failure without knowing how to stay above water. At this retreat, we hope to spend some time looking at this issue, talking about how we maintain our faith in the midst of the changes, and how we can lift each other up as a community of faith.
Cost: $50 per person (includes food and lodging)
Register Online by Sep 8
We will carpool from the church to the lake on Friday and return to the church Sunday morning in time for the 11 am worship service.