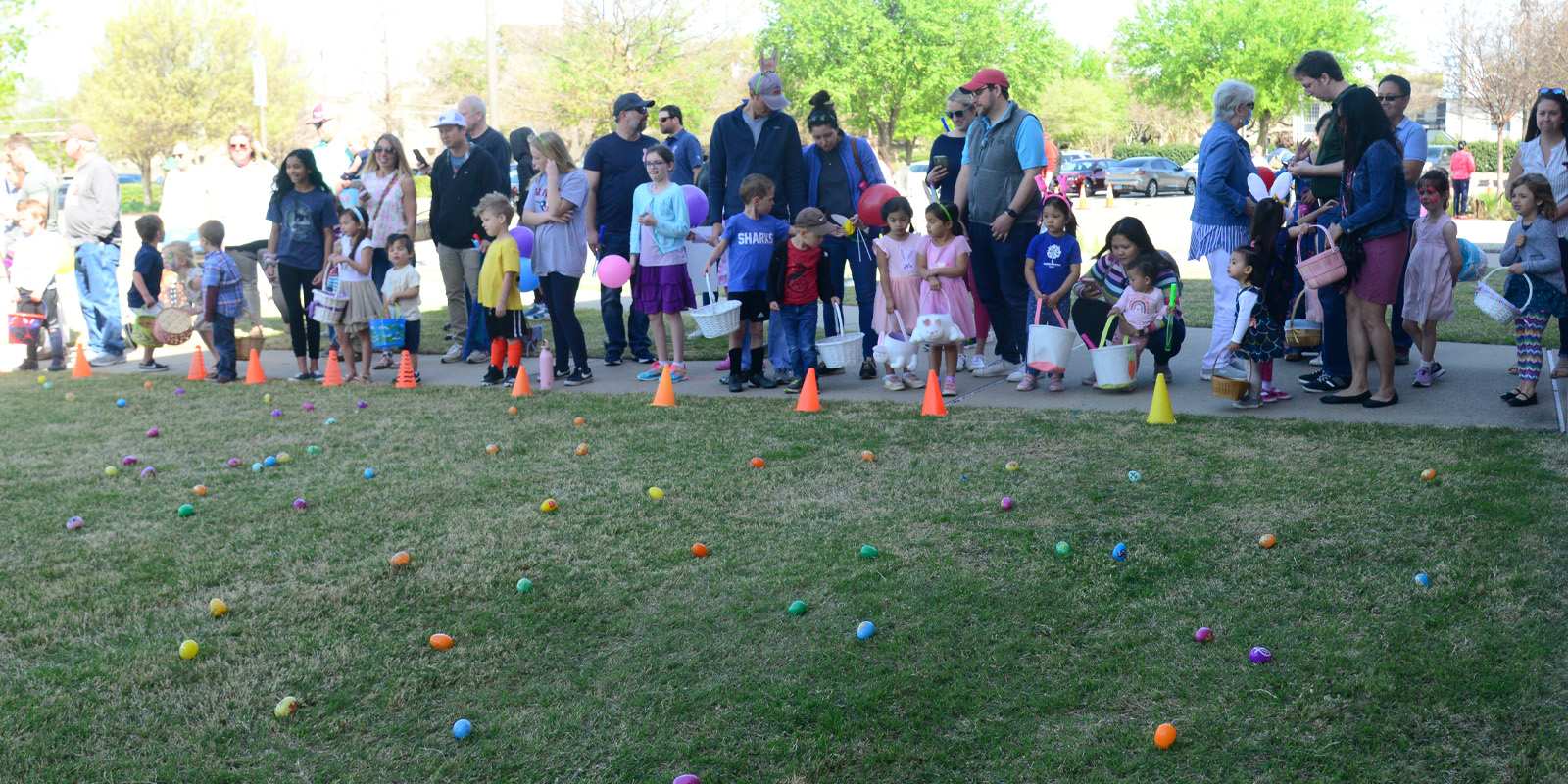 Annie Moses Band
Thur, Sept 14, 7 pm (doors open 6 pm), Worship & Arts Center
General Admission Tickets - $10 + $1 service fee
The Annie Moses Band is an award-winning family of musicians and songwriters, all trained at New York City's Juilliard School of Music, and dedicated to musical and spiritual excellence in the arts. With roots in both classical, jazz, and Christian music, the group has recorded six albums and performs more than a hundred concerts annually.
The Annie Moses Band includes lead violinist and vocalist Annie Wolaver, who has graced the stages of symphony orchestras across the United States, and her brother Alex, the group's violist, who has performed on Good Morning America with Charlotte Church and was handpicked to participate in a quartet personally coached by Itzhak Perlman. Other siblings include Benjamin, the group's cellist; Camille, the Band's harpist and keyboard player; Gretchen, on the mandolin and violin; and cameo appearances by Jeremiah, who plays the banjo and guitar. Their parents and the Band's primary songsmiths, Bill and Robin Wolaver, have been writing for twenty-five years, and have won awards by ASCAP and Nashville Songwriters Association. In addition to the Wolavers, the Band enjoys the musical contribution of Javier Santiago on drums, percussion and Mario Sangermano on bass.
Together, they are leading an artistic renaissance through musical excellence, strength of family, and a message of faith, inspiring all generations to join in the discipline, beauty, and excitement of highly skilled musicianship.
Watch / Listen on YouTube: Cherokee Hard Times Come Again No More Glory Giver
Tickets purchased for the April 2 concert will be honored at the September 14 concert.