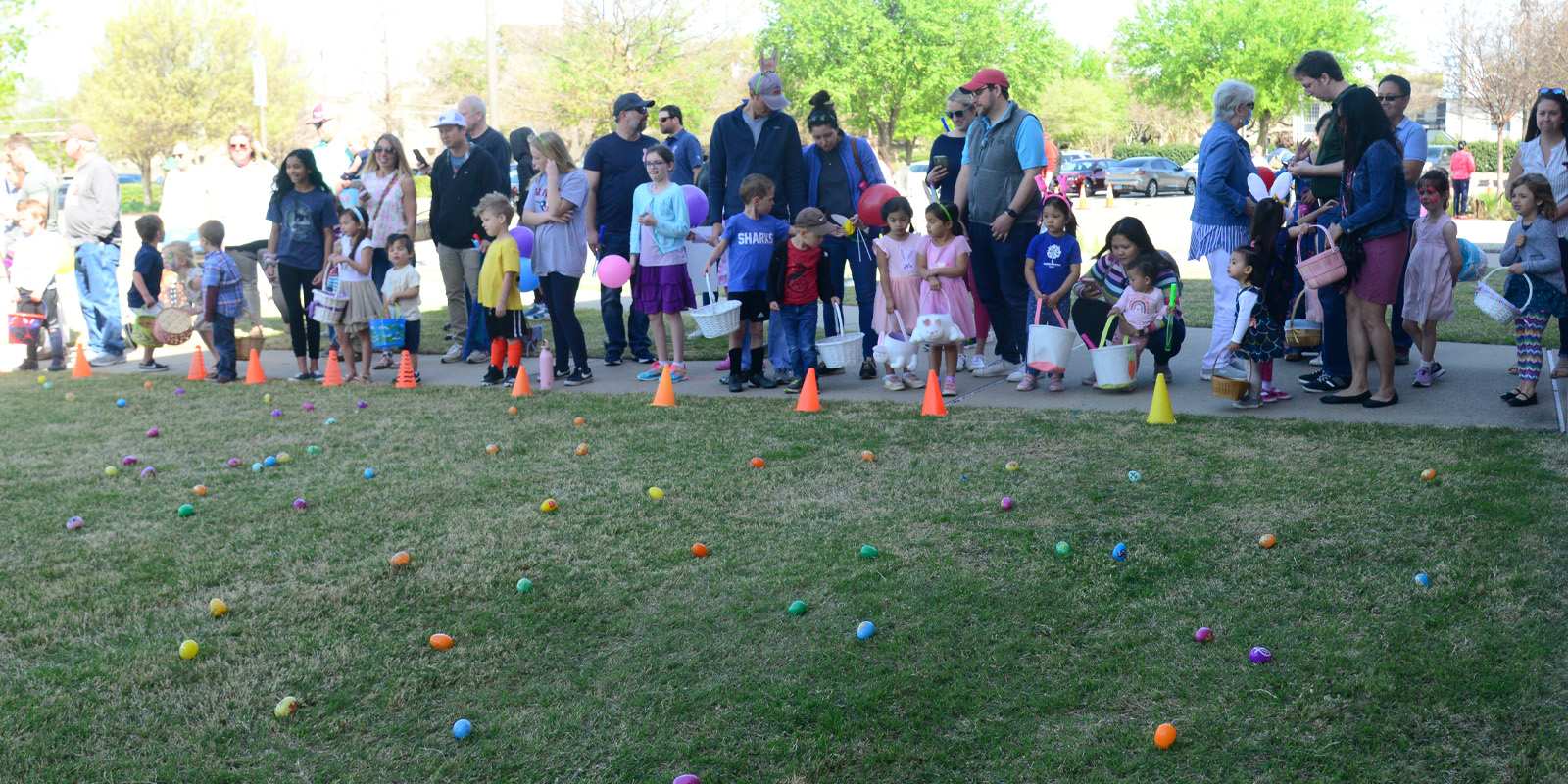 Fall Mission-Fest
Senior adults will have the opportunity to make a huge difference by helping area non-profit agencies and show gratitude for all that these agencies do throughout the year.
Lectures at The Gathering, 10:30-12:00, Chapel
During Mission-Fest, participants at The Gathering are asked to bring donations for the speakers' organizations or put a monetary donation in the collection jar at the sign-up table.
Oct 13
Speakers
Robert Ramsower (Ark House)
Betsy Cox (Dallas VNA Meals on Wheels)
Donations Requested for Speakers' Organizations
Any of the following: regular size hand lotion, body powder, bath soap. shampoo, toothpaste, toothbrushes
Nov 10
Speakers
Rosemary Connelly (The Network of Community Ministries)
Representative from Mark Twain Elementary
Donations Requested for Speakers' Organizations
Food items for homebound seniors for Thanksgiving/Christmas baskets (lists will be in Nov Gazette)
Dec 8
Speaker
Joy Anderson (Books+Concrete Blocks=Opportunities: the story of the 2014 mission trip to the Skuinskloof School in South Africa
Mission Projects & Work Days
Thur, Oct 28, 10-1:30
Tour of VNA Meals on Wheels, wrap Christmas gifts for homebound clients' Christmas baskets (limited to 29 participants)
Fri, Oct 31, 10-1
Spanish class will serve lunch and host birthday party at Wesley Rankin senior adult program.
Mon, Nov 3, 2:30-4, Room 2B
Package cookies for Ark House staff and Mark Twain Elementary teachers
Th, Nov 6, 10-2
Tour Ark House, deliver cookies, lunch (limited to 14 participants)
Th, Nov 13, 10-2
Tour Network facility, deliver donated food for homebound Thanksgiving/Christmas dinner baskets, lunch (limited to 29 participants)
Mon, Dec 8, time TBD
Project for Skuinskloof School