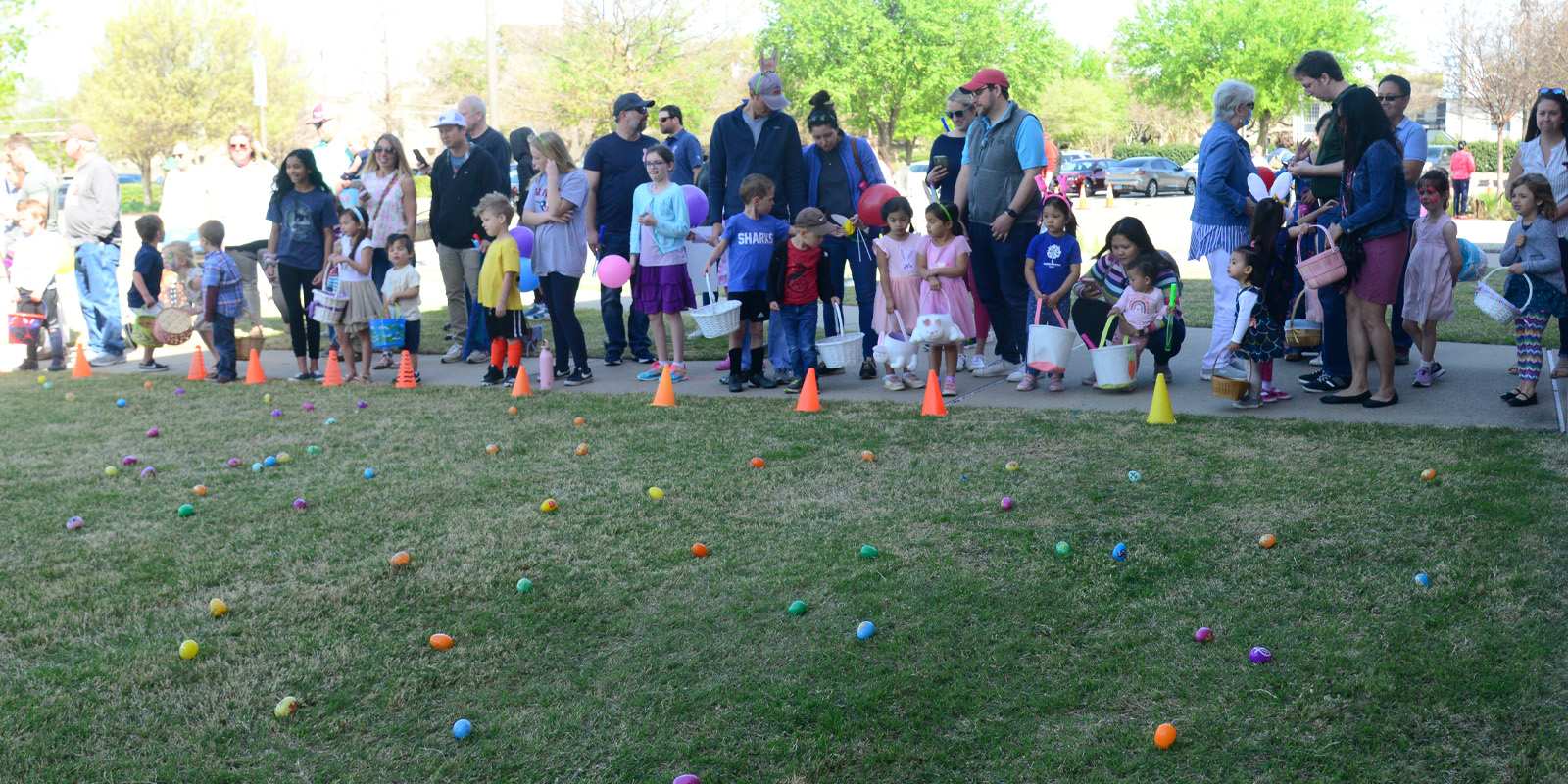 Weekend for Women
March 21-22 at the Prothro Center
All women in the church and community are invited.
Meet our Special Guest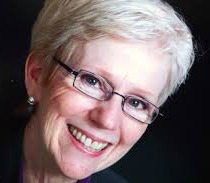 Rev. Dr. Diana Holbert is a retired ordained Elder of the North Texas Conference of the United Methodist Church. She has served in many churches including Grace, Custer Road and Hamilton Park. While at Hamiton Park, she won the North Texas Conference "Inclusiveness Award" with Rev. April Johnson Bristow for their work with "Sisters in the Spirit" breaking down racial barriers one friend at a time.
Diana Holbert is an engaging, skilled speaker and has a great sense of humor. We know she will bring fun, enthusiasm and deep spirituality to our retreat.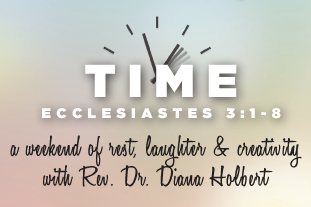 Travel Options
A bus will leave Fri, Mar 21, at 1 pm for those who are able to go early and enjoy the afternoon at Prothro.
A second bus will leave at 4 pm to arrive in time for dinner.
Participants may also drive their own vehicles.
Departure on Saturday will be about 2 pm to return to the church about 4 pm.
What to Bring
Bible
Clothes and toiletries including comfortable shoes and jacket
Flashlight
Picture of yourself in elementary school
Attitude for learning and meeting new people
Accommodations
4 twin beds per room
Bath and bed linens provided
Registration
Registration is $90 per person or $105 for a private room. Scholarships are available.