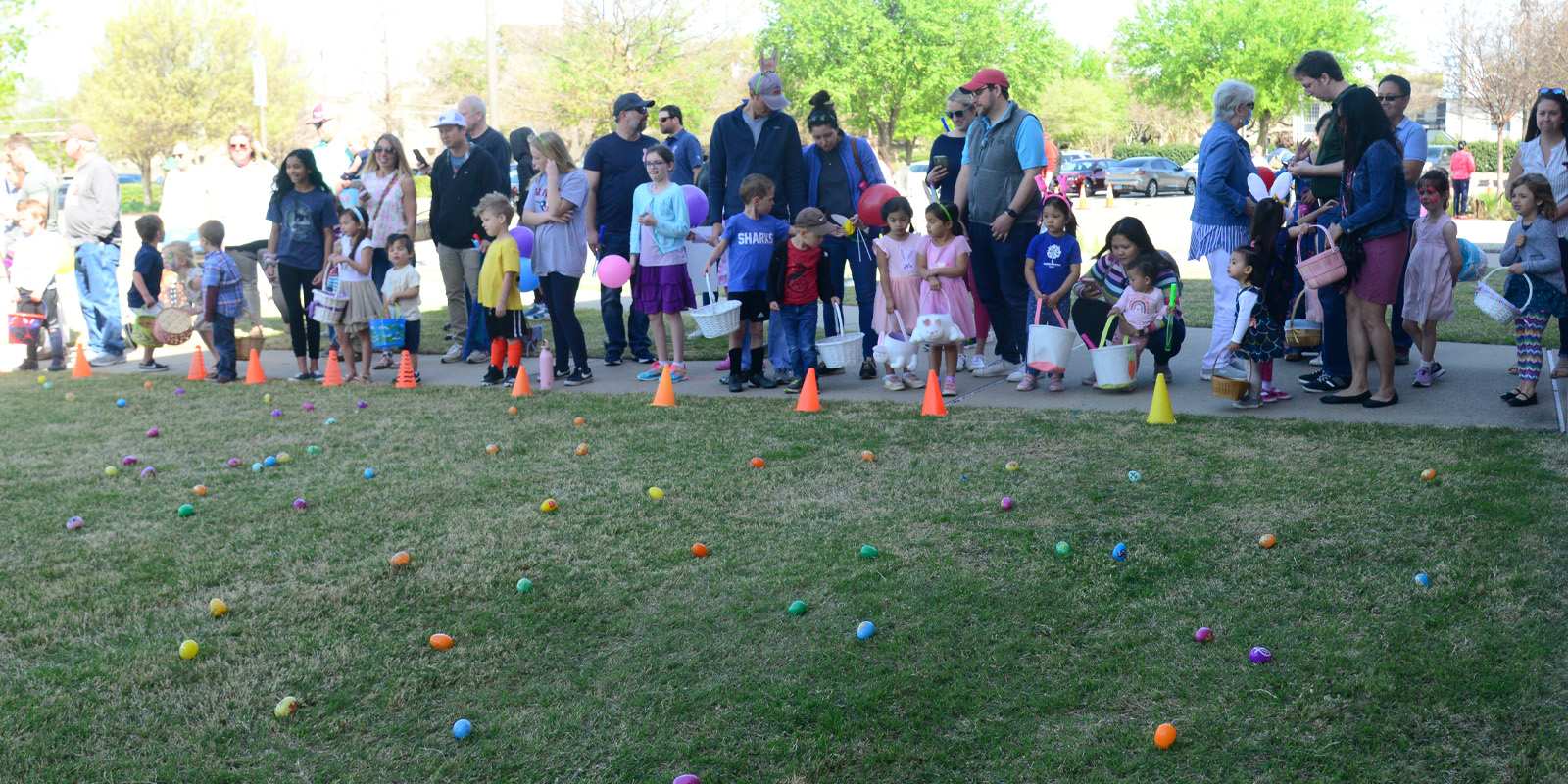 First Richardson Helpers
A resource for seniors, single parents, disabled individuals and those with low incomes who find they must struggle to find a way to pay for maintaining their homes
Website Brochure Phone: 972.996.0160
Type of Work
First Richardson Helpers provide minor home maintenance and repair, with a key focus on safety issues in the home. Typical repairs are the type that can be completed in one or two days working 3 to 4 hours each day. Projects that are more complex and take more time will be considered when the work load allows. No jobs are undertaken which require the volunteer to be licensed or for which a building permit is required.
The cost of materials for jobs is paid by the clients if they are able to do so, but there is no charge for labor. Donations are accepted and are used to pay for overhead expenses and for material costs for clients for whom assistance has been approved.
Examples of typical acceptable work are:
Installation of bathroom grabs bars
Installation of hand rails on steps and walks
Installation of limited-length wheel chair ramps
Installation of smoke detectors
Minor plumbing repair
Minor electrical repair
A/C filter replacement
Fence repair
Our Past
First Richardson Helpers is an expansion of the Handyman program that was started about 1970, reportedly by a few men who wanted to help older adults in the church with simple chores they could no longer do themselves. The group grew in numbers over the years, and was a great help to many people. In the last few years, however, the group dwindled in number as its members aged or died and could no longer be as active as before.
New Beginnings
In early 2012, a number of men from other churches and synagogues asked to join the FUMCR handyman group. Their sponsor had changed its policies in such a way as to cause the number of clients asking for help to decrease to the point that there was insufficient work to keep them busy.
The FUMCR Board of Trustees was asked to accept these men as the nucleus of a reconstituted handyman program. The program would attempt to serve the needs of citizens of the City of Richardson and Far North Dallas as well as members of FUMCR.
After approval of the Board, the First Richardson Helpers has been a great success. In the first six months of operation, the organization performed over 300 handyman projects involving over 900 man hours of labor.
The program now has 15 men working, and can take on more jobs than are currently being requested.