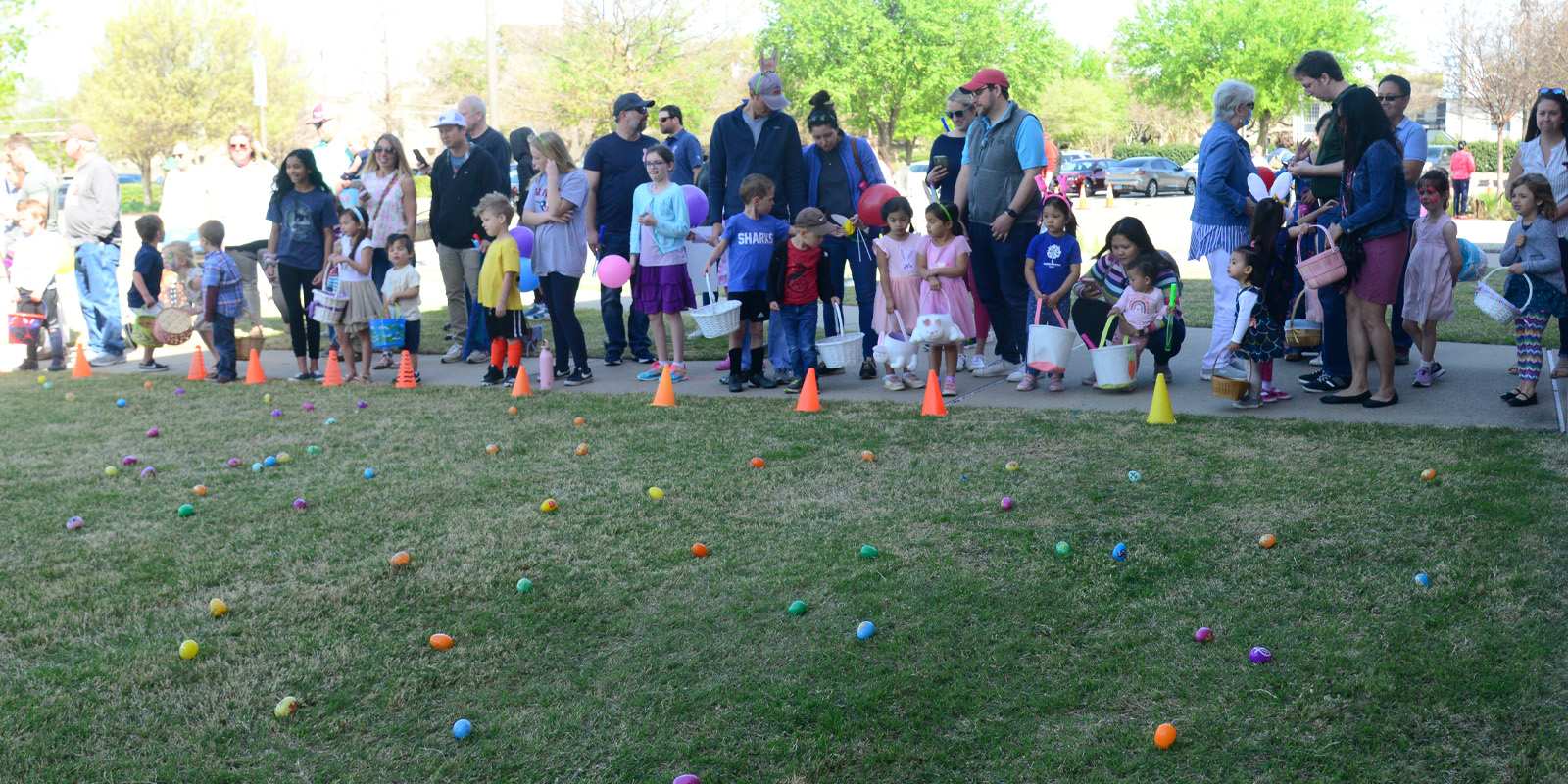 First Family Fun at the Farmstead
Sat, Apr 23, 2-7 pm
Heritage Farmstead, 1900 W 15th St, Plano, TX 75075
Fellowship, philanthropy, food and fun for families!
If you cannot come for the entire event, please come and go as you are able!
2-4 pm, Activities around the Farm
Wagon rides, chicken feeding, milking Buttermilk the cow, games in the meadow, visiting the animals, plowing the garden, watching the blacksmith and visiting the school house
4-5:30 pm, Service Projects
Landscaping, cleaning projects (windows, sweeping, dusting), stuffing gift bags or mailing packets
5:30-6 pm, Worship in the Farmstead's Barn
6-7 pm, Dinner provided by church member Mark O'Malley
Register Online Mar 1 - Apr 13, 50 families max.
Cost: $5/person ($30 max/family, children under 2: free)
Hosted by LeadershipFirst Project Moses. Contact with questions.
Volunteers Needed
Can't attend, but want to help sponsor a family or project? Use the Register Online button to donate.
Adult and high school age volunteers welcome. Youth who volunteer will not be charged and will earn service hours.