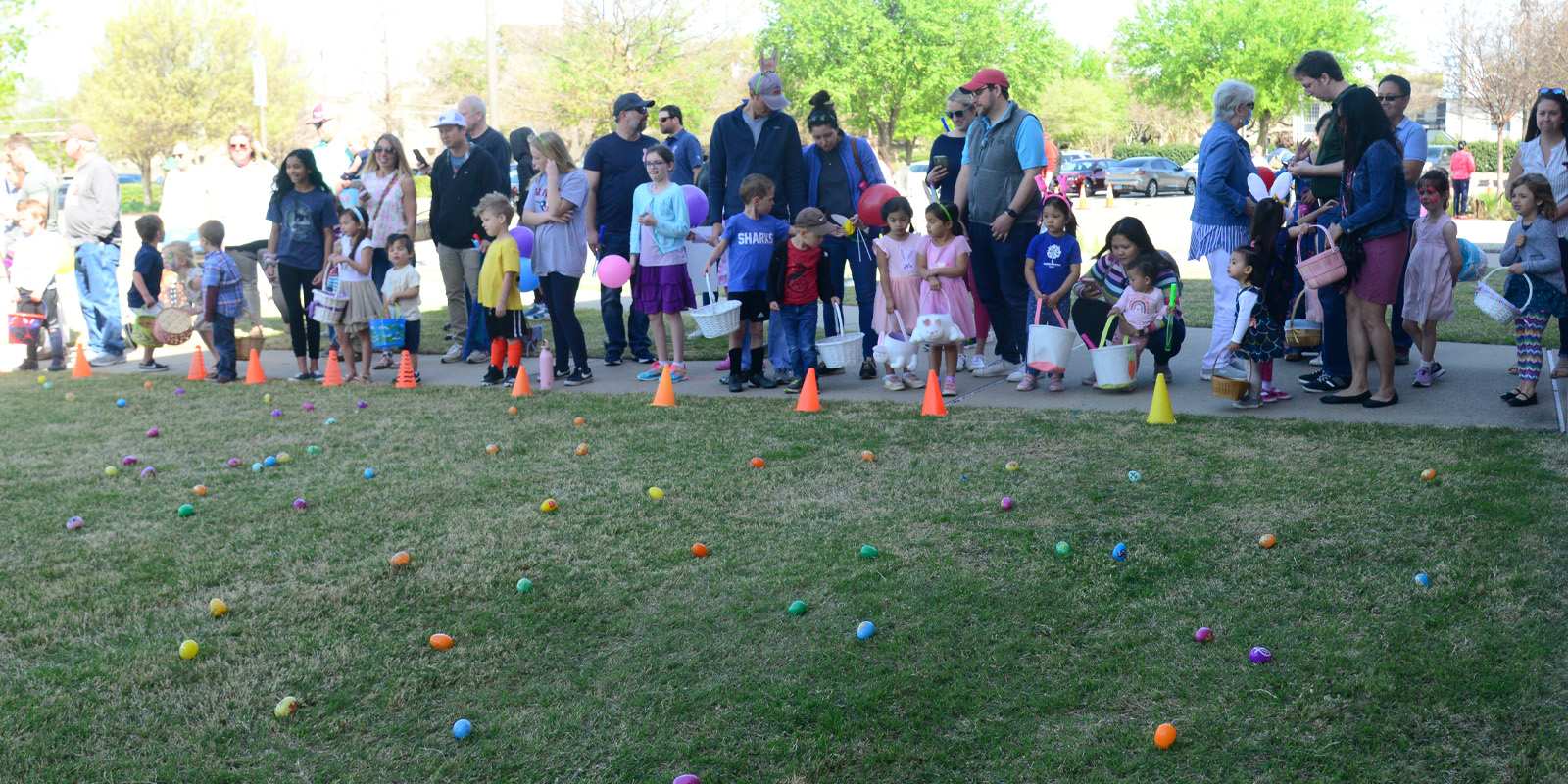 The Journey Youth Choir Tour Concert
June 11, 6-7 pm, Sanctuary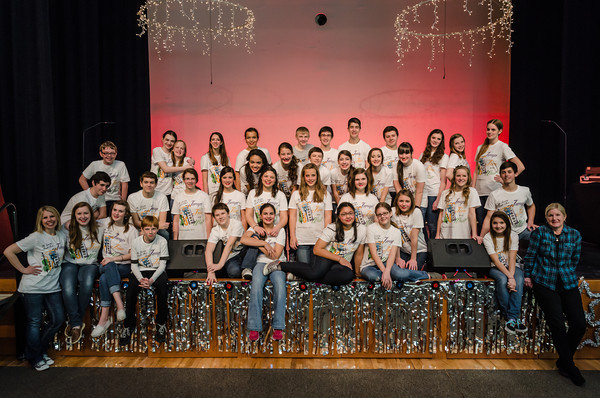 Thanks to a tremendously successful Dessert Theater and a large amount of support from our friends in the congregation, 40 representatives from The Journey Youth Choir (7th-12th grade) are headed to New Orleans for our Summer Tour 2013.
Our youth will be serving through song at churches, assisted living centers, a camp for blind youth, MD Anderson Cancer Center, and an organization for the homeless. It is sure to be an incredibly meaningful and FUN time! Please pray for these youth as they travel Wednesday, June 12 - Tuesday, June 18. Pray for a safe journey, successful ministry to others through fellowship and song, and effective service as an extension of FUMCR to all they meet.
Please join us for "Be the Light," our Summer Tour Send Off Concert on Tuesday, June 11 at 6 pm in the sanctuary. We hope you'll come and enjoy and evening of great music and fellowship with these fantastic youth as they share their wonderful talents here at home.
Free Admission. Questions? Email Caitlin at .