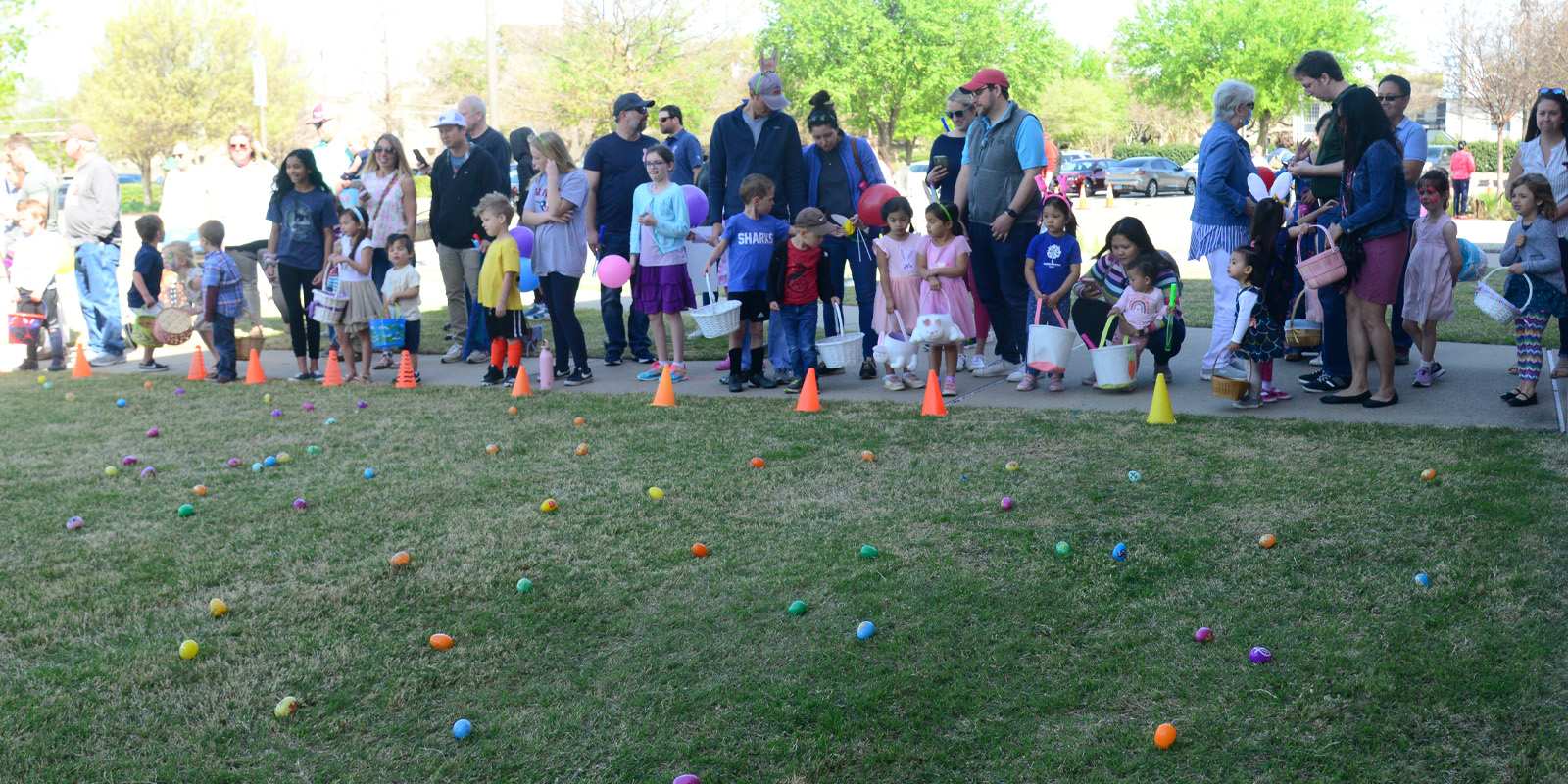 Summer School - Rotation is so COOL!
Welcome to Summer Sunday School, June 5 - Aug 14!
The summer provides us with the opportunity to dive deeper into one topic for a whole month through different activities - crafts, games, cooking, science and video/discussion.
Here is how it works:
All 2nd-6th grade 9:45 Sunday School participants meet in one room for a discussion/introduction time. Then, each grade is sent with teachers to their activity/room for that day. For example, the first Sunday of June, all 2nd graders will go to the Craft Room and the next week they will go to the Games Room, etc. This provides teachers with the opportunity to either stay with one grade and complete different activities each week OR stay in one activity and see different ages each week.
All curriculum is sent to teachers in advance to review and all necessary materials are provided on the day of the class.
The kids LOVE summer Sunday School and we hope you will too! Join us in helping to make a difference in the lives of our children through structured faith development! We need your help!
If you can help one Sunday or more than one Sunday, please contact Laura Evans at or 972.996.0129.