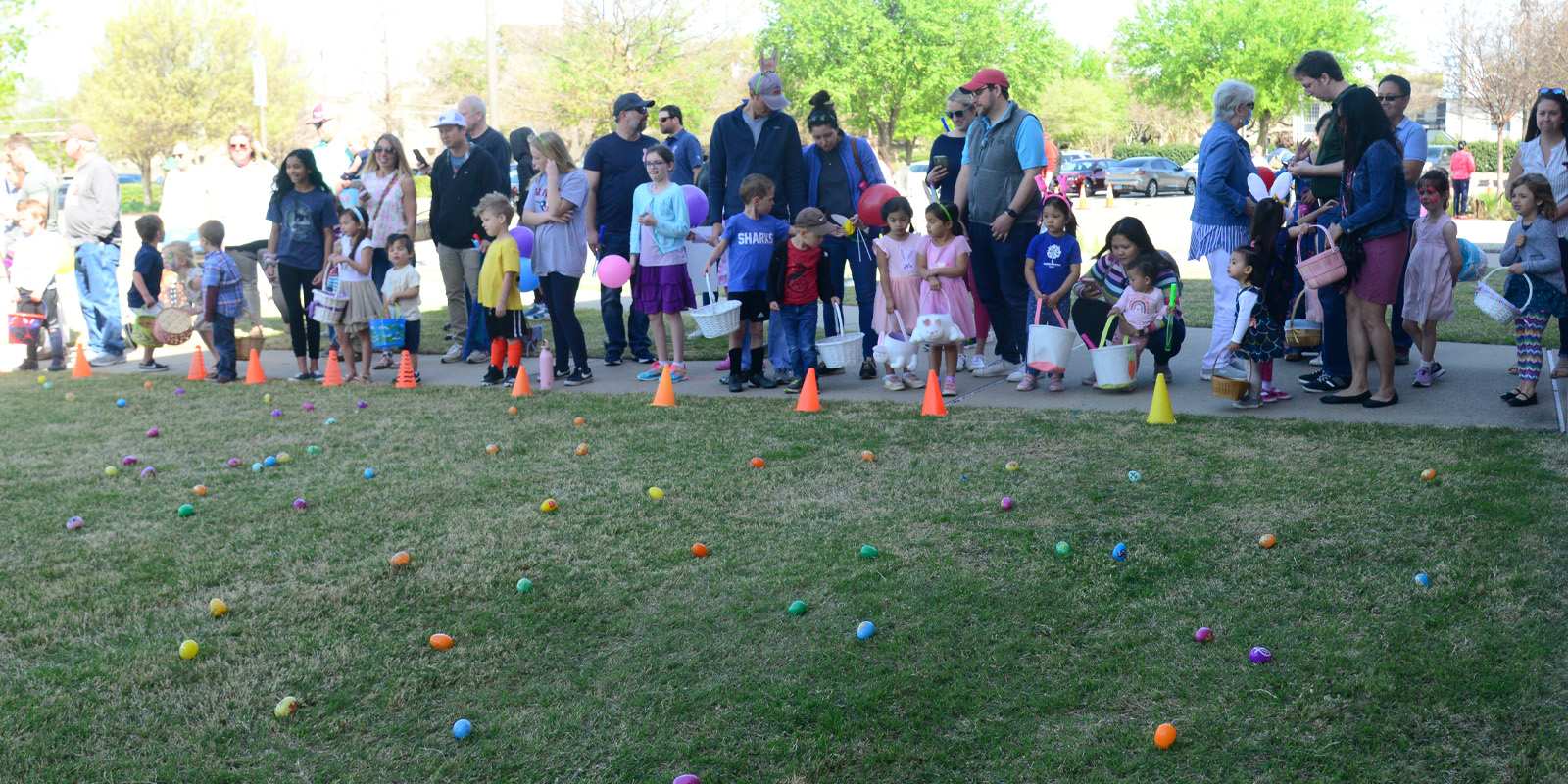 Dessert Theater 2016: Disney Dreams
3 Shows This Year!
Sat, Feb 27, 6 pm Silent Auction, 6:30 Dessert Served, 7:00 Show Buy Tickets
Sun, Feb 28, 3 pm Silent Auction, 3:30 Dessert Served, 4:00 Show Buy Tickets
Sun, Feb 28, 6 pm Silent Auction, 6:30 Dessert Served, 7:00 Show Buy Tickets
The Show
Come enjoy the enthusiasm and amazing talent of The Journey Youth Choir, Bells of Bronze and 6th Grade Confirmation Choir as they present a fantastic musical production featuring a live band, professional choreography, colorful costumes, large and small group numbers with solos and duets.
"Step in Time" from Mary Poppins
"Under the Sea" from The Little Mermaid
"When You Wish Upon a Star" from Pinocchio
"Circle of Life" from The Lion King
"You've Got A Friend In Me" from Toy Story
"We're All In This Together" from High School Musical
A Disney Princess medley
and many, many more!
The Desserts
Delicious, decadent, homemade desserts and your choice of coffee, tea, or lemonade will be served by our very own youth choir wait staff.
The Silent Auction
Bid Online Feb 21-28 You do NOT need to be present at a show to win!
Wonderful items and gift baskets at each show will be open for bidding one hour prior to show time.
Tickets
Individual - $20/ premium seat, $15/ regular seat, OR
Whole table (10 seats) - $180/ premium, $135/ regular
Buy Online beginning Feb 8, OR
Buy in Shawver Welcome Center on Sundays in February
Advanced ticket purchase is highly recommended! Kids and adults of ALL ages will enjoy this show.
Additional Gifts
This year we are trying to raise $23,000 to cover transportation to Disney World. For the first time, we are offering Levels of Giving. Those who give will have their names printed in the Dessert Theater 2016 program. Give online using ticket links above or give at ticket sales tables in Shawver Welcome Center.
$25-49 Mickey Mouse
$50-99 Pinocchio
$100-249 Elsa
$250-499 Buzz Lightyear
$500-999 Simba
$1000+ Walt Disney
More
This fundraiser provides financial support for our youth choir tour to Disney World in June 2016. We are trying to raise $23,000 for transportation this year. We have 95 youth signed up to travel to Florida and sing at Disney World! We auditioned and were chosen to perform! This is a once in a lifetime opportunity. Every year, the youth choir travels in June to share God's word while singing at area churches, hospitals, homeless shelters, assisted living centers, centers for those with special needs, and more. This year we will sing locally before we head to Disney World to represent our church! This trip also serves as a THANK YOU for the lovely music The Journey Youth Choir provides during the 8:45 am worship services each week throughout the year. Funds also defray the Dessert Theater production costs.