Spring Plant Sale
Orders due April 8 • Pick up plants April 13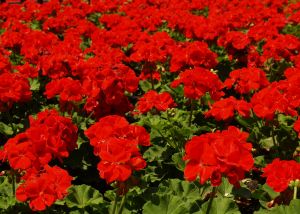 The 25th annual spring plant sale benefits the Woman's Center in Richardson, an outreach ministry of FUMCR dedicated to serving the evolving needs of women in the community. The center offers a varied agenda of support and special interest groups and programs of interest to women.
Available:
Geranium - 4 1/2" and 6 1/2" pots - red, pink, salmon
Begonias - 4" pots - bronze or green leaf - red, white, pink
Hibiscus - 7" pots - red, pink
Angelonia - 4" pots - pink, white, purple
Impatiens - 4" pots - red, white, rose, mixed
Hanging Baskets - Boston Fern, Swedish Ivy, Wandering Jew, Stringri Fern, Pursulane, Sword Fern
Order online by April 8.
Plants must be picked up April 13, 9 am - 1 pm, at First Center.
Contact Ruth Brixey (972.235.8412) or Ida Dwight (972.238.9781, ijdwight@aol.com) with questions.