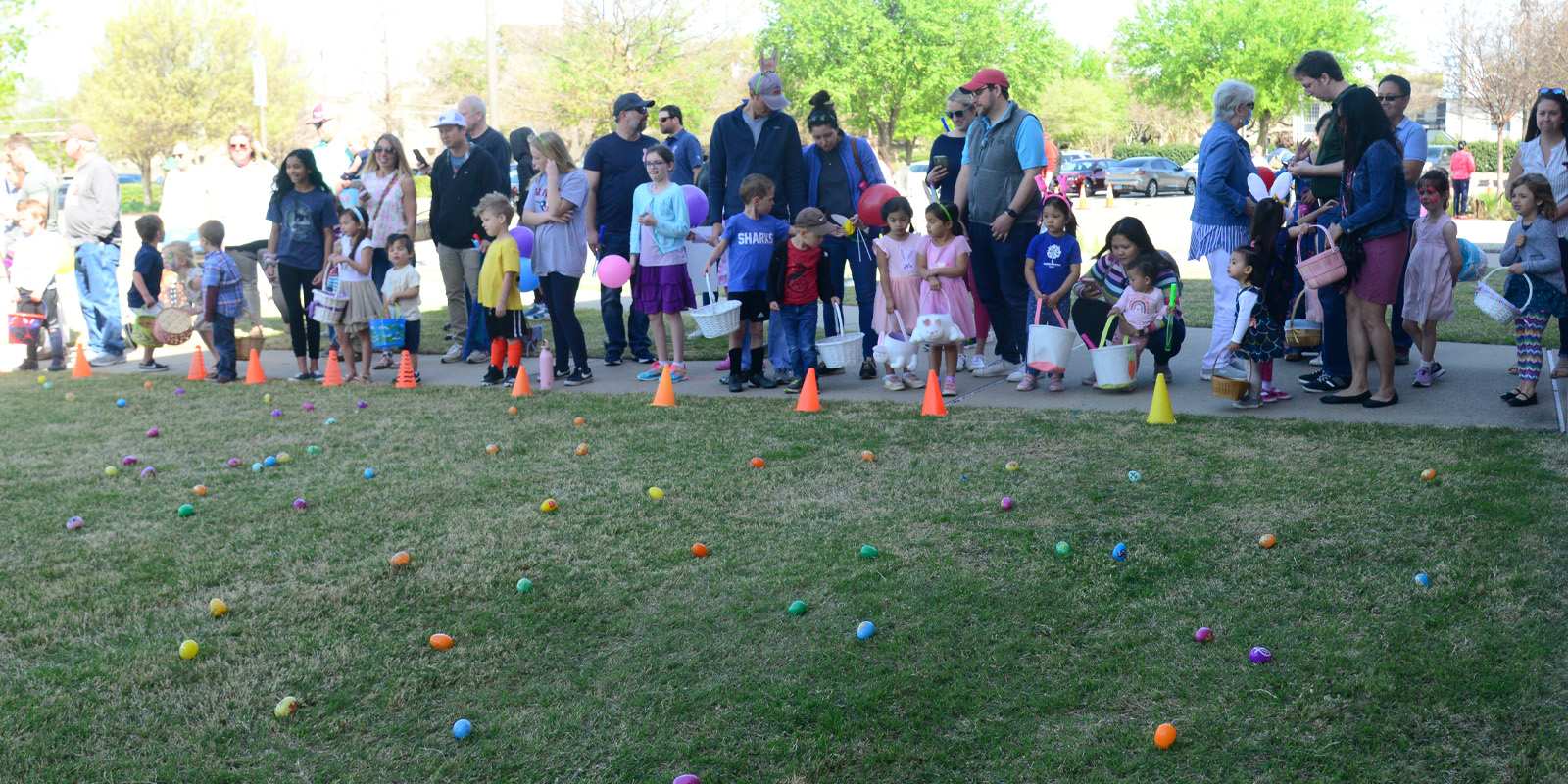 Youth Summer Small Groups
Hey, YOUth, we've got some new summer small groups forming, and YOU are invited!
Pick your group(s) from these awesome choices, Youth Small Groups just getting underway! It's not too late to join. Groups will be led by our volunteers and will meet via Zoom beginning the week of June 29 for 4 weeks. Feel free to sign up together as friends.
- Grades are for the 2020-2021 school year.
- Signing up for these small groups makes you eligible for our Mission Trip Experience we are currently planning for mid-July.
- Feel free to sign up for any small group that you are eligible and available for!
Rising Seniors Only • Senior Year, Really Living, talking about life! • Led by Holly & Andy • Tuesday 4:30-5:30 • REGISTER
Junior High & Senior High • This small group will focus on happy. What is it, how do you find it, and more • Led by Tammie & Shantelle • Thursdays 3-4:00 pm • REGISTER
Senior High • "A healthy you" group that incorporates wellness, healthy eating, fitness, mental well being, and processing loss to talk about how to be healthy in many aspects of our lives! • Led by Bonner & Harper • Thursdays, 6-7:40 pm • REGISTER
Senior High • In-depth study of applying scripture to today's life • Led by Mallary & Becky • Wednesdays, 4:30-5:30 pm • REGISTER
Junior High • Junior High Girls only! • Led by Mimi, Rachel & Jenny • Tuesdays, 7 pm • REGISTER
Junior High • Junior High Boys only! • Nathan, Craig & Bart • Tuesdays, 7 pm • REGISTER
Rising 9th, 10th, & 11th Graders • Current social issues with a sports tie-in, from Jackie Robinson to today • Led by Rob & Jameson • Tuesdays, 4 pm • REGISTER
Senior High • Open to group members' ideas! • Led by Anna & Paula • Tuesdays, 7-8 pm • REGISTER
Rising 11th & 12th Graders & HS Graduates • A study of Paul's Letters • Led by Nathan & Mimi • Thursday Evenings, 7 pm • REGISTER