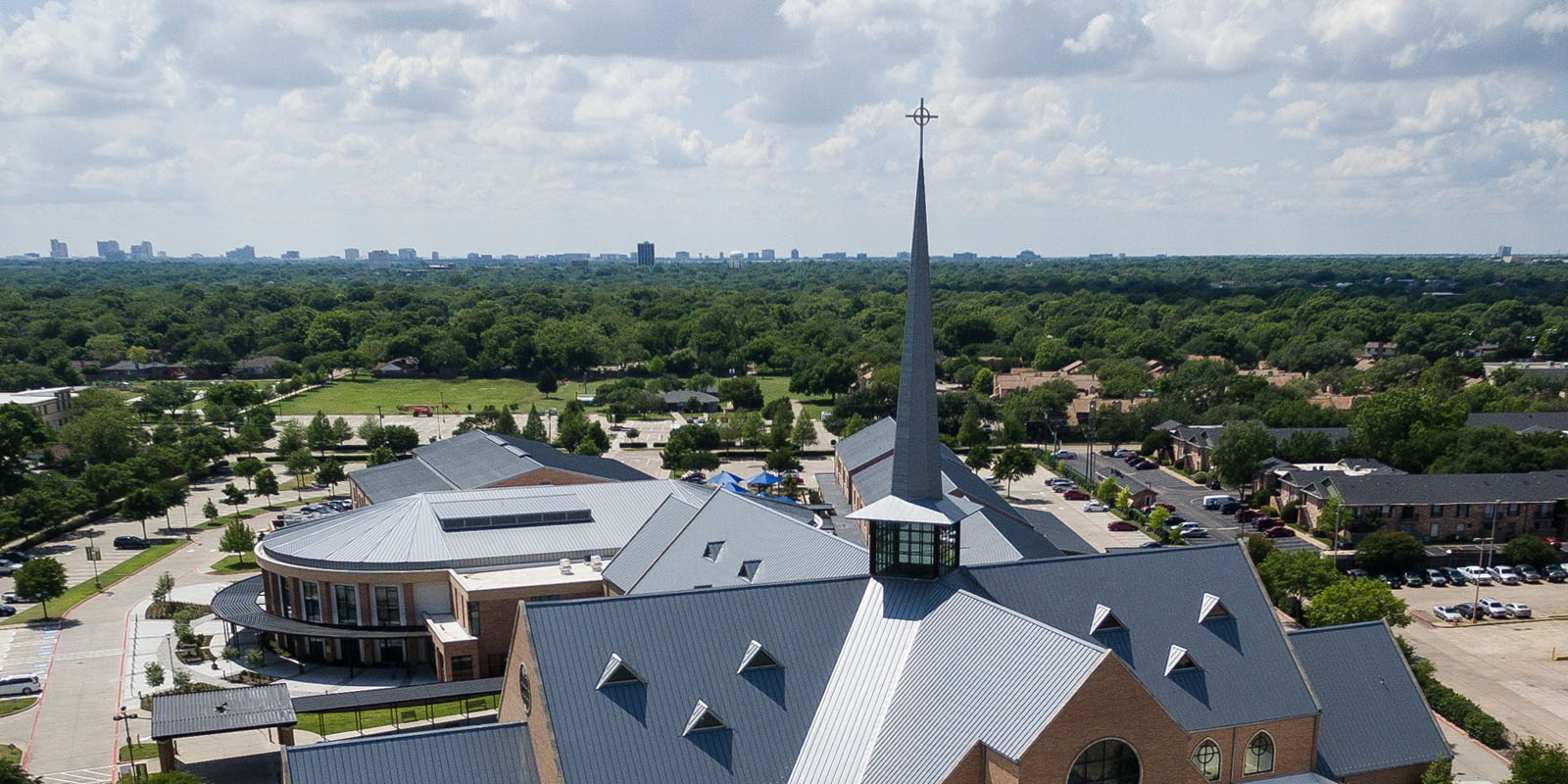 For where your heart is, there your treasure will be also. - Matthew 6:21
Job Opportunities at FUMCR
Childcare Teacher (full-time)
Weekday Kids at First provides a setting that encourages discovery and learning to take place in a variety of areas such as creative expression, language development, science and nature, problem solving and large motor skills. As a childcare teacher in our full day program you will be responsible for ensuring that each child in your care develops an awareness of God's love and for encouraging independence and self-confidence through activities that help the child succeed and recognize his or her successes.
We are looking for someone to work with children between the ages of infant to 5 years who has a passion for teaching along with a true love and respect for children. The hours are 9 am - 6 pm, Monday through Friday. A high school diploma/GED is required. Must be 18 years old or older with 3-5 years of experience in a childcare setting. Must be able to lift 40+ pounds. Must be CPR/First Aid certified or willing to obtain certification and be committed to continuing your professional education.
Weekday Kids at First offers an excellent benefits package including competitive salaries and health benefits.
Interested applicants please call or send resumes to Lynnita Jessen, 972.996.0114,