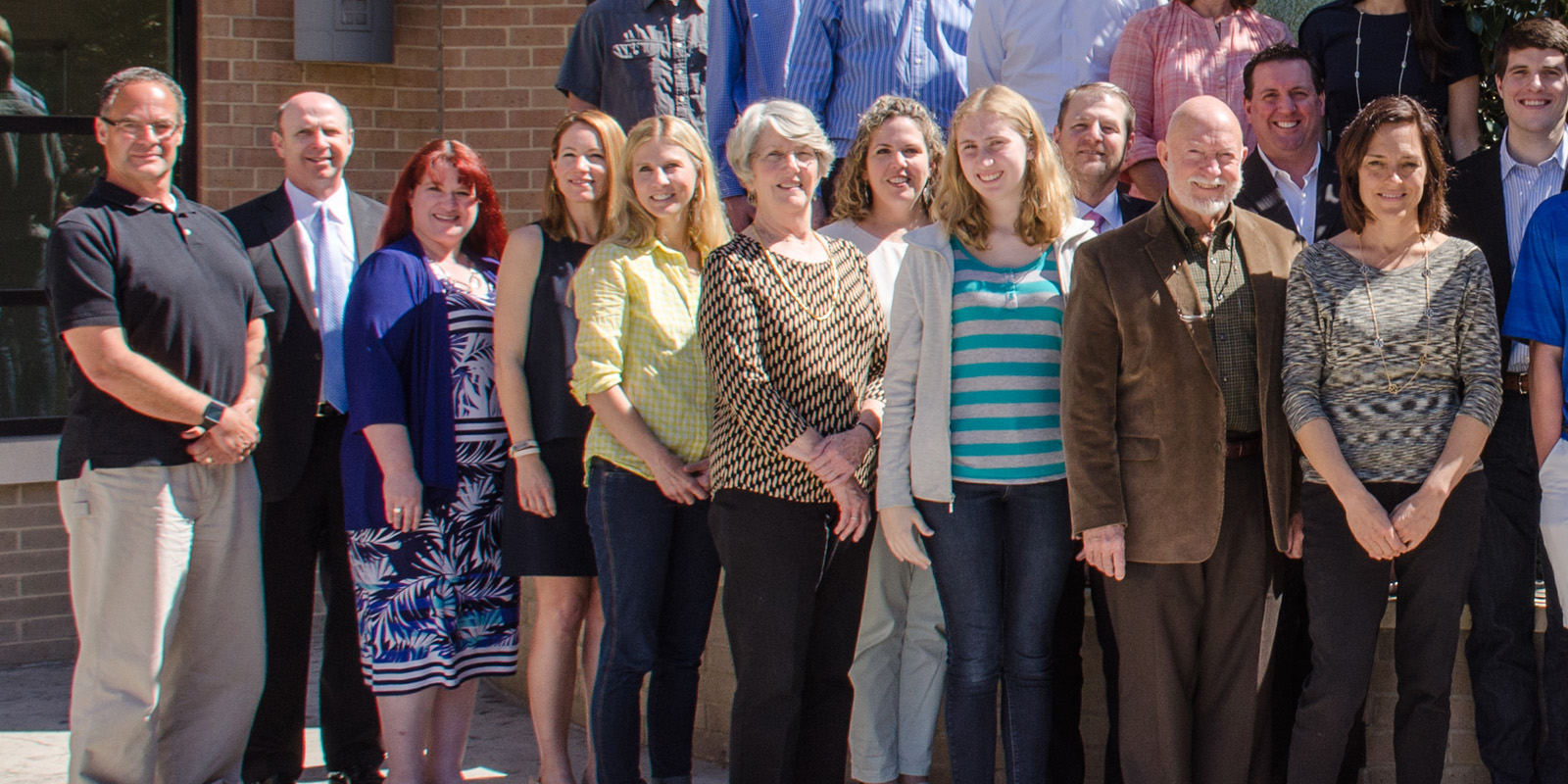 Then Jesus said ... "If you continue in my word, you are truly my disciples; and you will know the truth, and the truth will make you free." - John 8:31-32
Senior Adult Ministry
• EXPERIENCE friendship with others
• GROW in your relationship to God
• SERVE others
• SHARE the benefit of the depth of your life experiences with the church and community
This ministry is always open. Friends and neighbors are welcome in our groups and programs anytime.
Read the current Gazette Newsletter for news of upcoming opportunities and reports of recent events.
Watch the video of the Un-Talent Show at the 2017 Autumn Renewal retreat.
The Gathering
The hub of FUMCR Senior Adult Ministry is this monthly gathering that includes games, lecture, lunch, and entertainment, all planned by the Senior Adult Council.
2nd Mondays, 9:30 am - 2 pm, Coleman Family Hall, Worship & Arts Center
9:15 Senior Adult Council
9:30 Game Time
10:30 Lecture Series
11:45 Lunch ($2)
1:00 Entertainment
Trippers information and sign-up sheets will be available at the Gathering. If a trip fills before you sign up, we encourage you to sign up on the "wait list" as we usually have cancellations and space available before the event takes place.
Book Club
4th Thursdays, Sep-May, 7 pm, Ogden Fellowship Hall
Bridge Club
1st & 3rd Wednesdays, 1-3:30 pm, Bartula Family Life Center, Rom 1D/E
Monthly Game Day
4th Mondays, 1-4 pm, Bartula Family Life Center, Room 1D/E
Fit For Life
Tuesdays & Thursdays, 9-10 am, Bartula Family Life Center, Rom 1D/E
Yoga Stretch
Tuesdays & Thursdays, 10-11 am, Bartula Family Life Center, Rom 1D/E
A faith- and community-based handyman program of seniors helping other seniors in the community with minor home maintenance and repairs, with a key focus on safety issues. 972.996.0160 www.firstrichardsonhelpers.org
Medical Equipment Loan Program
The following items are available for loan, free of charge for as long as they are needed, from FUMCR:
• Bed rails
• Bed-side commodes
• Crutches
• Shower stools
• Tub transfer benches
• Walkers
• Wheelchairs
Call Howard Kennedy, 972.661.9088, to borrow one of these aids, or ask about other similar items.
If you have medical equipment that you no longer need, please consider donating it to this program.