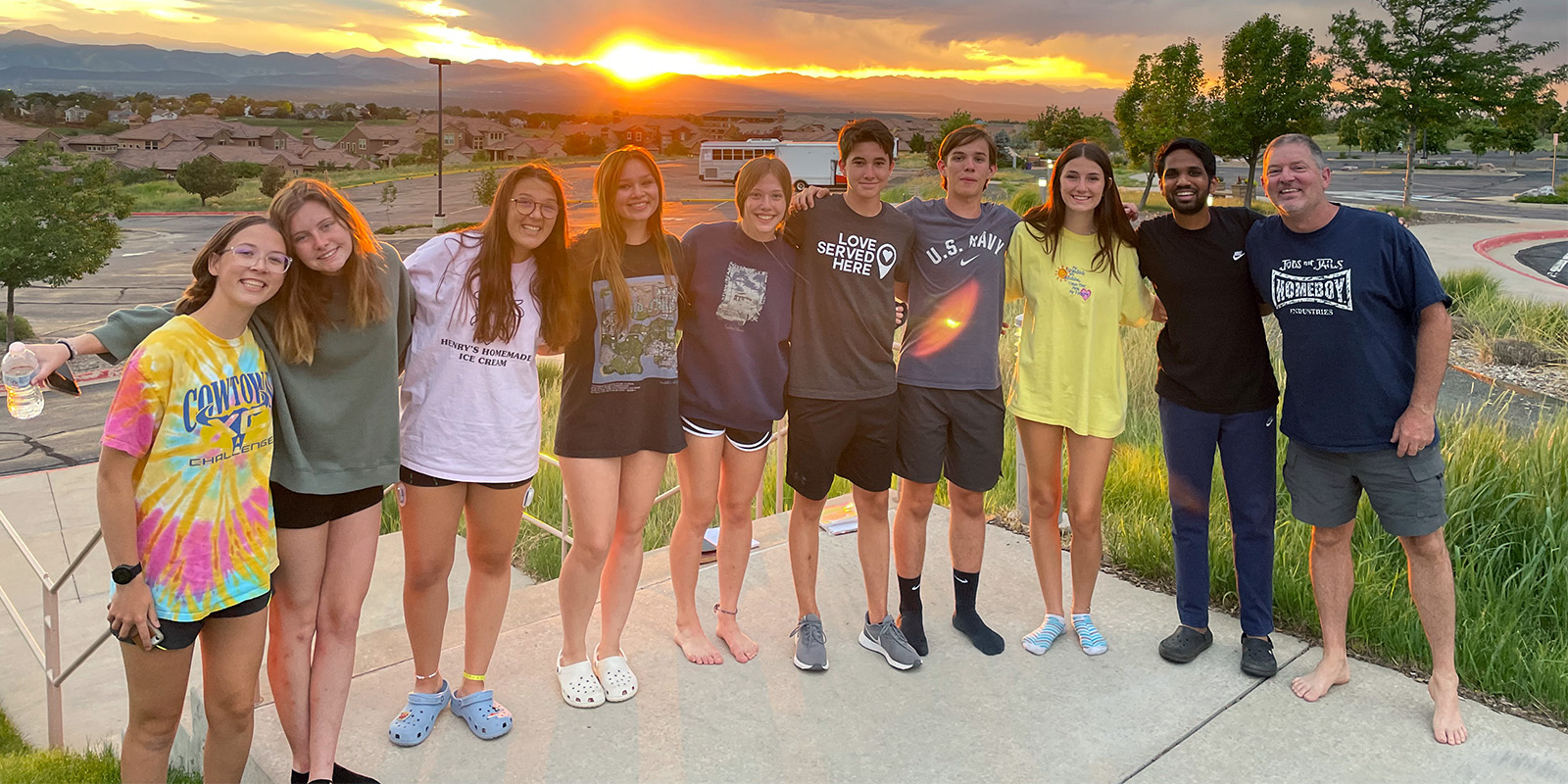 Children's, Youth & Family Ministries
Summer Camps & Trips
Summer is a great time to be with friends, have fun doing something you love, or try something new. Come join us as we play and create, design and experiment, sing and dance, serve and worship!
For camps with age ranges, use your child's age on Sept 1, 2022, to know if s/he is eligible.
Visit Bridgeport Camp for details and registration links for the following camps. (Early bird pricing available until Jan 31.)
July 3-7 • High School Bridgeport Camp • completing 9th-12th grades
July 17-21 • Junior High Bridgeport Camp • completing 6th-8th grades
July 24-28 • Children's Bridgeport Camp • completing 3rd-5th grades
FUMCR's Read With Me program will need volunteers on weekday mornings, July 17-28. Contact Rev. Pavielle Jenkins at pjenkins@fumcr.com.
---
Children's Ministry This Week