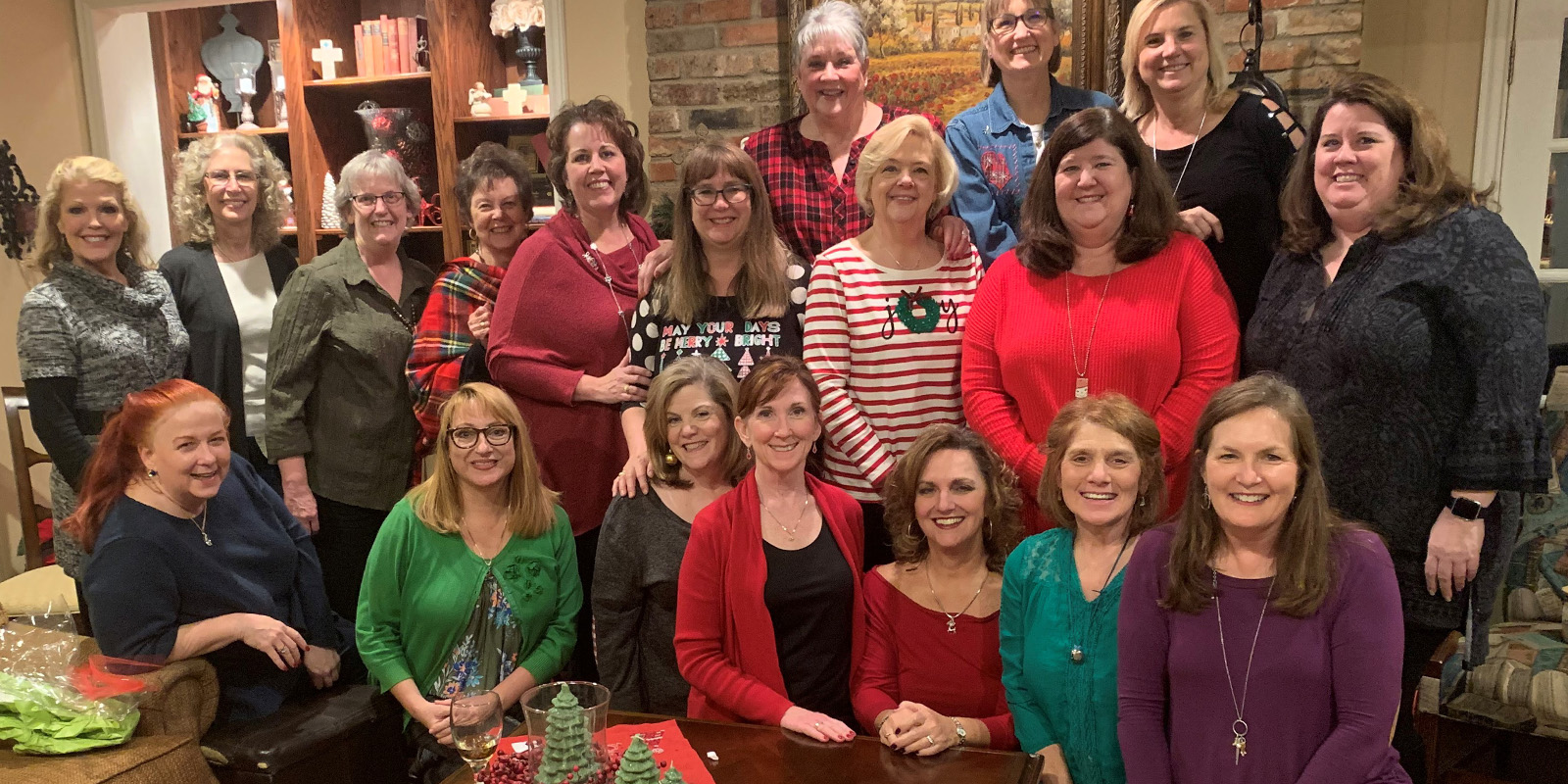 Women's Ministry
Picture: UWF Hannah Circle
United Women in Faith
(Formerly United Methodist Women)
• We believe love in action can change the world.
• We're a sisterhood acting in faith to tackle the hard work of the world without hesitation. Driven by God's love and united in sisterhood, we work to improve the lives of women, children and youth. Every day, we show up. We take action. We get it done. And we invite you to join us.
• UWF is still relevant after 150 years (and various name changes) because we continue to make necessary changes to further connect spiritual women to act boldly for justice and transform communities. That will not change.
UWF at FUMCR provides support for the needs of women and children in our congregation and our local community as well as financially supports UWF nationally and internationally through monthly circle meetings, semi-annual unit meetings, and semi-annual project parties.
system-region