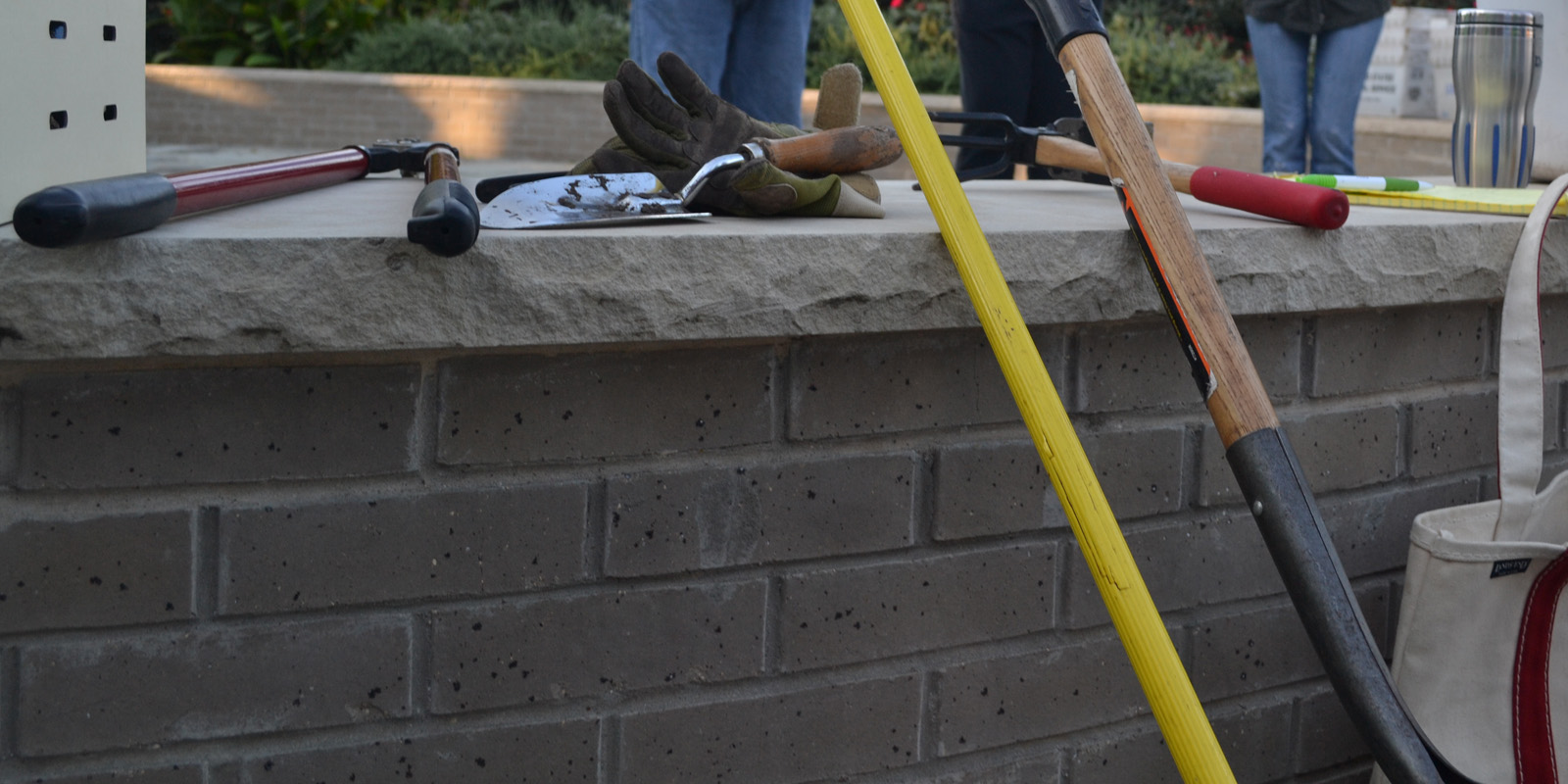 And the king will answer them, "Truly I tell you, just as you did it to one of the least of these who are members of my family, you did it to me." - Matthew 25:40
ACCESS Welcoming Team
Looking for some variety in serving at the church and enjoy ACCESS worship? Join our ACCESS welcoming team!
- Several duties to choose from from such as, handing out connect cards, assisting at our name tag tables, ushering during offering or communion, giving gifts at our name tag table, helping assist people who would like to join our church, or cleaning up after worship
- Choose between working 1st, 2nd, 3rd, or 4th Sundays.
- Children are encouraged to serve along side you
- We prefer you serve once a month but are flexible if you schedule changes. Serve as much as you like!
- Training happens before service at 10:30 for those who need it and shifts start at 10:45.
Click I'm interested below to sign up for a slot. Please let us know how many individuals you plan on serving with (whether children or adults) when you sign up for a position. Any questions? Please contact Shandon Klein at sklein@fumcr.com
READ MORE ABOUT THIS MINISTRY/NEED