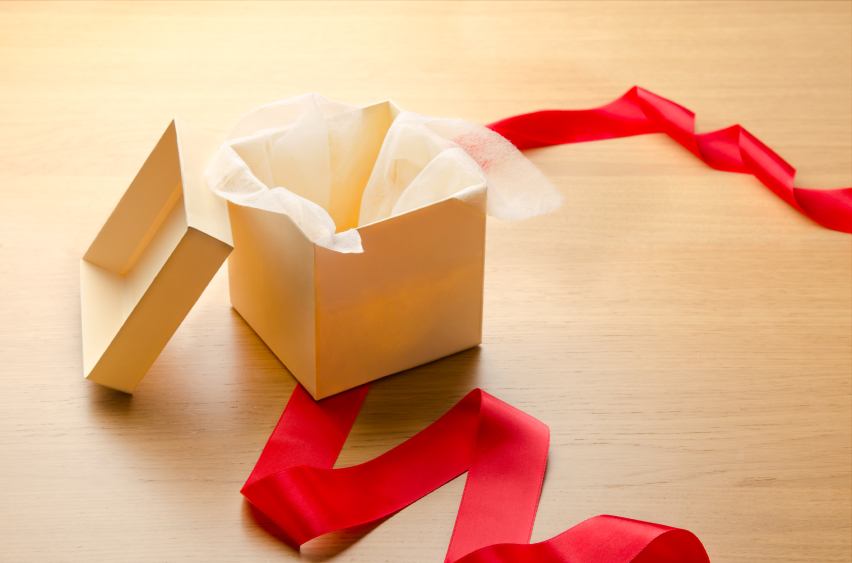 Category Blog

Views 21,504
---
From gifts, to leftover food, to extra wrapping paper and supplies- I have no idea how to start cleaning my house from the Christmas explosion that happened just a few days ago. This Sunday as part of worship, we will be doing something a little different. We are asking all our children to bring one toy with them to worship. This may seem odd, but we are going to take some time in worship to bless these toys, and here's why-
We call this the "Blessing of the Toys." All the kids will come up and remember the joy that received in being given this gift, but then we will ask how they can use this gift to bless someone else this coming year. This seems like a good question for all of us, not just our kids. With what we have been given, how will we use it to be a blessing this next year. In some faith communities the celebrate and sing "Te Deum" on December 31: it is a day to thank God for all the days, a moment to bless all the moments of mind and heart, breath and sight; a time to "see" and savor. This doesn't sound far from what we will be doing through Blessing of the Toys on Sunday. We will reflect on the year, look tangibly at our blessings, and allow what we see to challenge us to see others who need the gifts we have been given this year.
Blessing of the toys might sound odd, but I don't know of a better way for us to be grateful for our gifts, and in doing so, be grateful for the most important gift of all in Jesus, our hope and salvation. May God bless our moments in 2018- and may these moments be a reflection of the gift of hope that has been given to us.
Whether this year was amazing, heartbreaking or a mixture of both, come worship with us on Sunday and know how God makes all things new once again, and in this new year, a new blessing waits for you as well.
This Sunday we have the great privilege of hearing one of our Associate Pastors, JB Bryant, preach in Access! Don't forget to remind your kids (and your kids at hearts :-) ) to bring a toy with them to worship!
See you Sunday!
-Julie