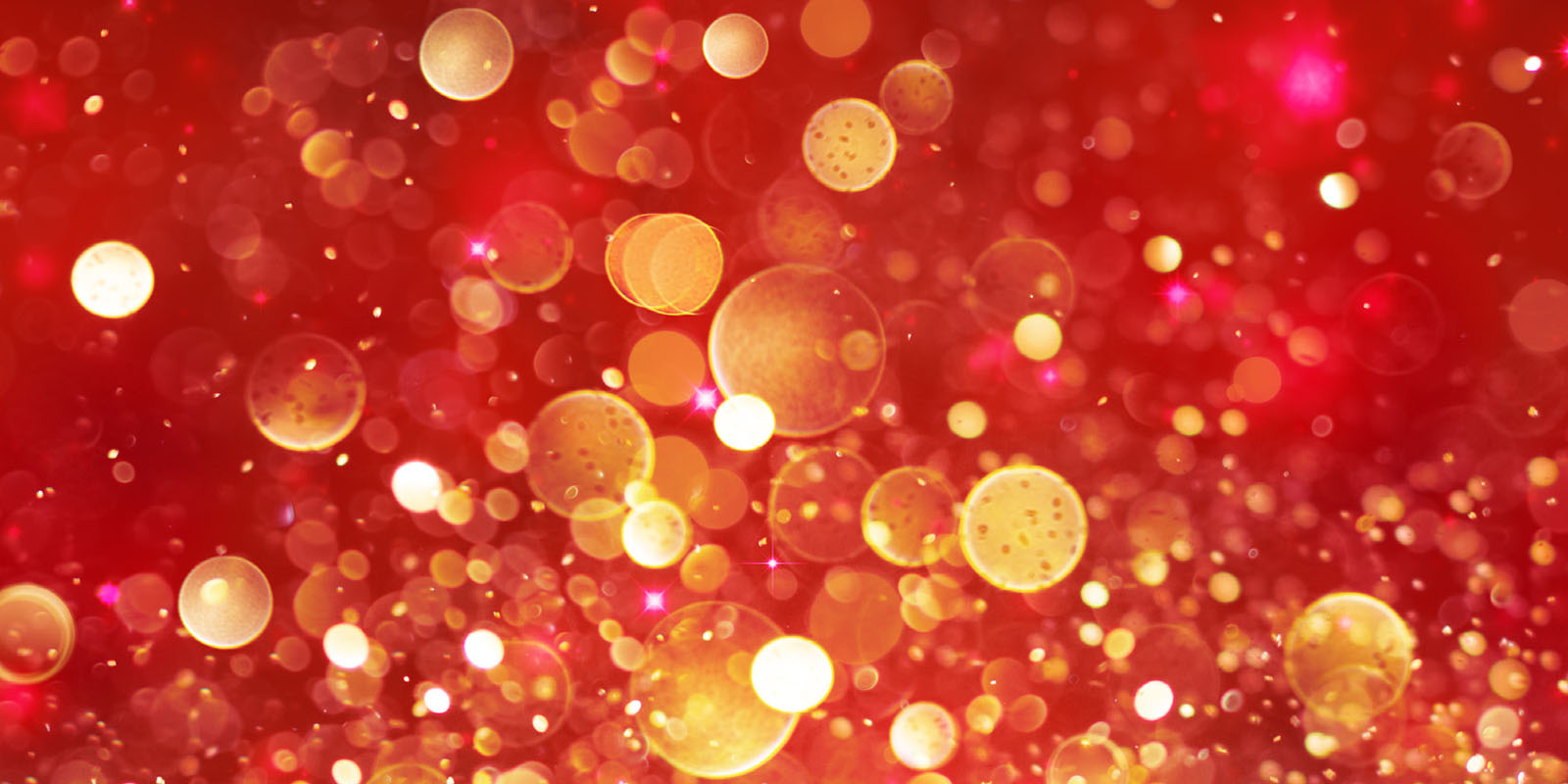 Holy Ground
"Take off your sandals, for the place where you are standing is holy ground." - Exodus 3:5
Lenten/Easter Offering • Stop Hunger Now

Stop Hunger Now provides nutritious meals to people in hunger crises situations around the world. On Sunday, April 23, FUMCR will bag 17,241 bags (providing 103,448 meals) of a soy/rice/vitamin mixture. Each packet feeds 6 people. The cost of these meals is $30,000. The meal bags are sent to feed school children, refugees in camps, and victims of drought and famine.
Give Online Sign Up for a Shift
Maundy Thursday Service • The Open Table
April 13 • 7 pm • Sanctuary
An evening of drama and music as we witness men and women of all ages coming together and sharing the experience of the Last Supper. We welcome Heather Sorenson, Dallas songwriter, singer and pianist as a musical guest for this worship experience.
Child Care • 4 years and younger
Good Friday Service
April 14 • 7 pm • Sanctuary
On this sacred day we will come together to experience the beauty of Norwegian composer, Ola Gjeilo's "Sunrise Mass" for double-chorus and strings. Complementing the music will be readings, scripture, and art.
Child Care • 4 years and younger
Easter Eve • Service of Baptism & Membership
Saturday, April 15, 5 pm, Chapel
Easter Sunday • April 16 • Celebration of Hope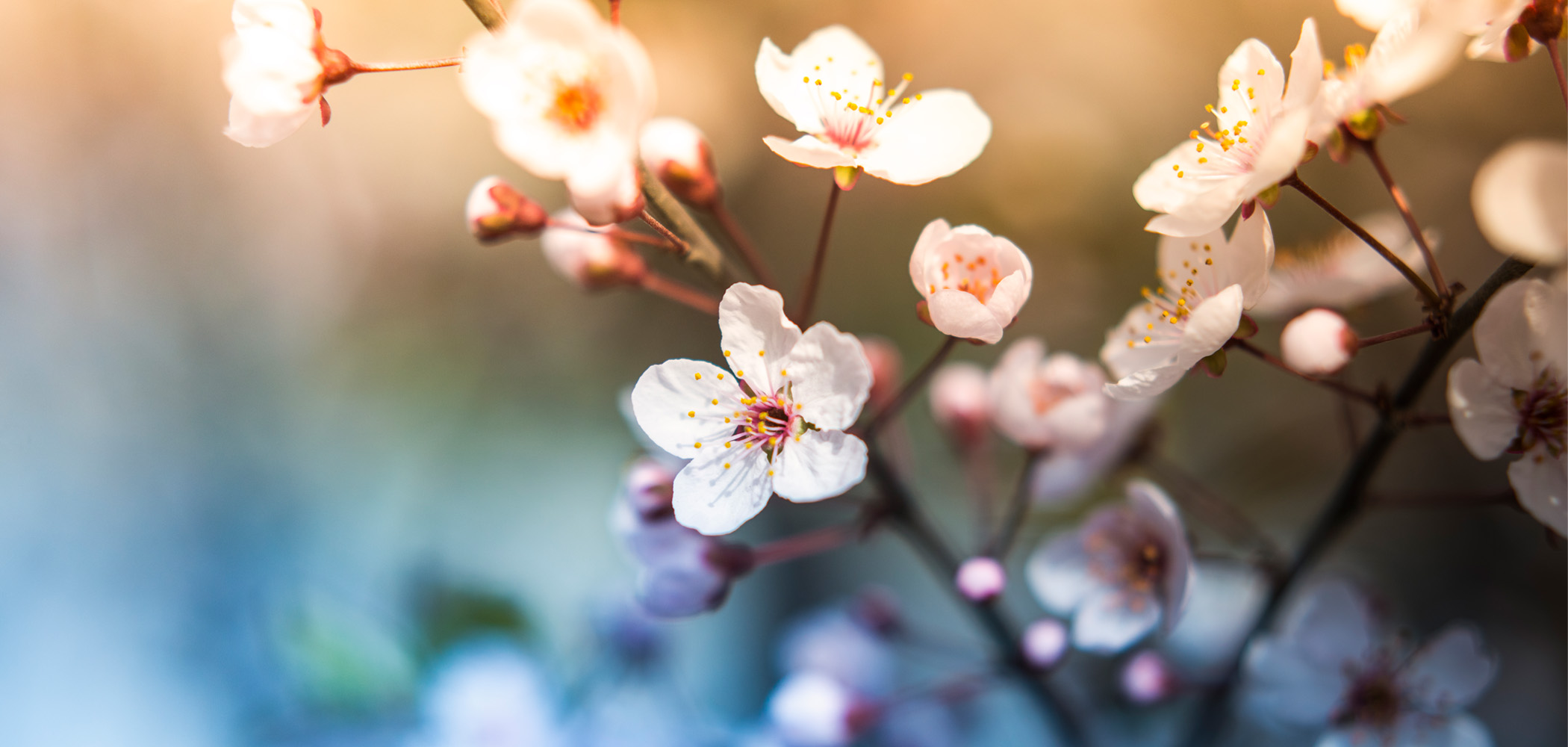 Christ the Lord is risen today, ALLELUIA!
7:30 am • Chapel • Rev. April Bristow, preaching
8:30, 9:45* & 11:00 am • Sanctuary • Dr. Clayton Oliphint, preaching
9:45, 11 am* access Modern • Worship & Arts • Rev. Rich Rindfuss & Rev. Julie Klossner, preaching
*Live Streamed at fumcrlive.com
Child Care • 3 years and younger beginning at 8:30 am
Communion • during 7:30 am service
Parking available at the YMCA on Custer Road • shuttle service to church campus
Sunday school for children and youth • not meeting