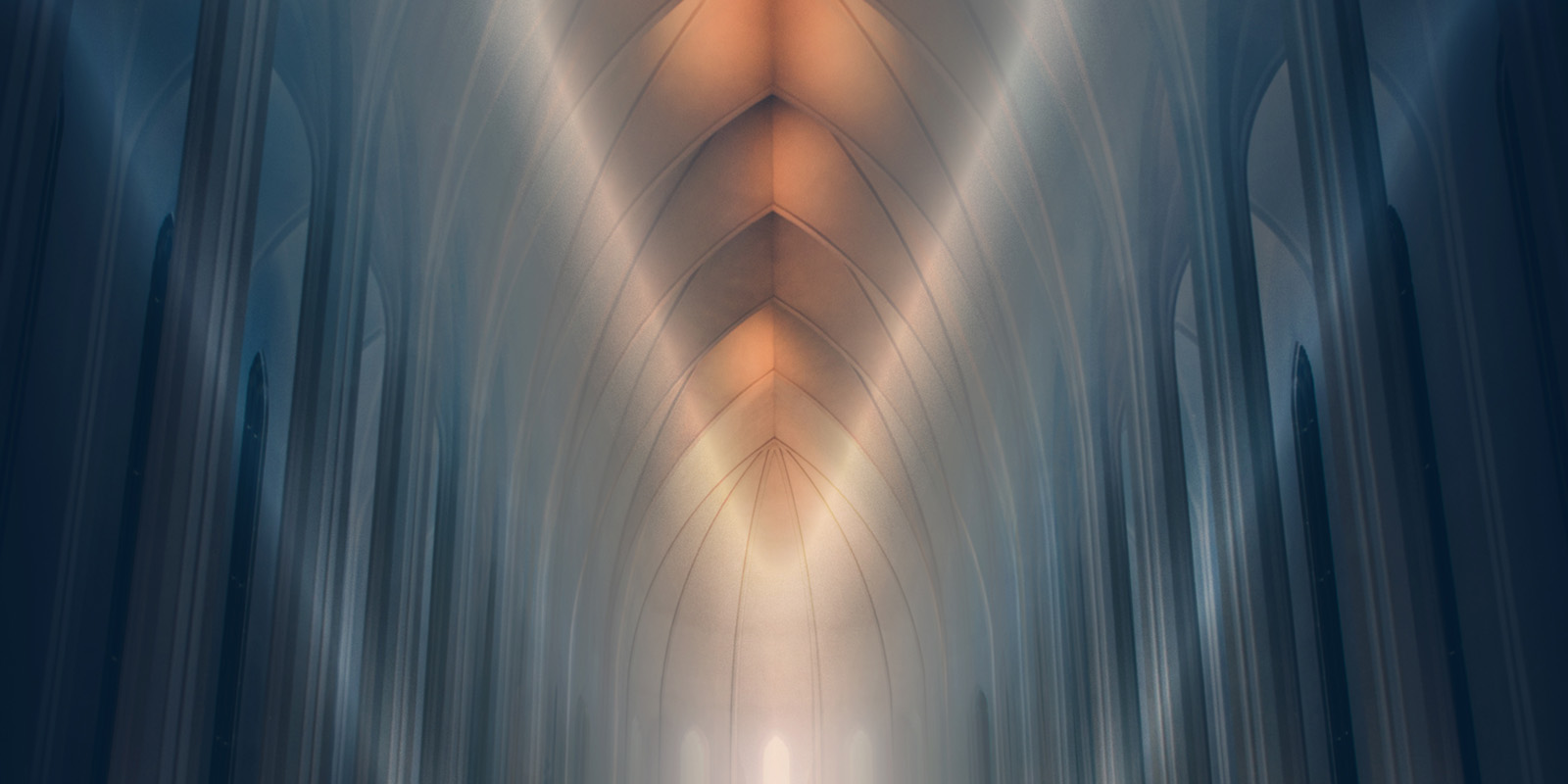 I Believe ...
Lenten/Easter Special Offering Benefits:
• Local: FUMCR/Richardson ISD partnerships with Mark Twain and Greenwood Hills Elementary Schools
• International: United Methodist Committee on Relief (UMCOR) for Puerto Rico Methodist Church grants to help with the rebuilding in that devastated country
Lenten Participant Books
Enhance your experience of Lent by reading Creed: What Christians Believe and Why by Rev. Adam Hamilton. Books are $14 each, available throughout Lent at the Welcome Desk in Coleman Family Hall.
Podcast
Each week More Than Sunday will take a deeper dive into the stories, themes, and questions of our faith. We will follow along with the I Believe sermon series as we prepare for Easter. The first episode features a compelling interview with Dr. Clayton Oliphint, senior pastor.
Listen and subscribe on these platforms: Apple Podcasts • Google Play Music • YouTube
Lenten Journey
Thur, Feb 22 • Come & Go, 7 am - 7 pm • Sanctuary
A spiritual encounter of prayerful meditation, journaling and reading designed to open your heart in anticipation of the resurrected Christ in your life. Six meditation settings will be created in the sanctuary featuring Jesus' last six statements on the cross, as well as the resurrection, to offer insight on you faith journey. Participate at one or more tables. It is a self-directed time of prayer.

Easter Egg Hunt
Sat, Mar 24, 10 am - 12 noon
Join us for a fun morning of Easter Activities! Community members welcome!

Children can scramble to get some of the 7,000 candy- or toy-filled Easter eggs. A petting zoo, balloon artist, face painter and bounces houses will also be available. Children will have the opportunity to participate in a special story time and make a craft they can take home. Parents, be on the lookout for a spring photo opp and the Easter Bunny!
Palm Sunday • March 25
Traditional Worship • 8:45, 9:45, 11 am
access Modern Worship • 11 am
". . .the crowd that had come for the Feast heard that Jesus was on his way to Jerusalem. They took palm branches and went out to meet him, shouting, 'Hosanna! Blessed is he who comes in the name of the Lord!' " - John 12: 12–13 NIV
Let us worship together as we begin this holiest week of our faith.
Faith Quakes: How Has Your Faith Changed?
Wed, Mar 28, 6-8 pm, Ogden Fellowship Hall
For each of us, we face times in life that challenge our faith. It may be through an event, or a person, or something else, our faith is constantly maturing....changing. At this event, we will hear the stories from five people of different generations, how their faith has changed and the influences they have had on their faith development. We will also offer an opportunity to share personal stories and questions around tables.
Dinner will be served. Please REGISTER ONLINE.
Maundy Thursday Service
March 29 • 7 pm • Sanctuary
"Come to the Garden" - Taizé style worship
Child Care • 4 years and younger
Good Friday Service
March 30 • 7 pm • Sanctuary
Child Care • 4 years and younger
Easter Eve • Service of Baptism & Membership
March 31 • 5 pm • Chapel
Easter Sunday • April 1 • Celebration of Hope
Christ the Lord is risen today, ALLELUIA!
7:30 am • Chapel •
8:30, 9:45* & 11:00 am • Sanctuary • Dr. Clayton Oliphint, preaching
9:45, 11 am* access Modern • Worship & Arts Center • Rev. Julie Klossner, preaching
*Live Streamed at fumcrlive.com
Child Care • 3 years and younger beginning at 8:30 am
Communion • during 7:30 am service
Parking available at the YMCA on Custer Road • shuttle service to church campus
Sunday school for children and youth • not meeting