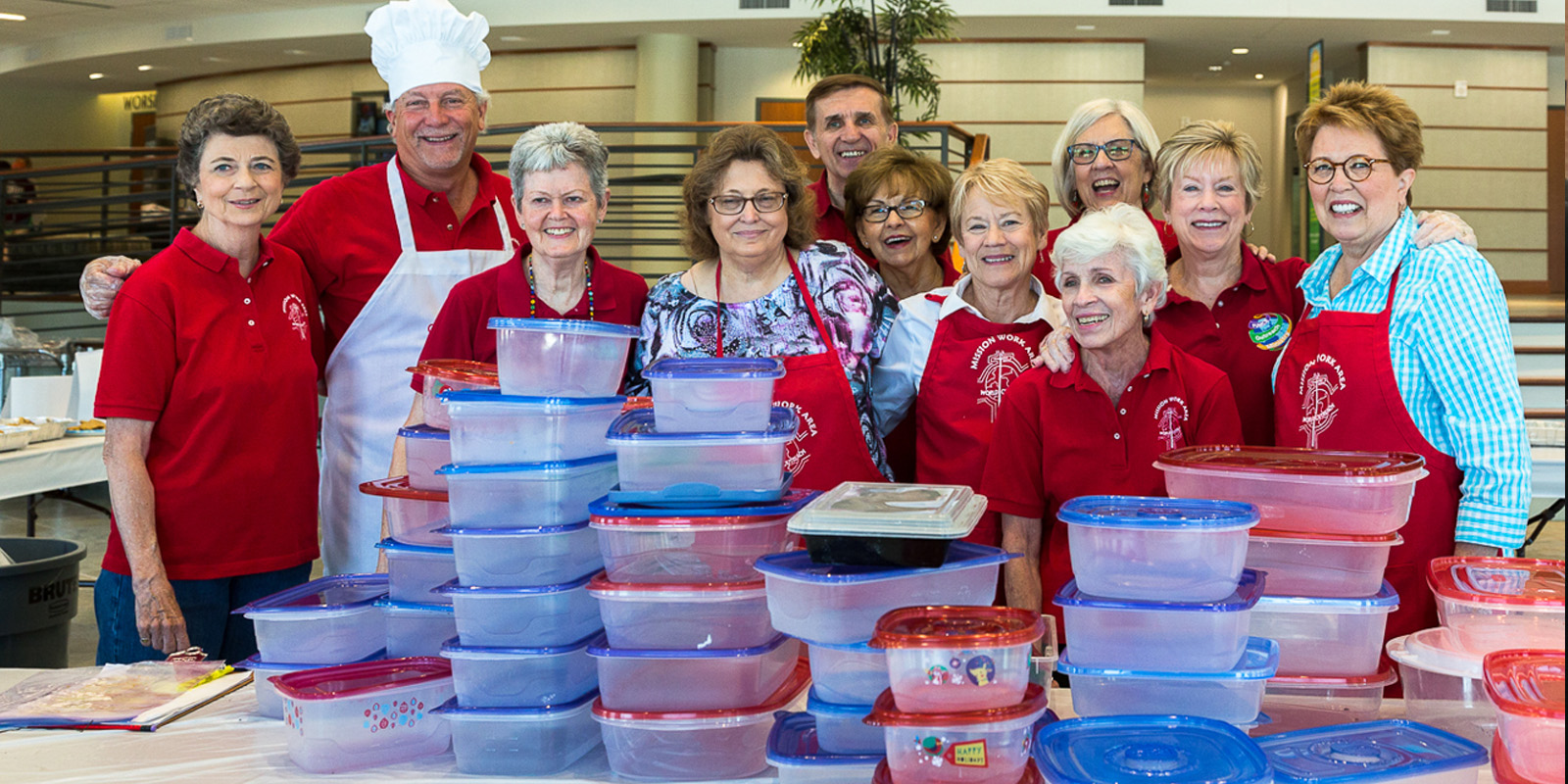 And the king will answer them, "Truly I tell you, just as you did it to one of the least of these who are members of my family, you did it to me." - Matthew 25:40
Woman's Center
At First Center, 515 Custer, across from FUMCR, 972.238.9516
The Woman's Center in Richardson, now in its 34th year, offers diverse programs and opportunities for special interests and support groups. As an outreach ministry of FUMCR, the center is an all-volunteer, non-profit, non-denominational organization open to women of all ages in the surrounding community.
Monthly Programs
First Wednesdays, 9:30 coffee, 10:00 program
Programs of interest and inspiration are open to the community without charge, membership, or reservation on the first Wednesday of the month.
Sept 6 - Gloria Scott, Director of Worship and Communication at FUMCR, will tell us about her "Life on a Roller Coaster," living in several foreign countries with young children during her husband's military career, serving in many capacities at FUMCR, including directing weddings and funerals, and coordinating worship services and church communications. Gloria will share many challenging, inspiring, and funny stories with us.
Ongoing Gatherings
Game Night - Fridays, 7 pm
Schizophrenics Support Group - Tuesdays, 7-8 pm
Knitting Group - Fridays, 10 am
Fun Writing Group - 2nd & 4th Mondays, 10 am