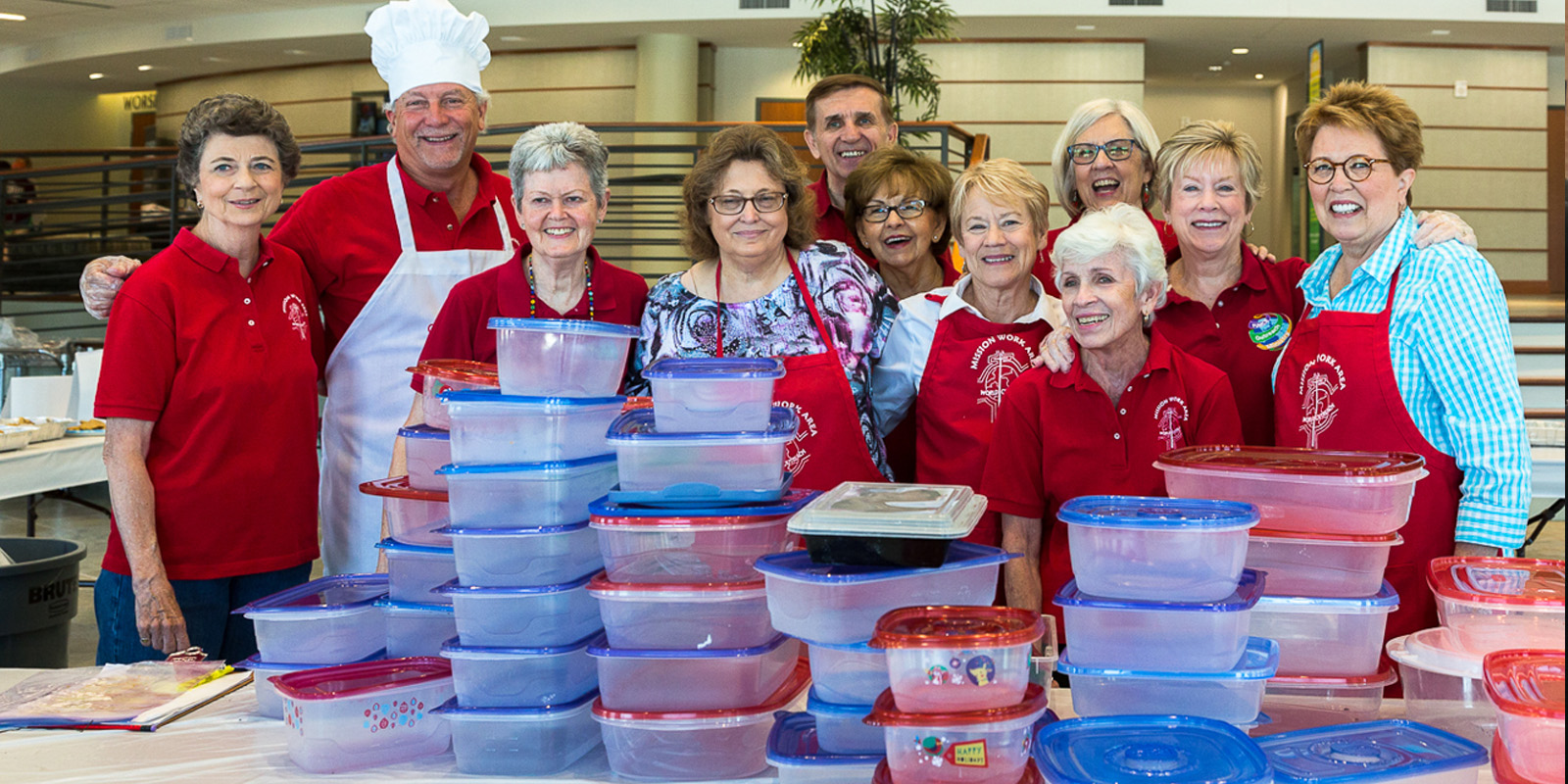 And the king will answer them, "Truly I tell you, just as you did it to one of the least of these who are members of my family, you did it to me." - Matthew 25:40
Upcoming
Read With Me
Weekdays, July 6-28, 9:15 - 11:30 am, First Center
Read With Me is a reading, tutoring and enrichment program for students in kindergarten - 5th grade, primarily children whose first language is one other than English. The program will include one-on-one reading with a child to help them with word recognition and comprehension, plus a snacks, craft time, and story time each day.
Volunteers are needed during the month of July to be reading partners with with the children. Adults and teens, 8th grade and older, can be reading partners. Volunteers are asked to come at 9:15 for instructions. Volunteers may sign up for any number of days. This program will be in lieu of our participating in the Project Transformation reading program this summer.
New Backpacks for Network Ministries
Make a donation in July to give Richardson area children a chance for a great start in the new school year. Each gift of $10 provides for one new backpack. Our goal is $15,000 for 1500 backpacks. FUMCR has provided 5500 backpacks over the past five years. Sponsored by UMW.
Give Online or Place Cash or Check marked "Backpack" in Offering Plate.
Baton Rouge Workcamp
Sept 17-23
Skilled handymen/women and good workers needed, as well as a person to plan and prepare meals. $125 per person. Contact:
---
Ongoing
Contact Rev. Joy Anderson by or phone, 972.235.8385, to learn more or volunteer with any of the projects/agencies listed below.
AIDS Supper Club
Friday dinner, bi-monthly, for residents of AIDS Services of Dallas Hillcrest House.
Volunteers prepare a dish at home and/or go to the facility, serve, and eat dinner with the residents. Volunteers meet at the church at 4:45 p.m. to go to the Oak Cliff resident facility and return about 8:00 p.m. Contact to help.
Ark House
Temporary low-cost housing for families receiving extended medical treatment at a local hospital.
Volunteers act as "shepherds" to residents by offering friendship and support throughout their stay via telephone calls. Ark House Website
Body and Soul
Weekly Sunday meal served to homeless individuals at 4 pm at Dallas' St. Paul UMC .
Cooking teams serve one Sunday each month, from 2-5 pm.
Coordinators serve one Sunday each month, from 3-6 pm, to transport the servers on a church bus.
Individuals and groups may offer to serve the meal and clean up on a regular or one-time basis, and ride with the coordinator on a church bus. 3-6 pm.
Contact for more information or to volunteer.
Meals on Wheels
Individuals deliver meals once a month. Contact for information or to volunteer.
NETWORK of Community Ministries
July Needs: men's and women's razors, powdered ice tea mix, canned vegetables
Emergency assistance program that FUMCR supports with monthly donations to food pantry
Church attendees drop off requested items in collection bins on our campus, and volunteers deliver the items to NETWORK on a weekly basis. Volunteers who want to work in the food pantry during the week, interview clients or work in the clinic on Monday or Wednesday nights from 6-9 pm are invited to call NETWORK directly at 972.234.8880. NETWORK Website
New Friends New Life
Provide dinner once each quarter for ongoing program for women who have escaped the sex industry. New Friends New Life Website
People in Need (PIN) Fund
FUMCR's resource to assist people who walk in or call seeking emergency financial assistance
Volunteers contribute money to the fund.
Single Parent Action Network (SPAN)
Single parents are bravely trying to juggle all of the demands of parenting without adequate resources. The Single Parent Action Network is here to help.