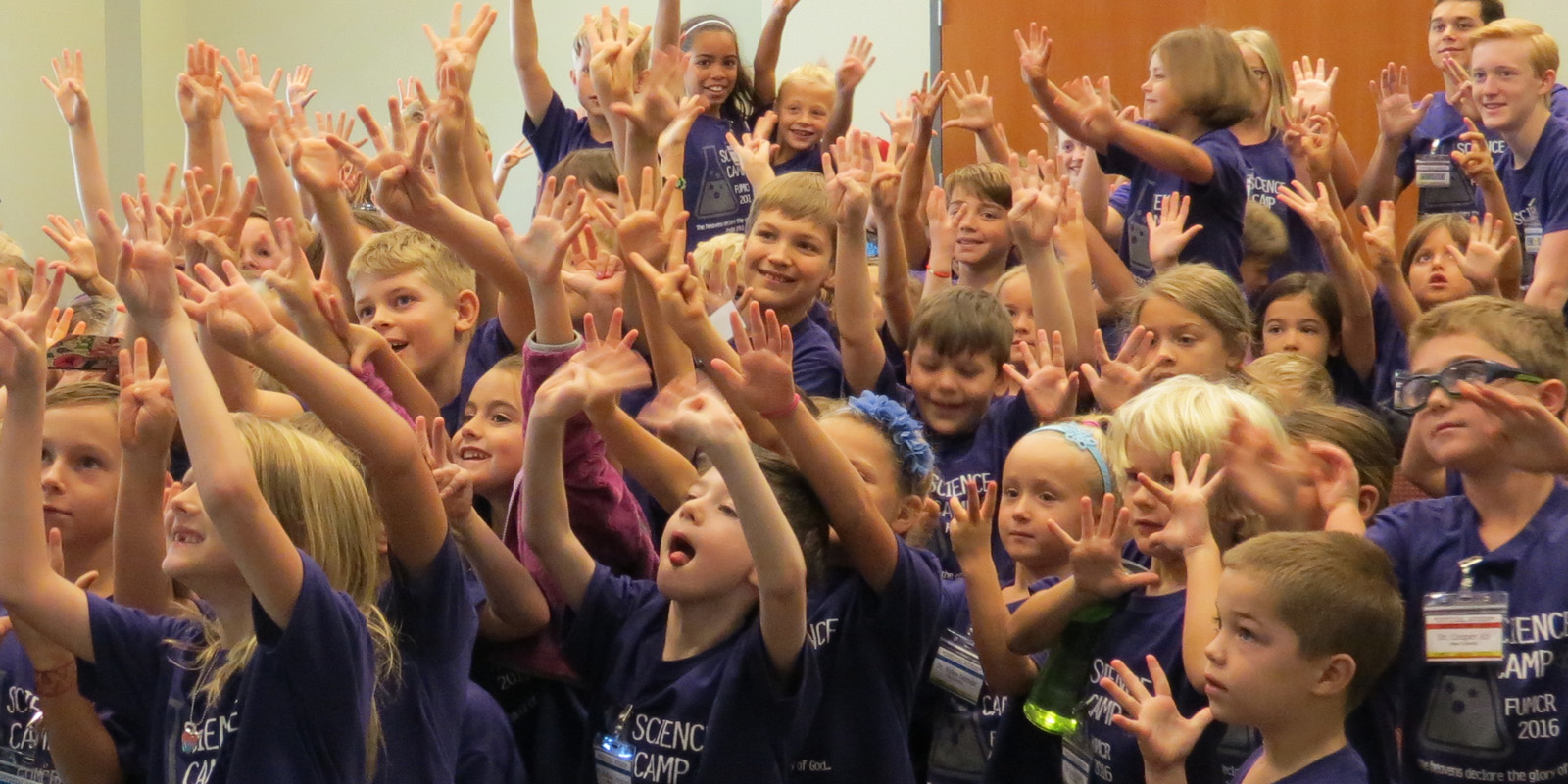 Hero Central: Discover Your Strength in God
Mon-Fri, June 12-16, 9 am - 12 noon
Register March 1 - May 15
KINDER, 1st, 2nd, and 3rd, GRADES ARE CURRENTLY FULL, but please register to be put on the wait list. If we have more adult volunteers, we may be able to open additional classes. If you are interested in volunteering as a crew leader, please email vbc.fumcr.volunteer@gmail.com.
Registration is not full for 4 year old, 4th, 5th, and 6th grade classes. Everyone is placed on a wait list before being added to the classes. You will receive a confirmation in 5-7 business days.
VBC (Vacation Bible Camp)
Ages: 4 years old by September 1, 2017 - entering 4th grade
Cost: $20, includes t-shirt
VBX (Vacation Bible Experience) - New in 2017!
Ages: Entering 5th and 6th grades
Cost: $20, includes t-shirt
Students will focus on missions, building relationships with their peers, and serving others. One day will even include a special mission trip out into our community!
We have two additional forms that are required for VBX field trips. Please print and them mail to FUMCR c/o Cheryl Bishop or drop them off in the Children's Ministries office on campus.
Medical Release Form - for 5th and 6th graders only - parent signature and notarization required
Volunteers Needed
Interested volunteers may contact contact Shauna Barnes or Kelly Dowling at , or register online through the Register to Volunteer link.
Register to Volunteer
After registering as a volunteer, adult volunteers may register their children under 3 for child care through the Register for Volunteer Childcare link.
Register for Volunteer Childcare