VBC 2017 - Save the Dates - June 12-17
2017 Director:
Vacation Bible Camp 2016: Egypt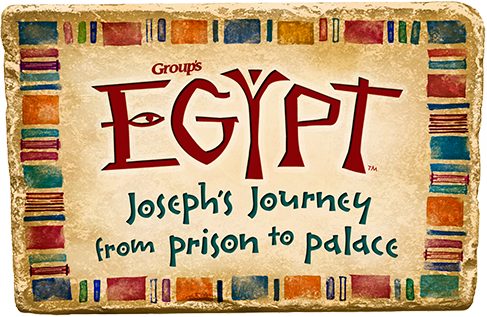 Mon-Fri, June 13-17, 9 am - 12 noon
VBC was so awesome! We joined Joseph as he swatted away scorpions in a dark prison cell...strolled through the golden splendor of Pharaoh's palace... experienced exotic sights and smells in an Egyptian bazaar...was carried away by music wafting through enticing desert air. What a week of fun—and lasting Bible learning!