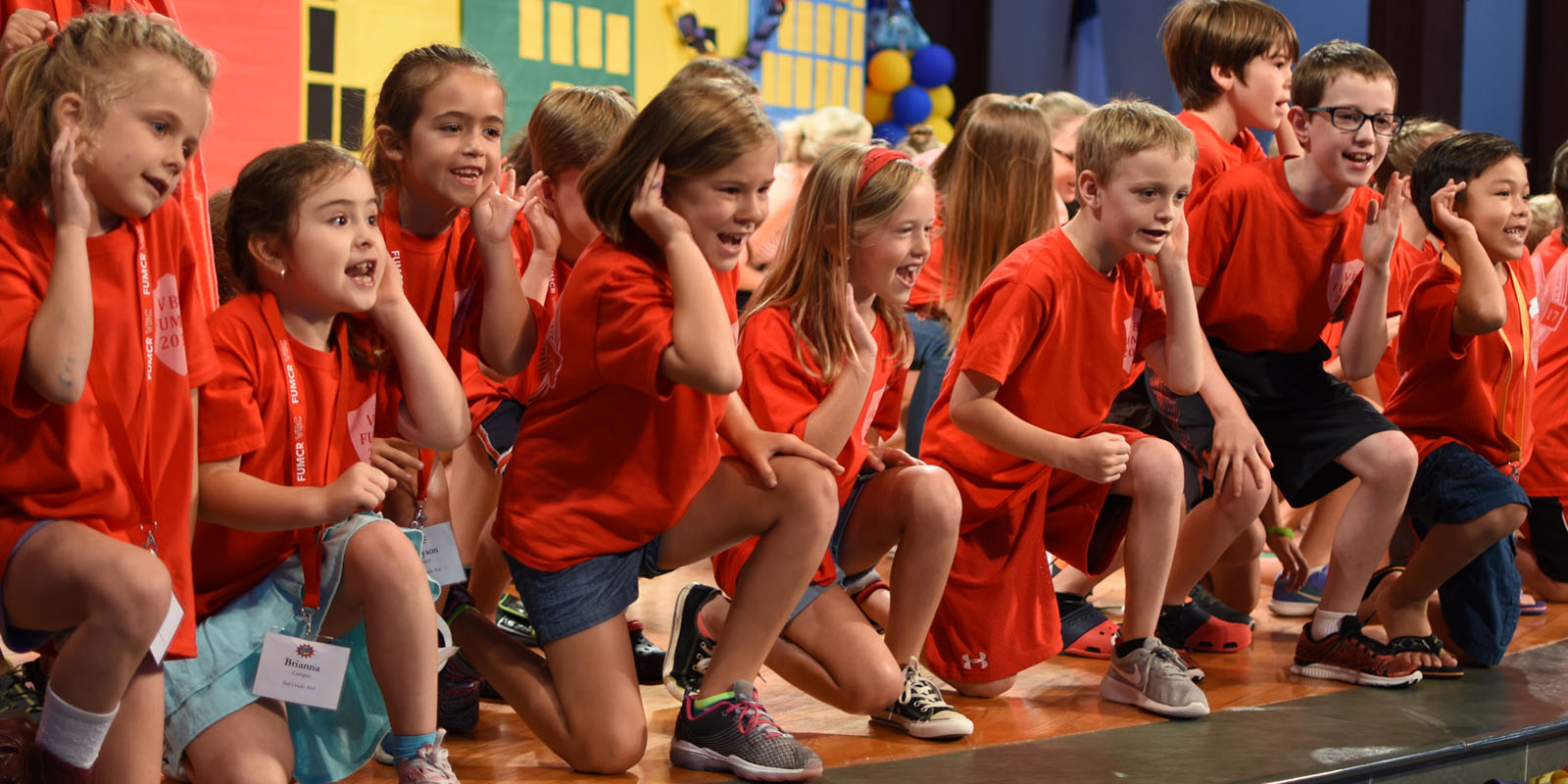 Hero Central: Discover Your Strength in God
Mon-Fri, June 12-16, 9 am - 12 noon
Register March 1 - May 15
Registration has ended and all age groups are full. We have lengthy waitlists and are no longer adding to them.
VBC (Vacation Bible Camp)
Ages: 4 years old by September 1, 2017 - entering 4th grade
Cost: $20, includes t-shirt
VBX (Vacation Bible Experience) - New in 2017!
Ages: Entering 5th and 6th grades
Cost: $20, includes t-shirt
Students will focus on missions, building relationships with their peers, and serving others. One day will even include a special mission trip out into our community!
We have two additional forms that are required for VBX field trips. Please print and them mail to FUMCR c/o Cheryl Bishop or drop them off in the Children's Ministries office on campus.
Medical Release Form - for 5th and 6th graders only - parent signature and notarization required
Volunteers Needed
Interested volunteers may contact contact Shauna Barnes or Kelly Dowling at , or register online through the Register to Volunteer link.
Volunteer child care for 3 years old and younger is completely full and no longer accepting registrations.