Ministry News & Event Promotions
Select the Down Arrow to sort by ministry area. More opportunities for involvement are listed at Mission/Outreach & Volunteer Opportunities.
Found 3 results.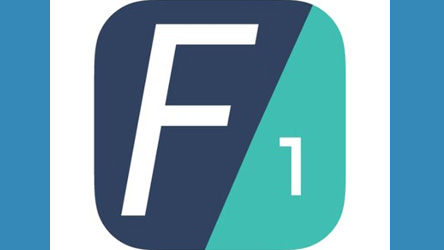 FUMCR is excited to have new church management software! Fellowship One provides efficient tools for you to manage your involvement with FUMCR.
Our "mission" is to empower 1st - 6th graders to change the world with hands-on missions to help others.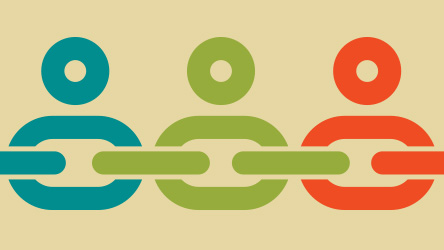 Sun, Oct 7, 5:45-7:15 pm. We believe passionately in the mental health of teenagers and invite you to Dr. Brad Schwall's presentation, Teens and their Mental Health.