Ministry Events and Announcements
Select the Down Arrow to sort by ministry area. More opportunities for involvement are listed at Mission/Outreach & Volunteer Opportunities.
Found 3 results.
Our "mission" is to empower 1st - 6th graders to change the world with hands-on missions to help others.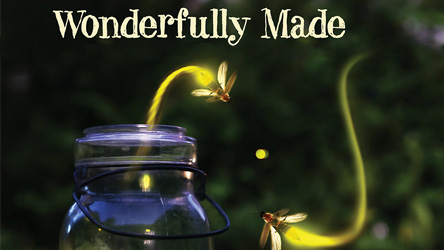 January 24-26, 2019. Workshop for 5th and 6th graders designed to present information about adolescence, human sexuality, and being wonderfully made in the image of God.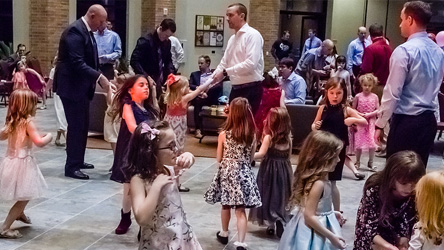 Sat, Feb 2, 6-8 pm. A special night of music, dancing, snacks, photos, door prizes and party favors.