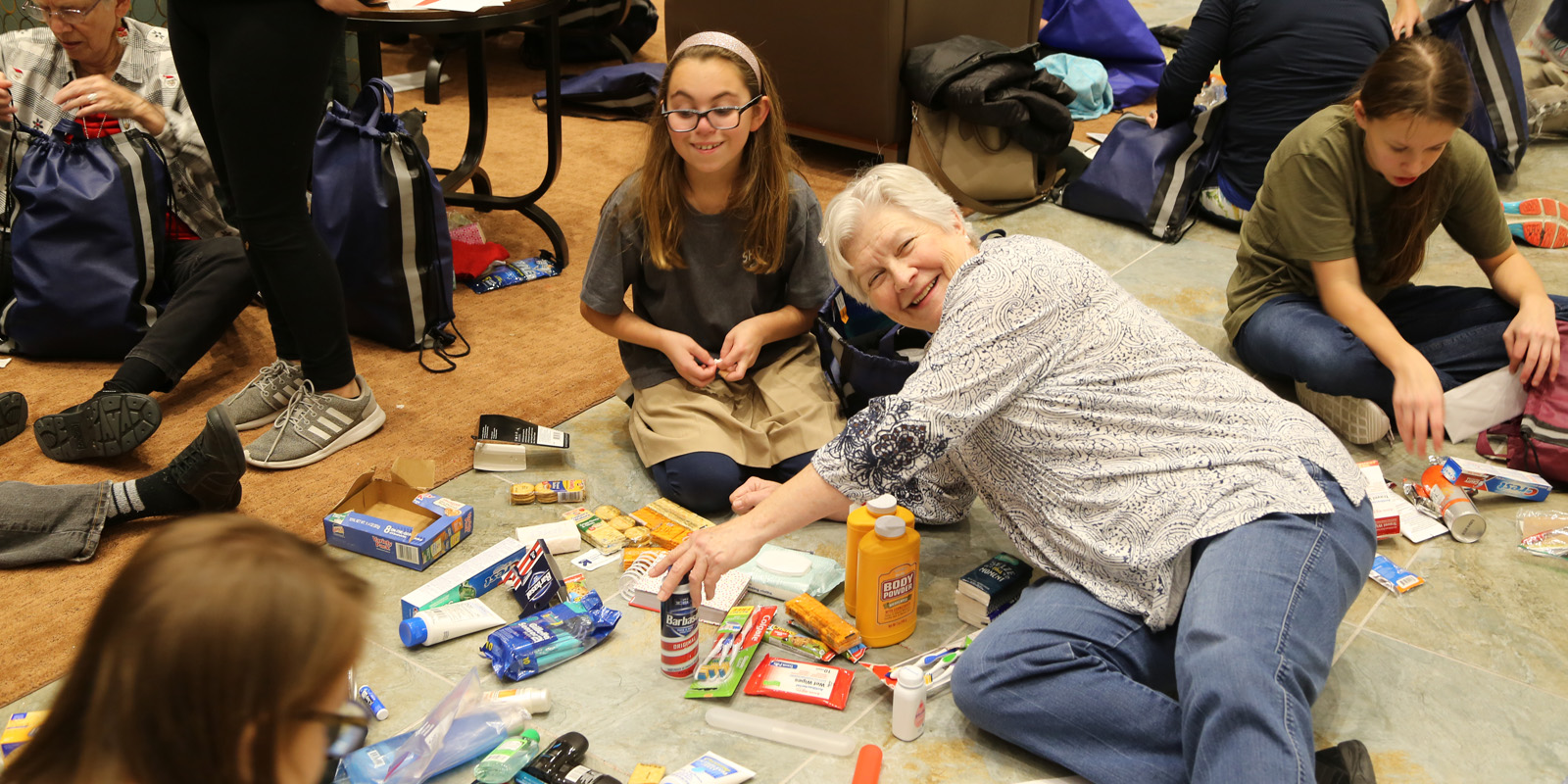 And the king will answer them, "Truly I tell you, just as you did it to one of the least of these who are members of my family, you did it to me." - Matthew 25:40
Church & Society
2nd Monday of each month, 7 pm, Room 225, Education Center
New members are always welcome to be a part of this group!
Know Your Bias
We all have biases. They are our experiences that turn into our habits that turn into our instincts.
First and foremost, remember that we are ALL God's people, and that we ALL have biases. Exposing ourselves to those different from us provides an opportunity to learn and grow - to challenge our preconceptions, to build empathy and to gain understanding.
About Our Group
The group addresses these social and justice issues, as well as other religions and social issues present in our community:
AIDS • The Environment • Homelessness • Hunger • Immigration • Medical ethics • Poverty • Racism • Trafficking
Through the following programs:
Body & Soul Sunday meal for homeless individuals
Book discussion group corresponding to the Richardson Reads One Book program
Meals for AIDS Supper Club
Quarterly dinners for New Friends New Life
Seminars on issues listed above
Totebag Ministry to homeless at Christmas
Tutoring at a Richardson school