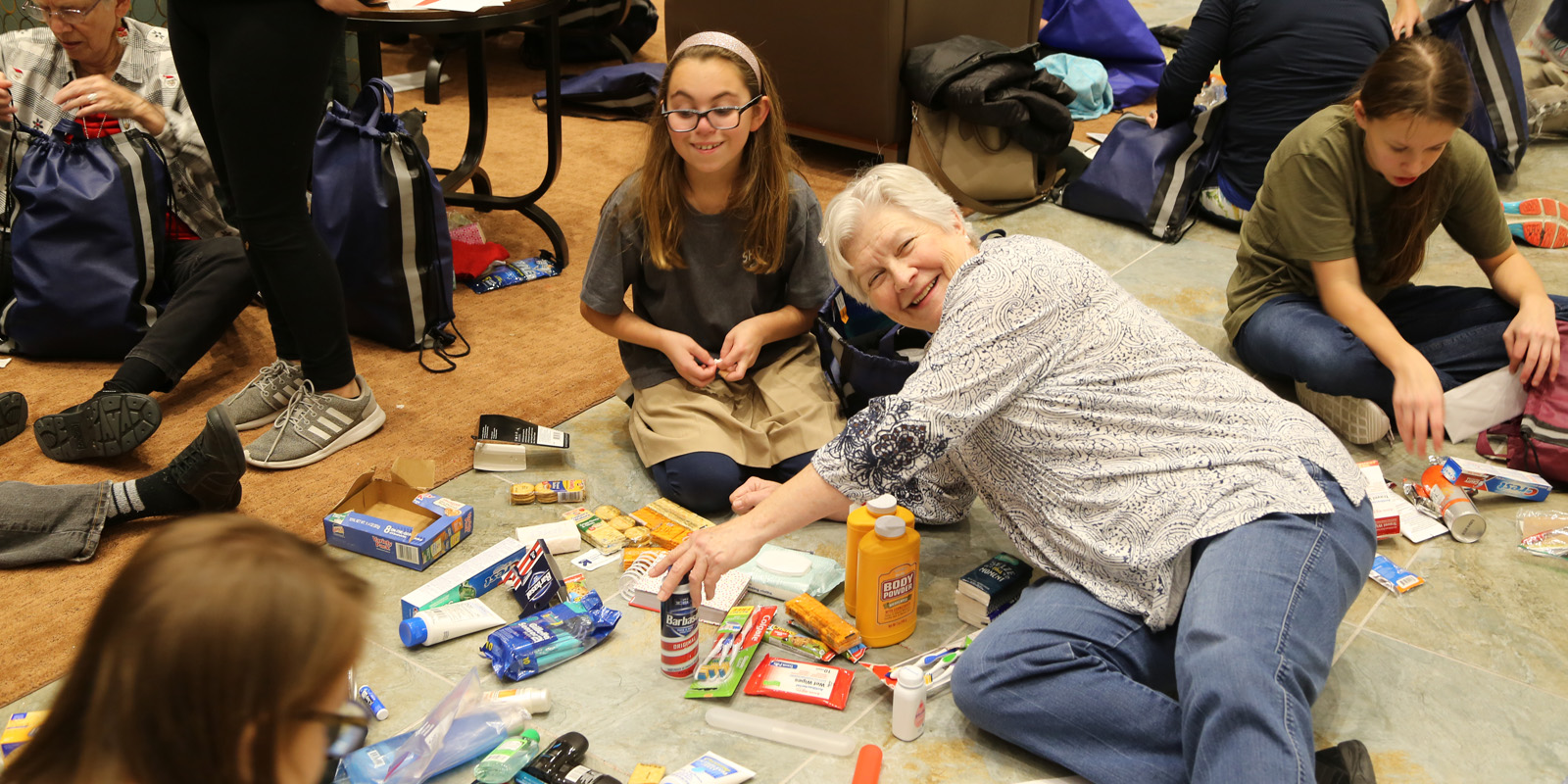 And the king will answer them, "Truly I tell you, just as you did it to one of the least of these who are members of my family, you did it to me." - Matthew 25:40
Church & Society
2nd Monday of each month, 7 pm, Room 225, Education Center
New members are always welcome to join us as we work in areas of important social concern, developing resources to inform, motivate, and train United Methodists on issues of social justice in the society
October is Domestic Violence Awareness Month
Domestic violence occurs when one person in an intimate relationship exercises power and control over the other through a pattern of intentional behaviors including emotional, physical, sexual, economic, and verbal abuse.
Domestic violence affects both men and women, and is the leading cause of injury to women ages 15-44 in the United States. Domestic violence isn't just the problem of the abused and abuser. It isn't a question of race or income, and it doesn't just happen "somewhere else." As brothers and sisters in Christ, we are called not only to pray for others, but to take action when we see injustice.
Read more about how to recognize and respond to domestic violence HERE.
The Cradle-to-Prison Pipeline
The cradle to prison pipeline can be defined as "the life trajectory that makes it more likely for a poor child of color to end up in prison than his white peers not because of his lack of potential but simply because of the access he has to opportunity due to race and family income." Source: UT Austin Texas Institute for Child & Family Wellbeing
Opportunities abound in North Texas for making a positive impact at any stage of the "pipeline" and breaking the cycle of incarceration. Below is a list of area organizations that would greatly benefit from volunteers or donations from individuals, groups and businesses.
Know Your Bias
We all have biases. They are our experiences that turn into our habits that turn into our instincts.