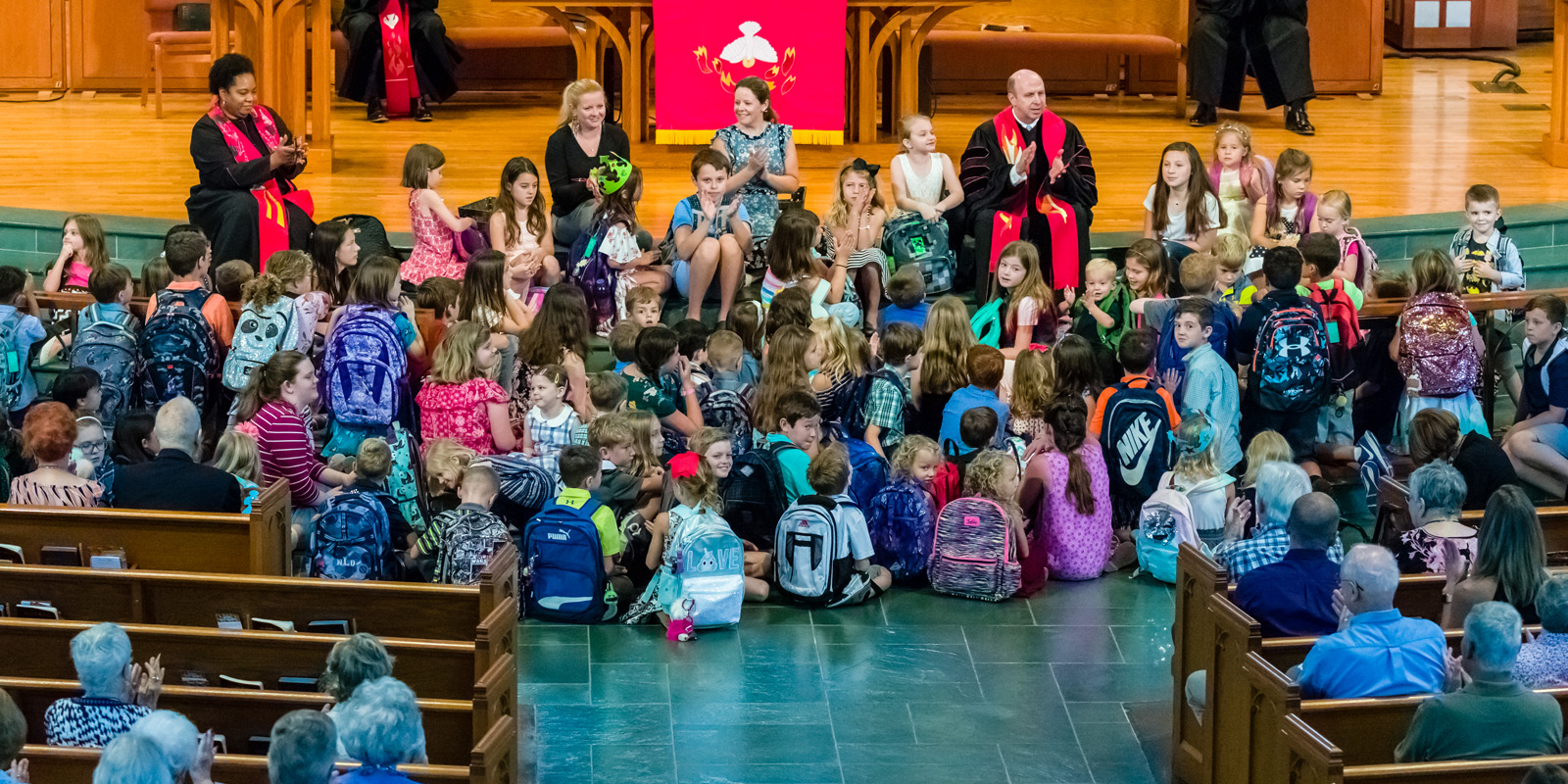 Go Beyond with God!
Mon-Fri, June 10-14, 2019
9 am - 12 noon
VBC (Vacation Bible Camp)
Ages: 4 years old by September 1, 2019 - entering 4th grade
Cost: $25, includes t-shirt
Stories, crafts, recreation, music, and more!
VBX (Vacation Bible Experience)
Ages: Entering 5th and 6th grades
Cost: $25, includes t-shirt
Students will focus on missions, building relationships with their peers, and serving others. One day will even include a special mission trip out into our community!
Registration
Volunteers who commit to all five days will be sent a link to register their child(ren). See volunteer info below.
Regular registration opens March 1. At that time, all campers will receive either a confirmation of registration or confirmation that they have been placed on the waitlist. Those moved from the waitlist to the active roster will receive email notification and a payment link. Payment must be completed within 48 hours to secure registration.
Extra Purchases: CD OF VBC MUSIC T-SHIRT(S) VBC MISSION PROJECT DONATION
Volunteers Needed
Secure your children's spots by volunteering all five days!
Have a question? Email our volunteer coordinator at

---
Children's Ministry This Week