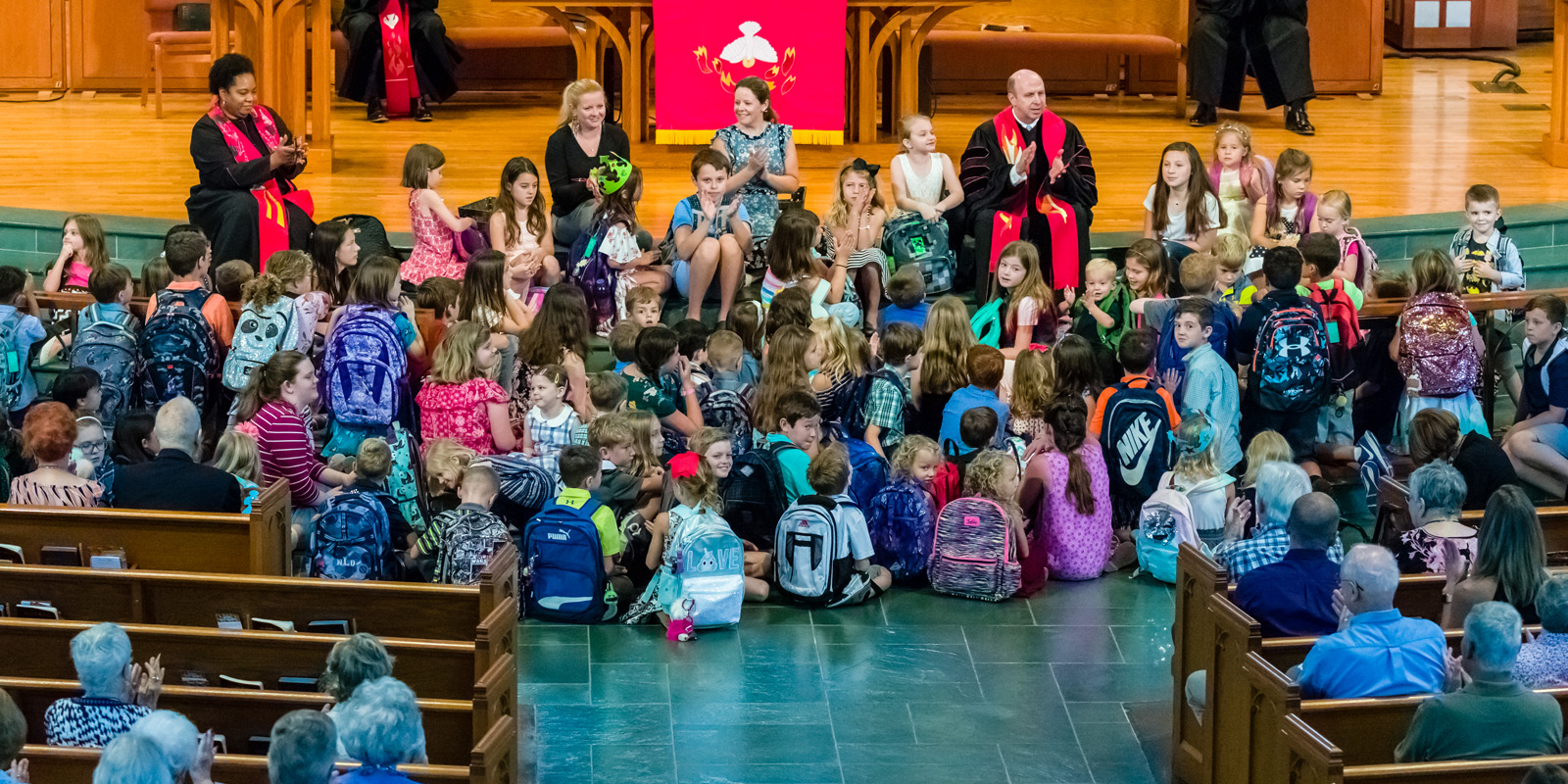 VBC: Discovery on Adventure Island
VBC Kit Pick-up
Registered families can pick up VBC Kits at one of two times:
• Thursday, June 3, 5-6:30 pm, under the Children's Ministry entrance portico
• Sunday, June 6, 6 pm, before the Family Celebration
Note: Registration has closed, and we will not have extra kits. Daily videos will be available on our YouTube channel.
Family Ministry Celebrations
We have three exciting VBC celebrations planned! Bring your family, camp chairs or a blanket, and join us in the southwest parking lot near the Bartula Family Life Center and the playgrounds:
• Sunday, June 6, 6-8 pm - Family worship, BMX Bike show, and more
• Wednesday, June 9, 9-10:30 am - Family worship, a bubble bus and dance party, and more
• Friday, June 11, 6-8 pm - Family worship, Hula Dancers, the Ukulele choir, Kona Ice, and more
5th & 6th Grade Mission Experience
Students who have completed 5th or 6th grade have an exciting outdoor mission opportunity available!
• Tuesday, June 8, and Thursday, June 10, 9-11 am at FUMCR
Register Now Registration is required and limited.
Parents of registered students will received an email on Friday, June 4, with details about the two days of fun!
VBC
Explorers will be guided by a Lighthouse Keeper on an exciting quest to find God's Great Light. Children will Shine with Love, Trust, Faith, Joy, and Hope. Children will learn how God's light shines in the lives of familiar Bible characters in Old and New Testament stories. We will enjoy a variety of fun activities and missions throughout the week.
---
Children's Ministry This Week