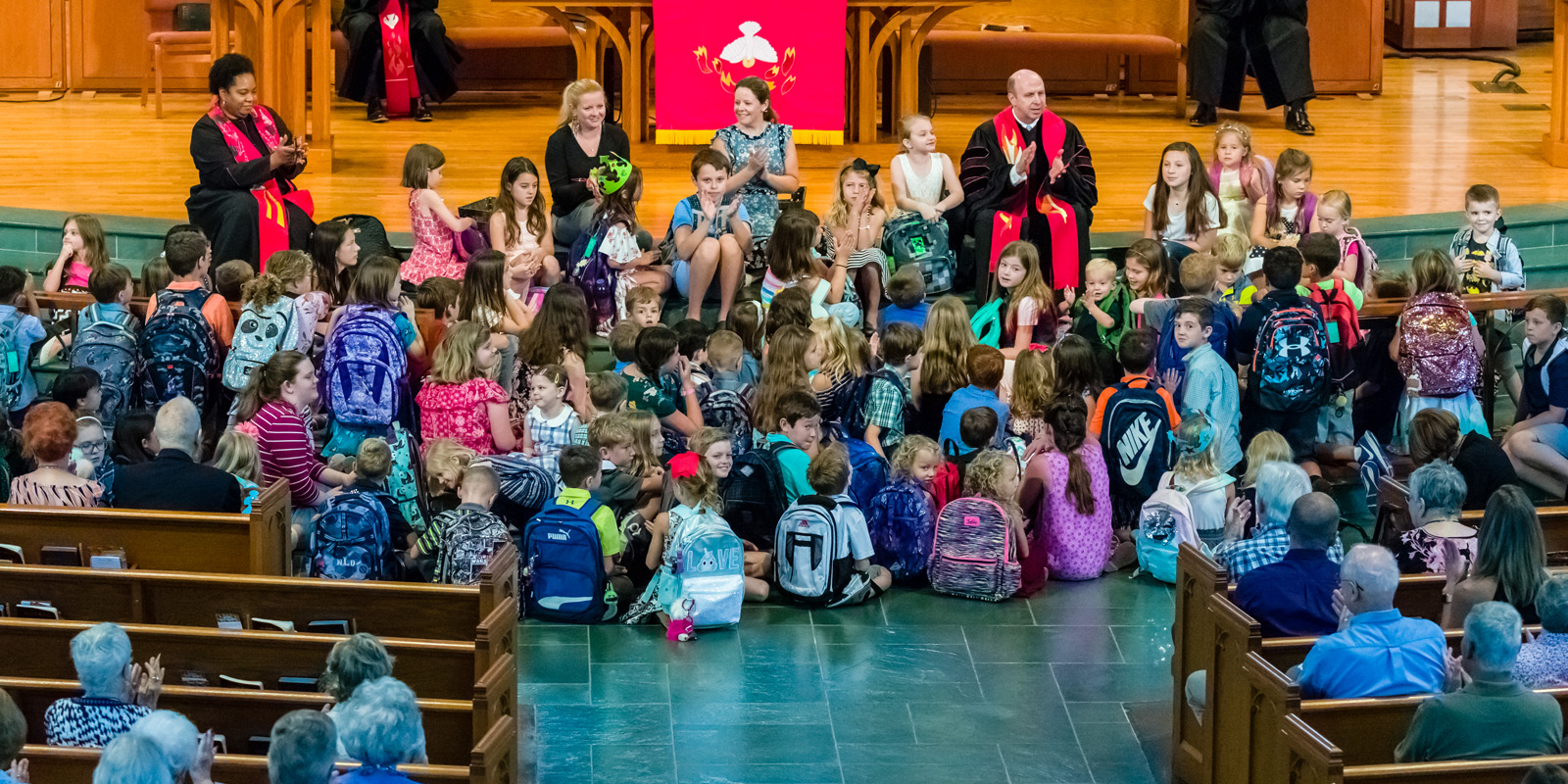 Vacation Bible Camp: Home Edition
Mon-Fri, June 8-12
The Kingdom of Hope will involve daily celebration videos with music, storytelling, and encouragement for our knights who are on a quest to learn about truth, justice, peace, faith, and salvation through music, stories, crafts, missions, science, games, and suggested snacks.
Each student will receive a Treasure Trove filled with special supplies and instructions for each day's activities plus some fun ideas for snacks.
Each morning at 9 am we'll post a welcome video in our Facebook group. Later each day, we'll share instructional videos and music videos. Make sure to add yourself to the VBC closed Facebook group.
Treasure Trove Pick-up
Thur, June 4, 4-6 pm
Enter via the Custer Road entrance from the south and turn right into the parking lot. If you come from the north, go through the First Center parking lot in order to be going northbound on Custer at the campus entrance. We do NOT want to block traffic on Custer with a line of cars trying to turn left. Follow the signs according to your last name. Please stay in your car, and we will come to you!
Last Names A-F pick up at 4 pm
Last Names G-L pick up at 4:30 pm
Last Names M-R pick up at 5 pm
Last Names S-Z pick up at 5:30 pm
Share Your Photos
We want to see pictures of the fun you and your family are having at home! Please upload pictures to fumcr.com/VBCpictures. We will be putting together a fun video filled with pictures from the week!
Celebration Parade
Sunday, June 14, 5-6 pm - Drop off your mission items and pick up a fun surprise!
Have a question about enrollment? Email Cheryl Winnenberg at cwinnenberg@fumcr.com.
Have a question about camp? Email vbc.fumcr@gmail.com.
---
Children's Ministry This Week