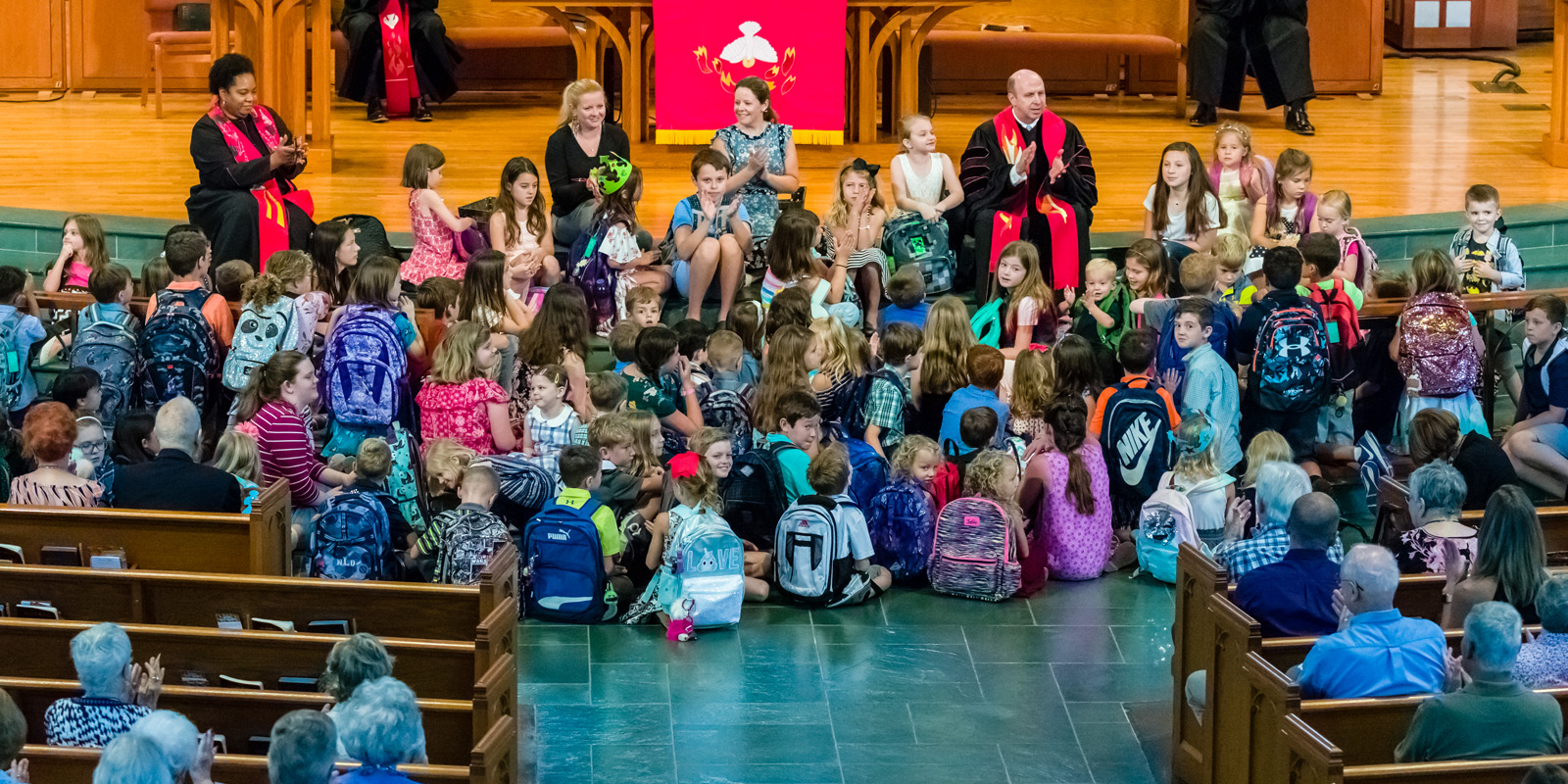 Vacation Bible Camp: Under the Stars
June 12-16, 9 am - 12 noon
Cost: $30
VBC is full.
Registration is closed, but you can contact CWinnenberg@fumcr.com about possible cancellations/openings.
We can experience God in so many ways in and through nature! When we take a moment to quiet ourselves Under the Stars, we can discover God's beauty in everything created. Come join us as we discover God's creation, God's presence in the tabernacle, and how God provides in the wilderness. Jesus's breakfast by the seashore invites us to come and take part. We'll experience the beauty of God's grace and the fountain of Jesus's love through songs, stories, crafts, games, snacks, science activities, and missions. We're all Happy Campers with Vacation Bible Camp at FUMCR!
Children are registered for the grade they are completing in the 2022-23 school year. Children who were four years old by 9/1/2022 are also eligible to attend.
Registration is limited and based on the number of committed volunteers. If you are interested in volunteering and joining us for this fun week, click on the volunteer registration form. Childcare will be available for adult volunteers' younger children. Teen helpers (students who are completing 7th through 12th grades) are also needed!
Volunteer Info
This is truly a fun and special week working with children from our church and community, so if you are able to help out, please submit your availability and interests online via the links above. If you are unable to volunteer all 5 days, please indicate that on the form.
Childcare (for ages 3 and under) is provided for volunteers who are working 3 or more days the week of VBC. Your confirmation email will include a link to register your child for childcare.
Questions? Email asnyder@fumcr.com
---
Children's Ministry This Week