And the king will answer them, "Truly I tell you, just as you did it to one of the least of these who are members of my family, you did it to me." - Matthew 25:40
It's part of our mission and in our DNA:
Serve with Christ
Browse this page as well as the Give+Serve area of the menu to find opportunities to serve with FUMCR that fit your interests and availability.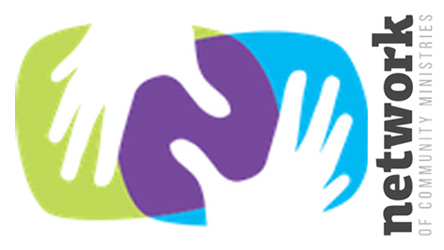 Network of Community Ministries
Network of Community Ministries is in need of compassionate and dedicated volunteers to help serve our neighbors in need.
Onsite options: Food Pantry, Clothes Closet, Food Delivery, Mobile Food Pantry, and Toyland Express.
Remote options: data entry, senior companion calls, and utility assistance.
Learn More & Sign Up to Volunteer
Network welcomes In-kind donations of regularly needed and seasonal items to help serve people in need.
Donation drop-off: Mon - Wed, 8 am - 3:45 pm; Thur, 12-7:45 pm; Sat, 9 am - 12 noon. (FUMCR volunteers receive donations at Network on Tuesdays, 1-3 pm.)
Monetary donations are always welcome.
Give via FUMCR Give directly to Network
Network of Community Ministries
741 S. Sherman St., Richardson, 75081
thenetwork.org | 972.234.8880
Mon - Thur, 8 am - 4 pm | Saturday, 9 am - 2pm