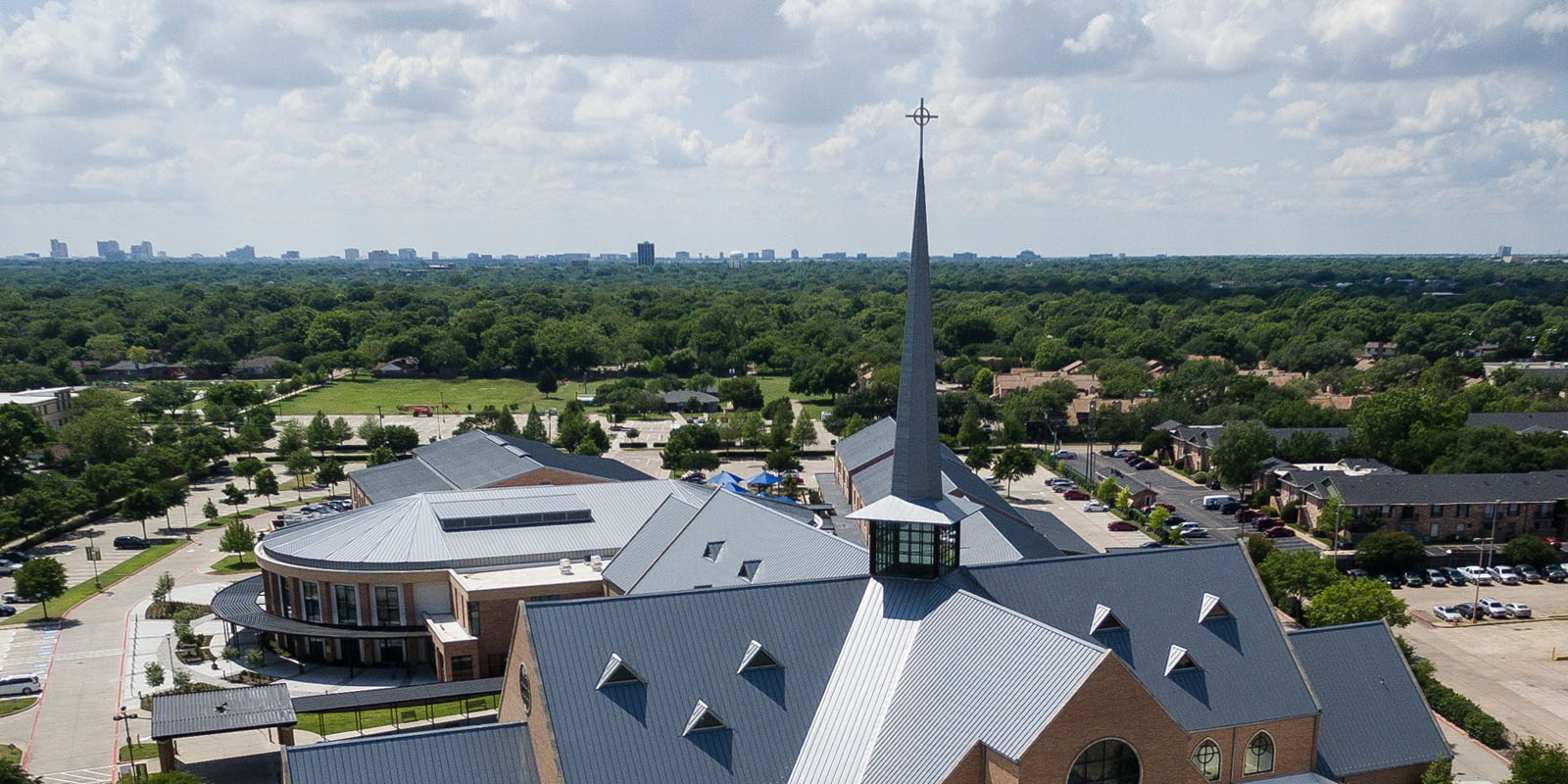 For where your heart is, there your treasure will be also. - Matthew 6:21
Job Opportunities at FUMCR
---
Assistant Director of Children's Ministry (part-time)
Job Duties
This position will include overseeing the Children's Sunday school program (infant through 6th grade), coordinating Advent Workshop, assisting with special events and programs such as Vacation Bible Camp, Summer Camps, Trunk or Treat and Mission Possible Kids. Additionally, this position is responsible for recruiting and managing a large team of volunteers, being highly relational, and supporting the entire Children's ministry and church with its mission, vision, and strategy.
The Assistant Director of Children's Ministry must be very organized. They must also thrive in a fast-paced, highly relational, creative environment with tight deadlines and busy schedules.
This person is expected to embody the mission of FUMCR to welcome people for Christ, grow people in Christ, and serve people with Christ.
Job Requirements
We require a committed Christian who feels called to children's ministry and is comfortable working in a United Methodist Church environment, with the following qualifications:
Education & Experience:
• Undergraduate degree preferred; post-grad education a plus
• 2+ years of experience working with children (paid or volunteer)
• Teaching experience
• Good computer skills: email, Internet, other applications
Other Knowledge/Skills/Abilities:
• Strong interpersonal, communication and organization skills
• Detailed oriented
• Demonstrates enthusiasm and positive attitude
• High degree of initiative and accountability
• Ability to manage and motivate volunteers
• Ability to work collaboratively with youth and adults
Job Pay and Benefits
Compensation will be based on education and experience. We provide a fun and supportive work environment!
Job Hours
Monday – Thursday, 9:00 am – 2:00 pm, Sundays
How to Apply
To apply, please email your resume and cover letter to Lynnita Jessen -
---
Childcare Teacher (full-time)
Weekday Kids at First provides a setting that encourages discovery and learning to take place in a variety of areas such as creative expression, language development, science and nature, problem solving and large motor skills. As a childcare teacher in our full day program you will be responsible for ensuring that each child in your care develops an awareness of God's love and for encouraging independence and self-confidence through activities that help the child succeed and recognize his or her successes.
We are looking for someone to work with children between the ages of infant to 5 years who has a passion for teaching along with a true love and respect for children. The hours are 9 am - 6 pm, Monday through Friday. A high school diploma/GED is required. Must be 18 years old or older with 3-5 years of experience in a childcare setting. Must be able to lift 40+ pounds. Must be CPR/First Aid certified or willing to obtain certification and be committed to continuing your professional education.
Weekday Kids at First offers an excellent benefits package including competitive salaries and health benefits.
Interested applicants please call or send resumes to Lynnita Jessen, 972.996.0114,