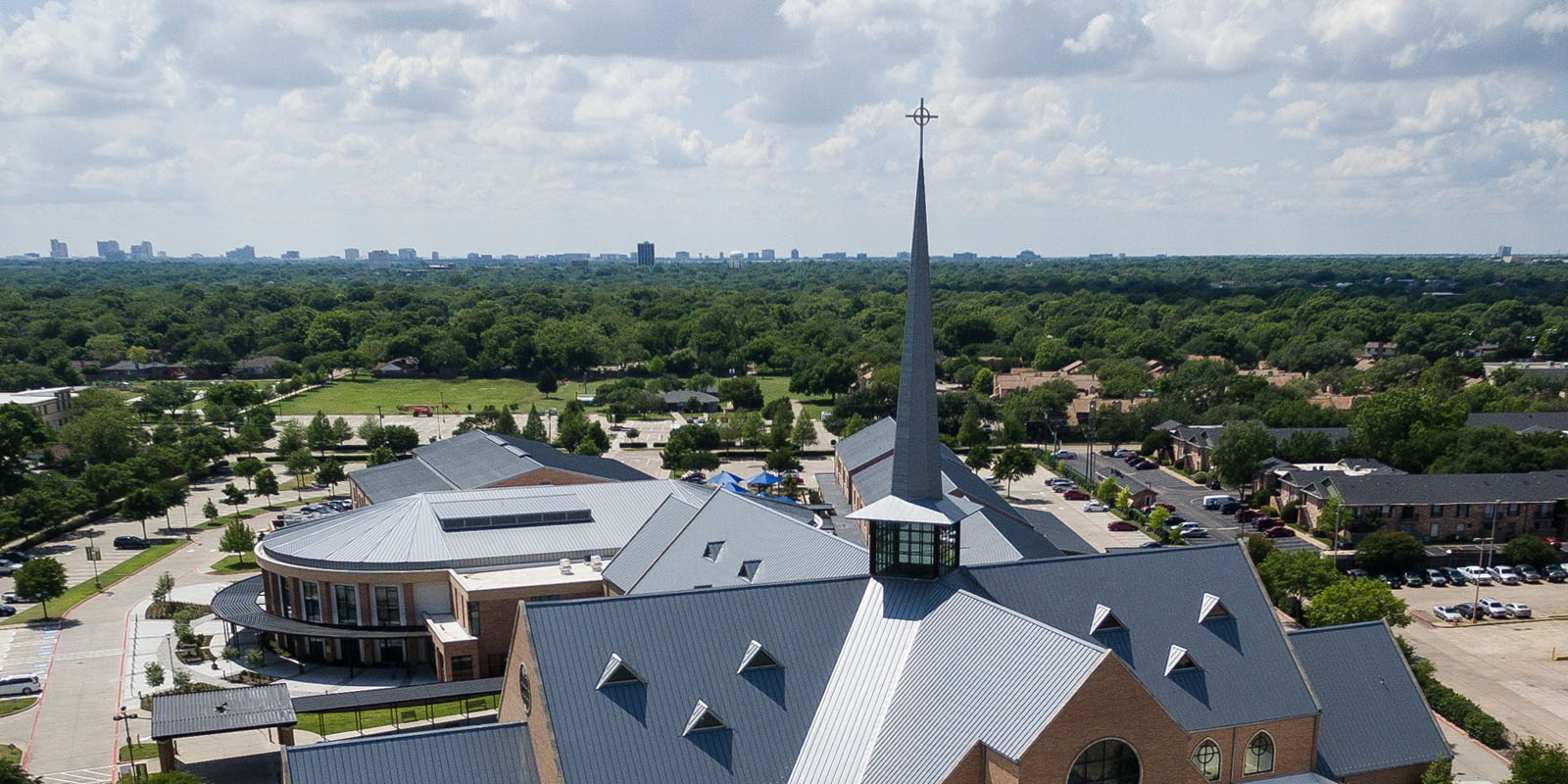 For where your heart is, there your treasure will be also. - Matthew 6:21
Job Opportunities at FUMCR
Jump to: Communications Associate Preschool Teacher
---
Communications Associate
Job Duties
Work with Communications Team to manage, develop, and execute creative and compelling content and messaging in support of internal and external programs that help strengthen FUMCR's position with members, guests, and the community.
Job Requirements
Candidate must be comfortable working in a United Methodist Church environment, with the following qualifications:
Education & Experience:
Bachelor's degree in communication, design, marketing, or related field, or comparable experience
Minimum 2 years of relevant communications, social media, and website administration experience
Other Knowledge/Skills/Abilities:
Strong verbal and written communication skills
Understanding of website design, CSS, and HTML (recent experience with liveSite is a plus)
Skill in Adobe software (primarily Photoshop and InDesign)
Ability to work proactively, independently, and collaboratively on a variety of recurring and special projects
Job Pay and Benefits
Compensation will be based on education and experience.
Job Hours
26-29 hours/week – 4 days/week
How to Apply
To apply, please email your resume and cover letter to Lynnita Jessen - ljessen@fumcr.com
---
Preschool Teacher - Weekday Kids at First
Our Christian-based, school-year program has a firm foundation and is excited to offer Parent's Day Out, Preschool, and Kindergarten. Our mission is to focus on each child's spiritual, emotional, physical, cognitive, and social development.
We are seeking individuals who have a passion for working with young children. Opportunities are available for teaching two - five days each week from 9 am - 2 pm.
Application includes questions regarding applicant's education, previous employers, experience with young children, qualifications, approaches to gauging success and discipline, basic goals to develop the whole child, and three references.
Contact: Patti Puchala, Weekdays Kids at First Director - patti@weekdayskidsatfirst.com or 972.996.0125