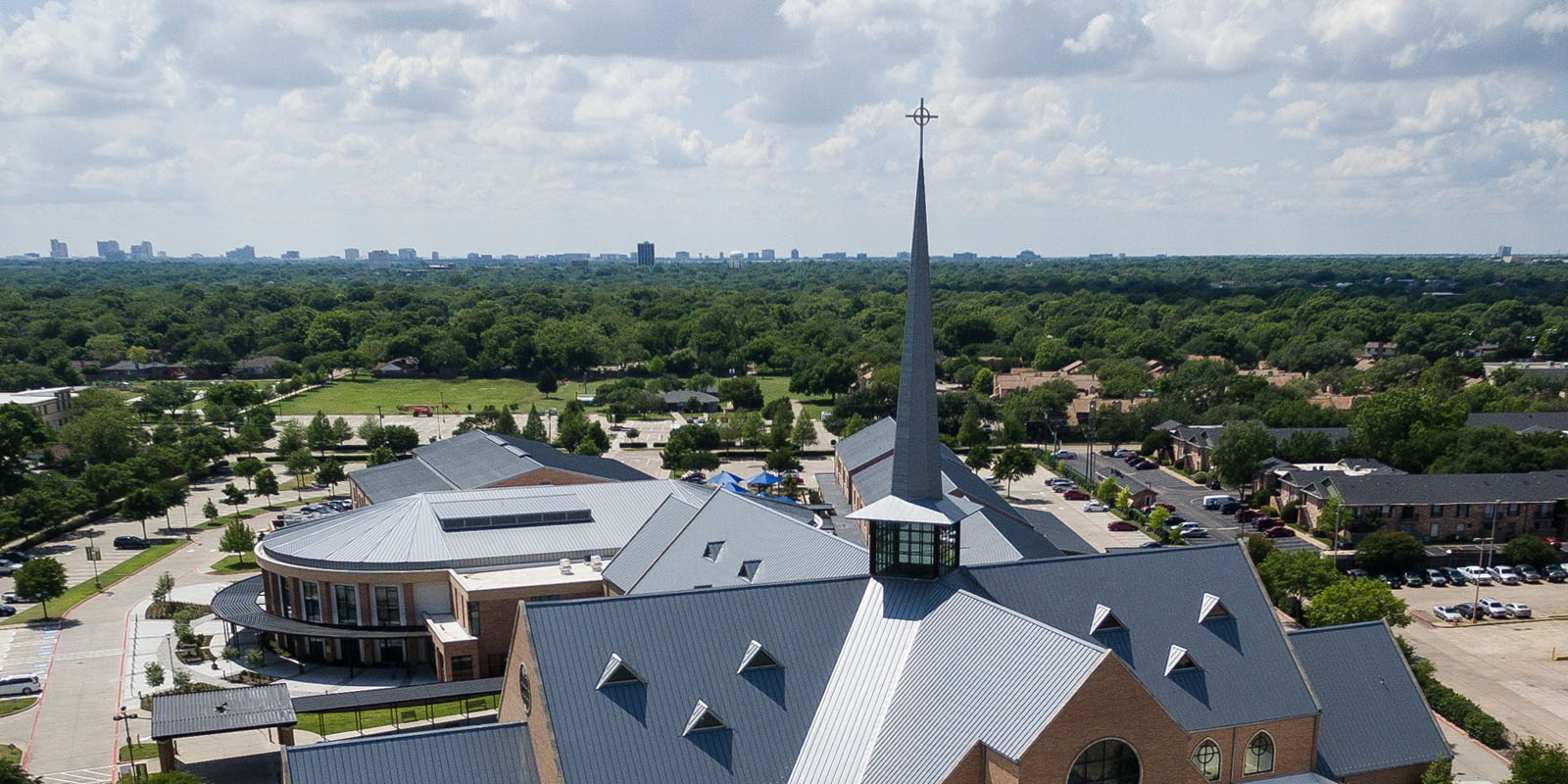 For where your heart is, there your treasure will be also. - Matthew 6:21
Job Opportunities at FUMCR
Childcare Worker (part-time)
FUMCR is seeking a part-time childcare worker to provide high quality care in our nursery for infants and children on Monday mornings, with the possibility of additional times on evenings or weekends. Applicants must be patient with a calming and loving ability to handle various situations and enjoy working with children of all ages. Previous experience with children is desired. Applicants must be at least 18 years old.
Responsibilities:
• Provide age-appropriate care which may include: feeding, changing diapers, escorting to the bathroom, maintaining a safe environment, putting children down for naps, holding, or sitting with and cheerfully interacting with children through games, stories, play and prayer.
​ • Be polite, friendly, and courteous to all children, parents, and volunteers.
​ • Stay until the children are secured with a responsible adult named on the child's registration form.
​ • Straighten the room and clean any toys before leaving.
For more information and to apply for the position please contact our childcare coordinator at childcare@fumcr.com.
---
Weekday Kids at First has openings for full-time and part-time teaching positions.
Weekday Kids at First provides a setting that encourages discovery and learning to take place in a variety of areas such as creative expression, language development, science and nature, problem solving and large motor skills. As a teacher you will be responsible for ensuring that each child in your care develops an awareness of God's love and for encouraging independence and self-confidence through activities that help the child succeed and recognize his or her successes.
We are looking for someone to work with children between the ages of infant to 5 years who has a passion for teaching along with a true love and respect for children.
Childcare Teacher (full-time)
Hours are 9:00am to 6:00pm Monday through Friday. A high school diploma/GED is required. Must be 18 years or older with 3-5 years of experience in a childcare setting. Must be able to lift 40+ pounds. Must be CPR/First Aid certified or willing to obtain certification and be committed to continuing your professional education. Weekday Kids at First offers an excellent benefits package including competitive salaries and health benefits.
Childcare Teacher (part-time)
Hours are 3:00pm to 6:00pm Monday through Friday.
Preschool Music and Movement Teacher
Bachelor or Master of Arts degree in an appropriate major subject area is desired, and a teaching certificate is considered a plus. The ideal candidate will have three to five years' music and movement experience working with children and be able to meet all licensing requirements. The preschool program follows the RISD calendar from late August to late May, and the hours are 8:30am to 12:30pm Monday through Friday.
Interested applicants please call or send resumes to Lynnita Jessen at 972-996-0114 or