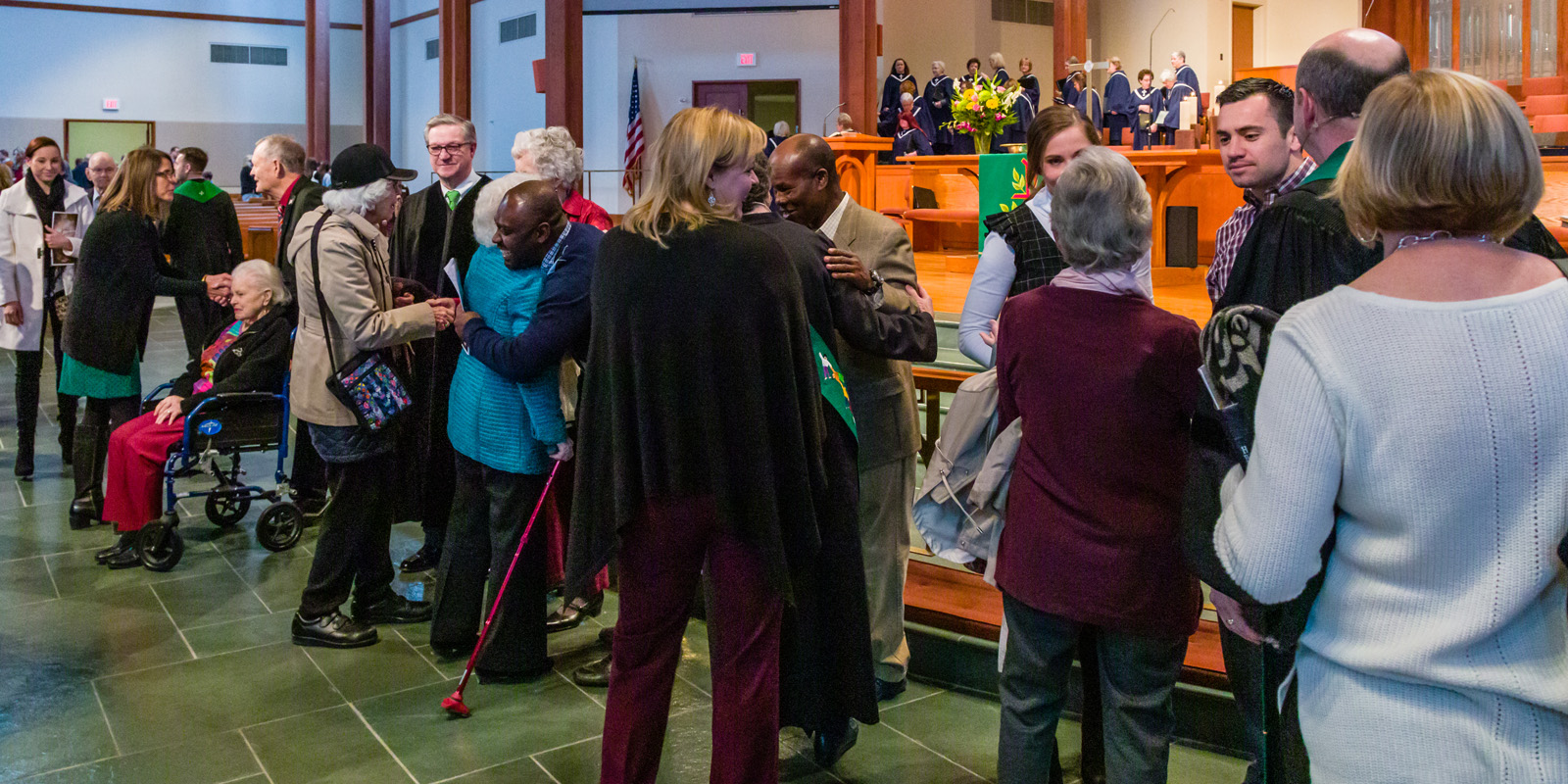 Therefore welcome one another as Christ has welcomed you, for the glory of God. - Romans 15:7
Welcome!
We are a community of believers committed to living out our mission:
With open hearts and minds, we welcome people for Christ, grow people in Christ, and serve people with Christ.
One of the things I most value about FUMCR is that we are a "Big Tent." That is to say we have people who have found a spiritual home here who come from different backgrounds, hold differing political views, and can be found along a wide spectrum of theological beliefs and social issues. While not being of one mind on every issue, our hearts burn as one to follow Christ, to do his will, and to be his people. We disagree at times about how best to do that, but we find common ground in our commitment to "do justice, love kindness, and walk humbly with God" (Micah 6:8).
Take time to browse through our various ministries, and you will discover imperfect people striving to know more about God and to make a difference in our community and world. We would love for you to visit a worship service and see first hand what we are all about. We may appear like a big church on the outside, but we really have a friendly, small-church feel through our large array of ministries for all ages and stages of life. Come and see what God is doing at FUMCR!
- Clayton Oliphint, Senior Pastor
We realize that visiting a new church may be a time filled with excitement and sometimes a little anxiety. We want to make your visit as comfortable as possible, so look over the website for information about our various ministry areas. Feel free to contact us, too. The Welcoming Ministries team is listed below. We look forward to seeing you soon!
Frequently Asked Questions