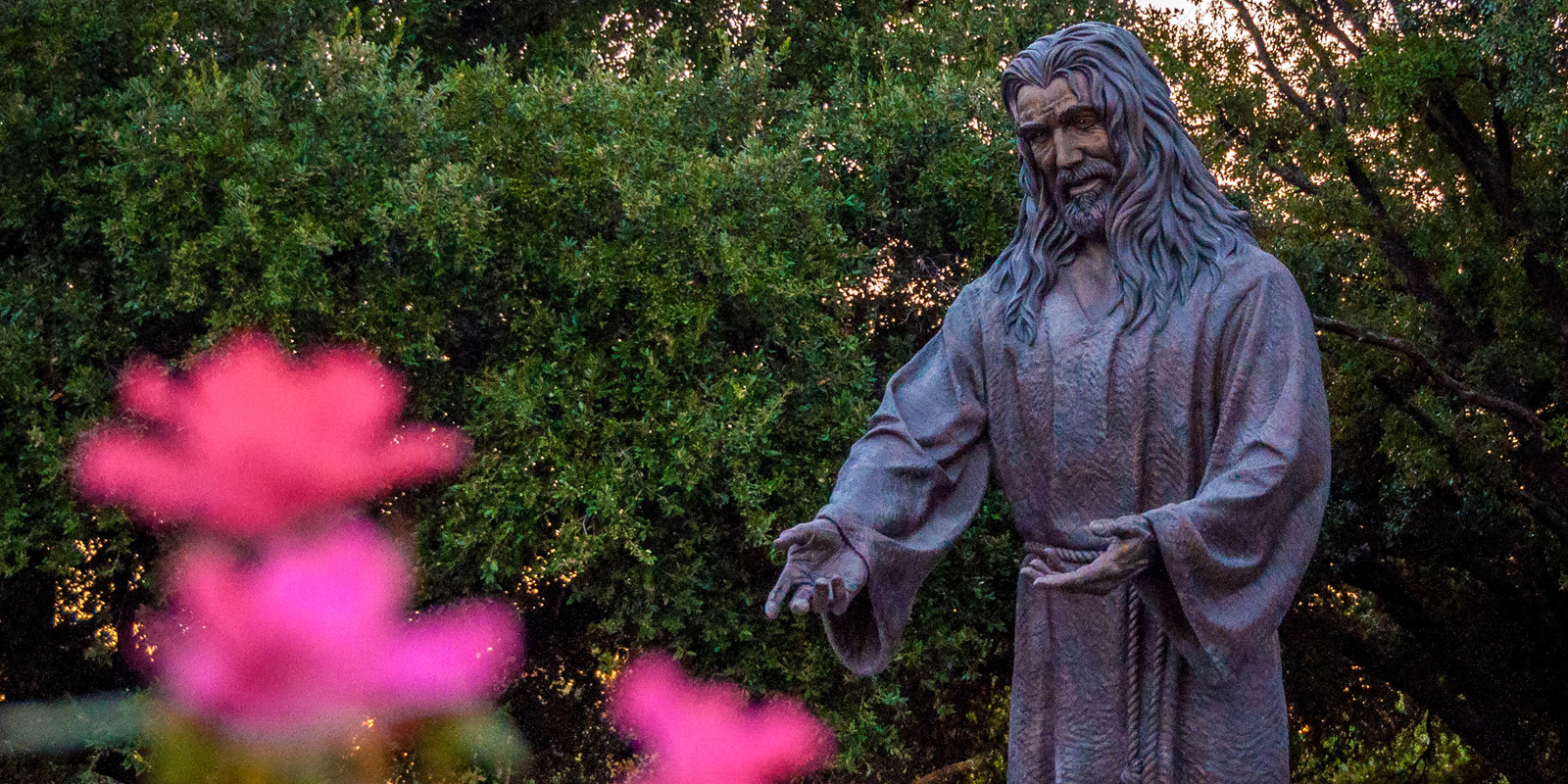 Let us hold unswervingly to the hope we profess, for he who promised is faithful. - Hebrews 10:23 NIV
The following outside support groups meet at FUMCR.
AA (Alcoholics Anonymous)
Tuesdays, 7 pm, Harvey Assembly Room 217A
Alcoholics Anonymous® is a fellowship of men and women who share their experience, strength and hope with each other that they may solve their common problem and help others to recover from alcoholism.
Alzheimer's Association Caregiver Support Group
2nd Saturdays, 2-4 pm, Room 213
Regularly scheduled meetings are designed to provide emotional, educational and social support for a care-partner of persons with Alzheimer's disease. The goal is to help participants develop methods and skills to solve problems. Support Groups are led by trained volunteer facilitators. It is not a requirement that someone be a member of First United Methodist Church Richardson in order to attend the meetings.
Codependientes Anonimos (Co-Dependents Anonymous in Spanish)
Fridays, 7 pm, Room 202
Contact: Letty, 214.901.5373
Compulsive Eaters Anonymous (CEAHOW)
Mondays, 7 pm, First Center (515 Custer, across from main FUMCR campus)
Contact: Zinda,
Saturdays, 9-10 am, First Center (515 Custer, across from main FUMCR campus)
Contact: Pat,
Christian Survivors of Suicide Loss
4th Mondays, 6:30-8:30 pm, Mays Hall
2018 - Aug 27, Sept 24, Oct 22, no Nov or Dec meeting
2019 - Jan 28, Feb 25, Mar 25, Apr 29, no May meeting, June 24, July 29, Aug 26, Sept 30, Oct 28, no Nov or Dec meeting
Family and friends of suicide victims are invited to this new support group.
Contact: Terri Hartman, , 214.797.3511
Family After
Family After is for alcoholics and their family members and is focused on the whole family moving toward wellness and supporting sobriety.
Contact: Jay Reese, 972.523.4076
MA (Marijuana Anonymous)
Mondays, 7 pm, Room 208
Those struggling with habitual marijuana use, dependency or addiction and their family members
Schizophrenics Support Group
Tuesdays, 7-8:30 pm, First Center (across Custer from main FUMCR campus)
Contact: Mark 214-407-2614
https://www.fumcr.com/caring_support-groups
Additional External Resources
ALZHEIMER'S ASSOCIATION - Local support groups and information
DIABETES ASSOCIATION - Information and support
I CAN SURVIVE - Cancer survivors email group