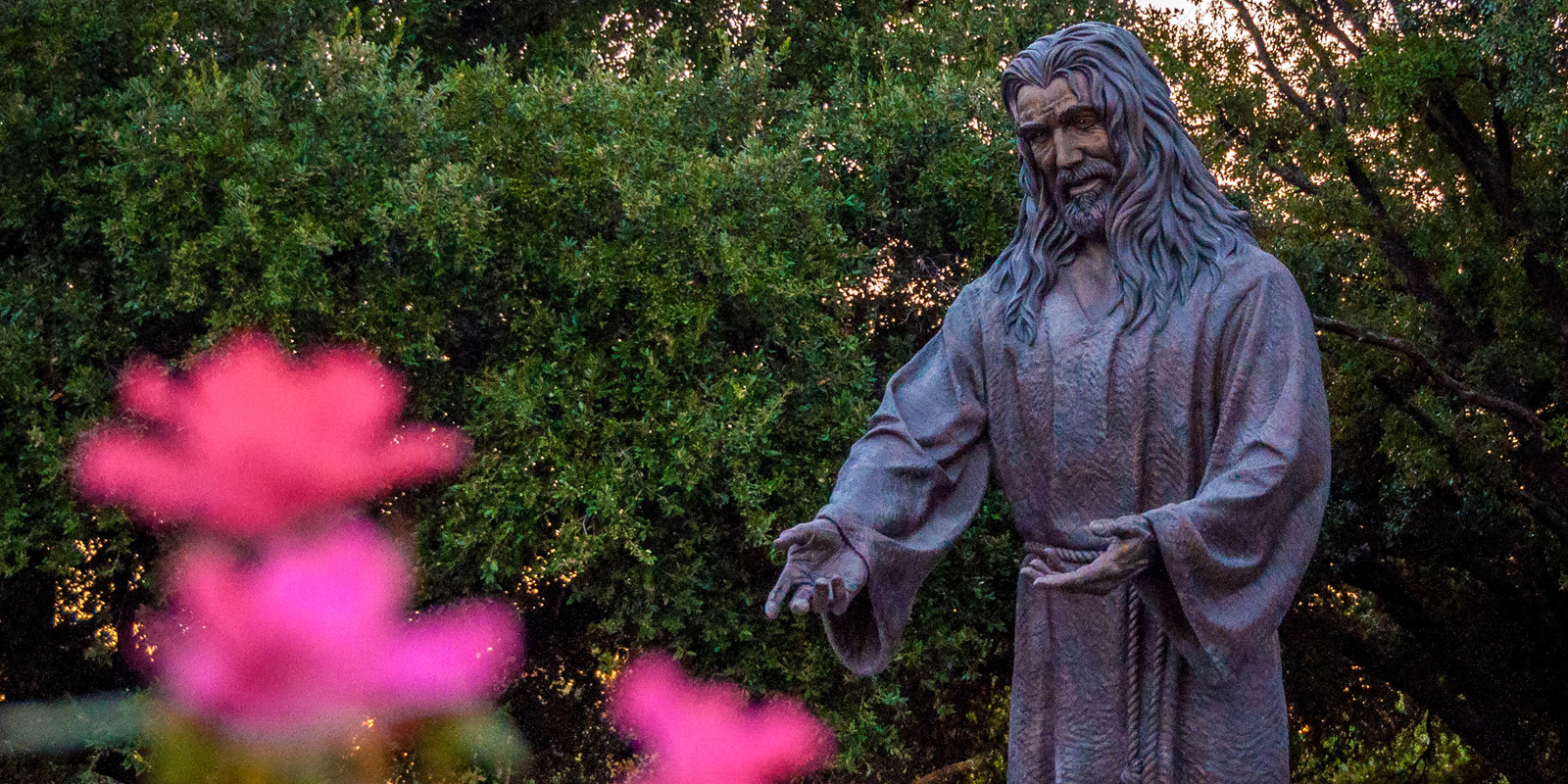 "Come to me, all you that are weary and are carrying heavy burdens, and I will give you rest." - Matthew 11:28
Avenues for Growing Through Grief
Help for Hurting Hearts
We recognize that grief and loss come in all forms. This group is designed for those who have experienced the loss of a loved one. All are welcome, regardless of church affiliation.
Fall 2023 Session: Mondays, Oct 16, Oct 30 - Nov 27, 6-7:30 pm, Room 205
Register
Spring 2024 Session: Thursdays, Apr 4 - May 9, 11:30 am - 1 pm, Room 205
Participants will have the opportunity to share about their loved ones while learning about the grief journey, coping techniques, and theories on grief over six consecutive weeks of grief support.
Registration opens one month prior to the start date of each session.
Contact Karen Varner at kvarner@fumcr.com to express interest or ask questions.
---
Life After...
losing a husband/partner. A monthly space to share and support one another through grief and growth in a casual gathering for women at every stage of losing their life partner. This is not a class but an open, safe, and loving space for sharing and support as we learn to flourish and live.
Sept 20, Oct 11
6:30 - 8:30 pm, Room 204
Nov 8 Lunch
11 am - 1 pm, Ogden Fellowship Hall
Registration coming soon
For questions, please contact Karen Varner at kvarner@fumcr.com or 972.996.0138.
---
Faith & Grief Support Gathering
Those who have lost a loved one are invited to come, share, and find community and comfort with those experiencing similar grief. No charge. Lunch is provided.
3rd Thursdays, 12-1:30 pm
Check upcoming gatherings for location and to register.
FUMCR will host gatherings on Jan 18, Feb 15, and Mar 21, 2024.
Faith & Grief offers a wealth of resources on grieving, including workshops, retreats, podcasts, devotionals, and book lists. For the past six years, Faith & Grief has sponsored Memorial Arch at Klyde Warren Park with names of lost loved ones written on ribbons and tied on the arch.
Faith & Grief is a local non-profit that was begun in 2008 to offer help, hope, comfort, and encouragement to those who have lost a loved one. FUMCR Caring Ministry has entered a covenant agreement with Faith & Grief and three area churches (Arapaho UMC, Preston Hollow Presbyterian, and Canyon Creek Presbyterian) to provide year-round, ongoing support for grieving persons.
Contact Karen Varner at kvarner@fumcr.com with questions or for more information.
---
Caring Ministry This Week