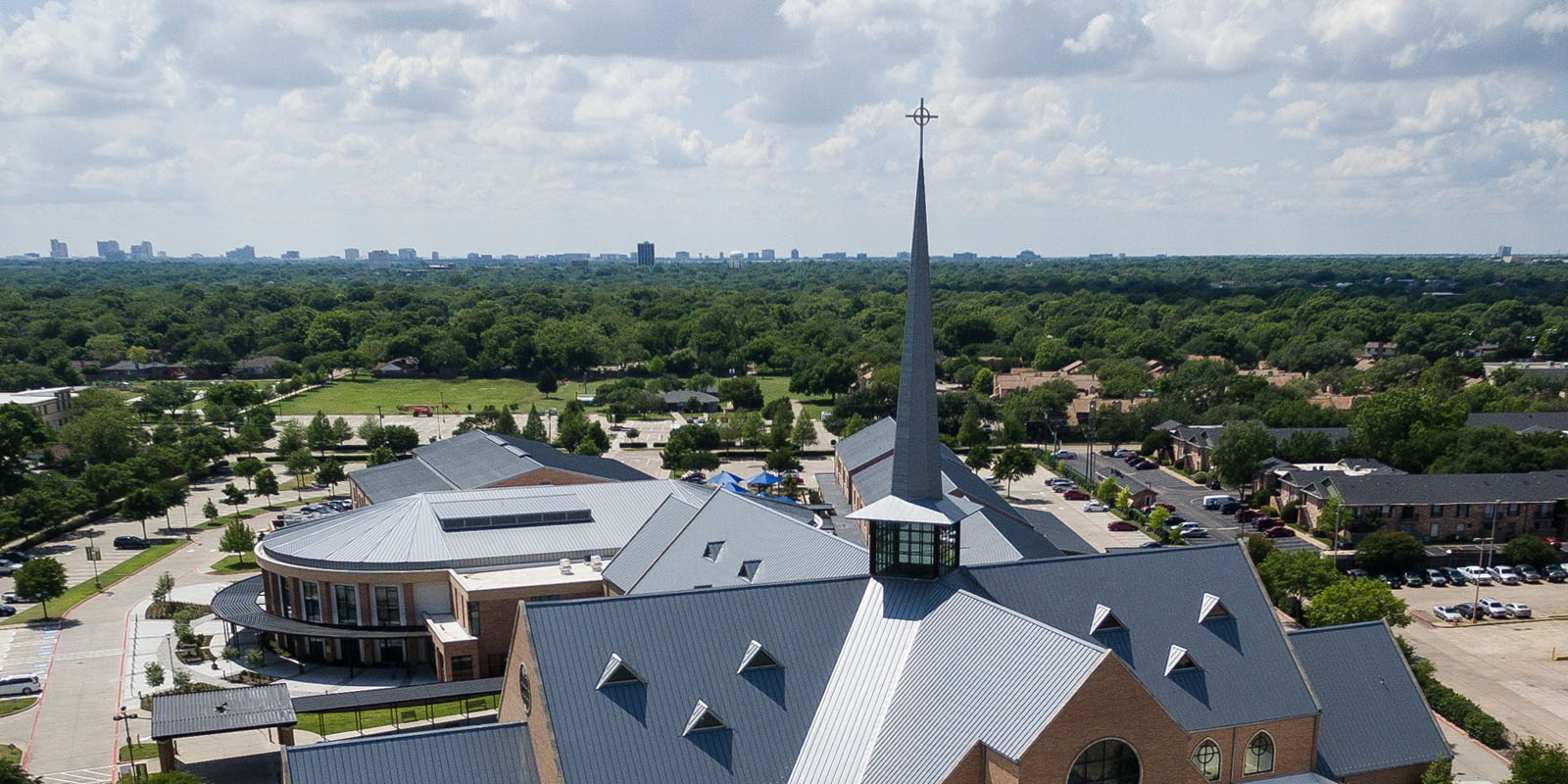 For where your heart is, there your treasure will be also. - Matthew 6:21
Annual Campaign 2021
Bringing our mission to life takes place every day of the week on the church campus, in the surrounding community, and across the world. We are giving people: giving of our time, talents, gifts, and resources to impact the lives of our neighbors, both near and far. Your generosity, at any level, makes a difference!
Please pray about your commitment to the 2021 operating budget, and join us as we continue living out our mission to welcome, grow, and serve for generations to come. Thank you for your faithfulness.
PLEDGE ONLINE set up New online giving Revise Online Giving
2021 Operating Ministry Budget is expected to be similar to 2020's
20% • Worship and Music
12% • Welcoming and Faith Formation
20% • Outreach and Caring
14% • Family Ministries
22% • Facilities and Administration
12% • Debt Service
Total: $6,518,500
Questions? Our Finance Office is happy to help!
Stachia Brothers, Contributions Manager, sbrothers@fumcr.com, 972.996.0131
Dianne Weideman, Director of Finance, dweideman@fumcr.com, 972.996.0106