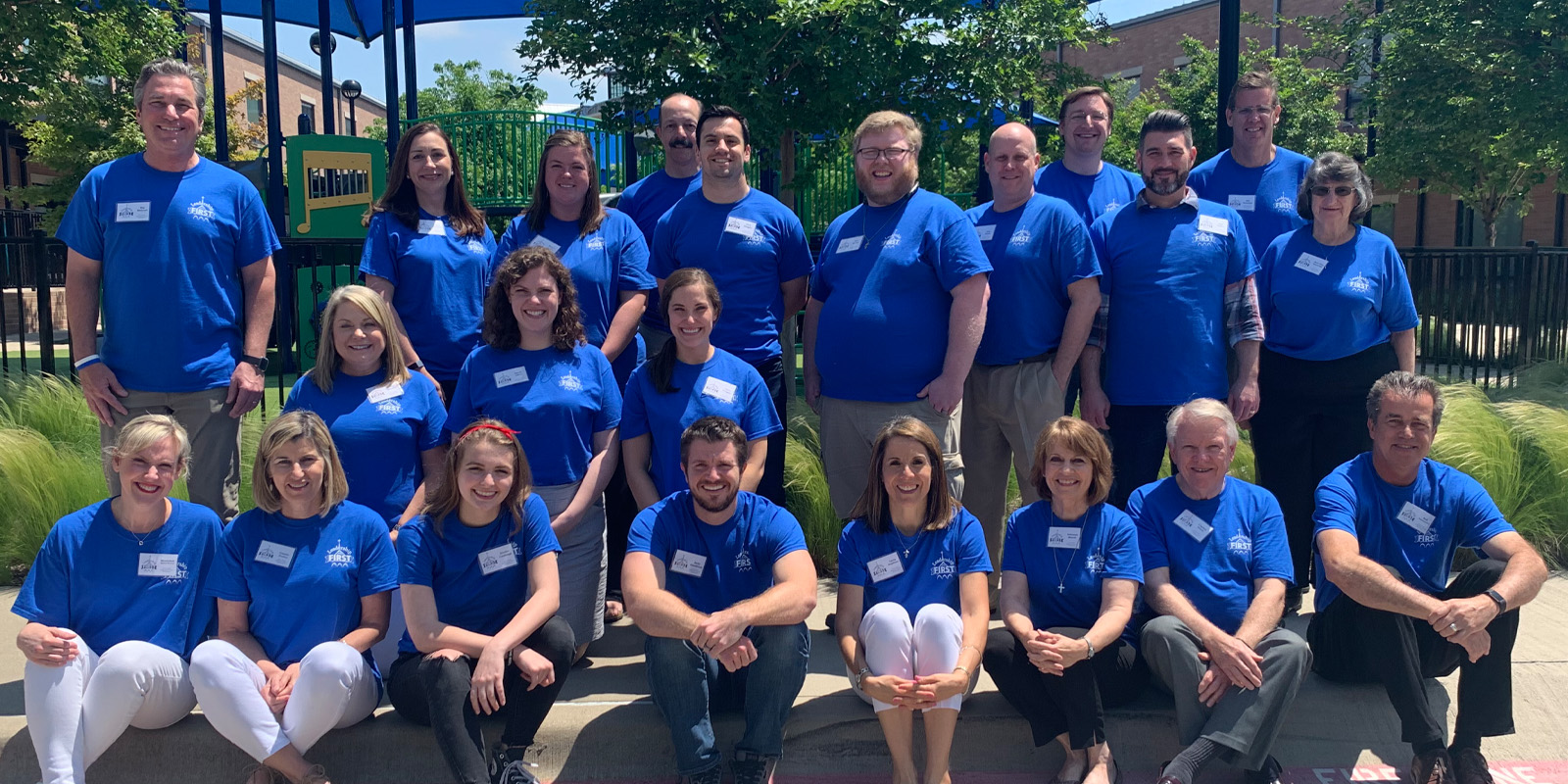 Young Adult Ministry
Young Adults, 18-35, are vital and important to the life of FUMCR!
We want young adults to know community, be known by a community, know they are loved, and deepen ways they love others.
Currently...
• Group Life Small Group - Tuesdays, 7-9 pm in the Youth Space in the Bartula Family Life Center
Bible study, book discussions, and timely topics help everyone engage, learn, and grow in faith. All young adults ages 18-35 are invited and welcome!
• College-age Sunday School - Sundays, 9:45-10:45 am, Café
On the horizon...
• Axe Throwing - June 28, 7pm, Class Axe Throwing in Richardson, $10 - REGISTER by June 21
• Cooking Class - July 19
• Karaoke & Potluck - August 9
• A new group for young couples. If you're interested, please email Sarah@fumcr.com! This summer might be a perfect time to begin a new group or class.
• Mission Weekend - TBD
• Young Adult Retreat - Sept 2-4
If there is anything I can do to connect you or support you, please do not hesitate to text, call, or email me.
Grace and love,
Sarah
Rev. Sarah Marsalis-Luginbill
sarah@fumcr.com / 972.996.0110
Our Young Adult Ministry was featured in FUMCR's Spring 2022 Magazine!
-->