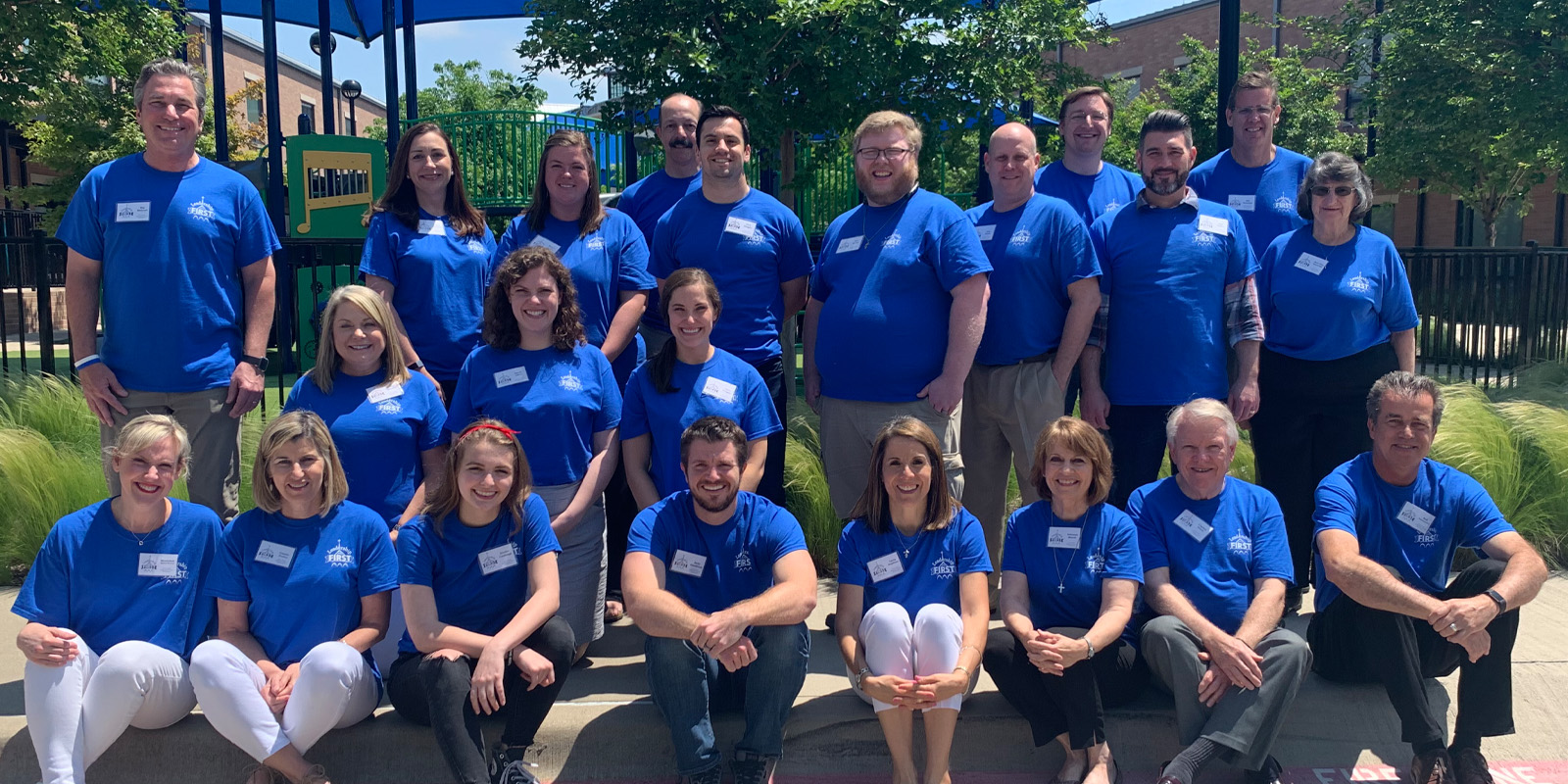 Young Adult Ministry
Young Adults, 18-35, are vital and important to the life of FUMCR!
We want young adults to know community, be known by a community, know they are loved, and deepen ways they love others.
Currently...
• Group Life Small Group - Tuesdays, 7-9 pm in the Youth Space in the Bartula Family Life Center
Bible study, book discussions, timely topics, and monthly fun nights help everyone engage, learn, and grow in faith. All young adults ages 18-35 are invited and welcome!
If there is anything I can do to connect you or support you, please do not hesitate to text, call, or email me.
Grace and love,
Sarah
Rev. Sarah Marsalis-Luginbill
sarah@fumcr.com / 972.996.0110
Christmas Eve Choir
Young adults, 18-30, are invited to meet in the Music Suite at 9 pm for refreshments, gathering, and rehearsal. Service is at 10 pm. Wear festive red, green, and white. Email Caitlin Molechat at caitlin@fumcr.com or text her at 940.435.9028 if you're interested in being a part of this tradition! She will email you all of the music and recordings to practice at home.
Our Young Adult Ministry was featured in FUMCR's Spring 2022 Magazine!
---
Faith Formation This Week