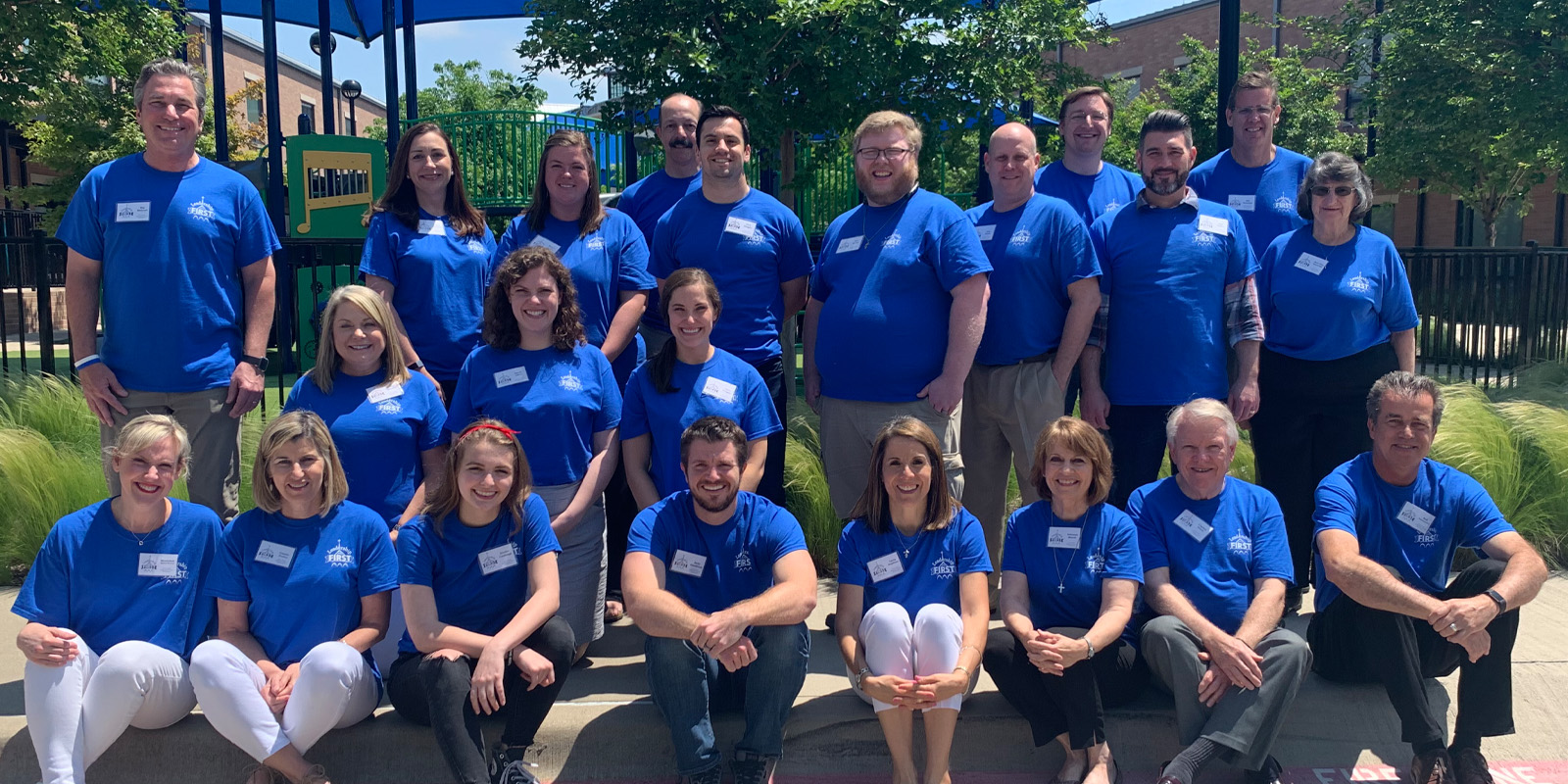 Then Jesus said ... "If you continue in my word, you are truly my disciples; and you will know the truth, and the truth will make you free." - John 8:31-32
Young Adult Ministry
We are an active community at FUMCR that connects young adults through Bible study, small groups, Sunday school, worship, and serving Christ together. We know:
Life moves at a fast pace! We all know and feel the pressure that comes with busy, ever-changing lives.
We love God and are committed to faith.
We are all on this road together; none of us walks it alone.
Young Adult Ministry offers a support system of friends and community that challenges participants to find intersections of faith and life.
Join Us!
• Young Adult (20s) small group meets via Zoom on Sundays at 4 pm. Contact Pavielle for the link.
• Young adult Sunday school groups at 9:45 - 20s (room 212), Odyssey (room 205), Genesis (room 206)
• Service projects
• Short term studies, social gatherings, and intramural sports (check Facebook)
Want to know more or just want help getting connected?
• Visit our group on Facebook: Young Adults- FUMCR
• Contact: Rev. Pavielle Jenkins - 972.996.0132 / pjenkins@fumcr.com
---
Faith Formation This Week