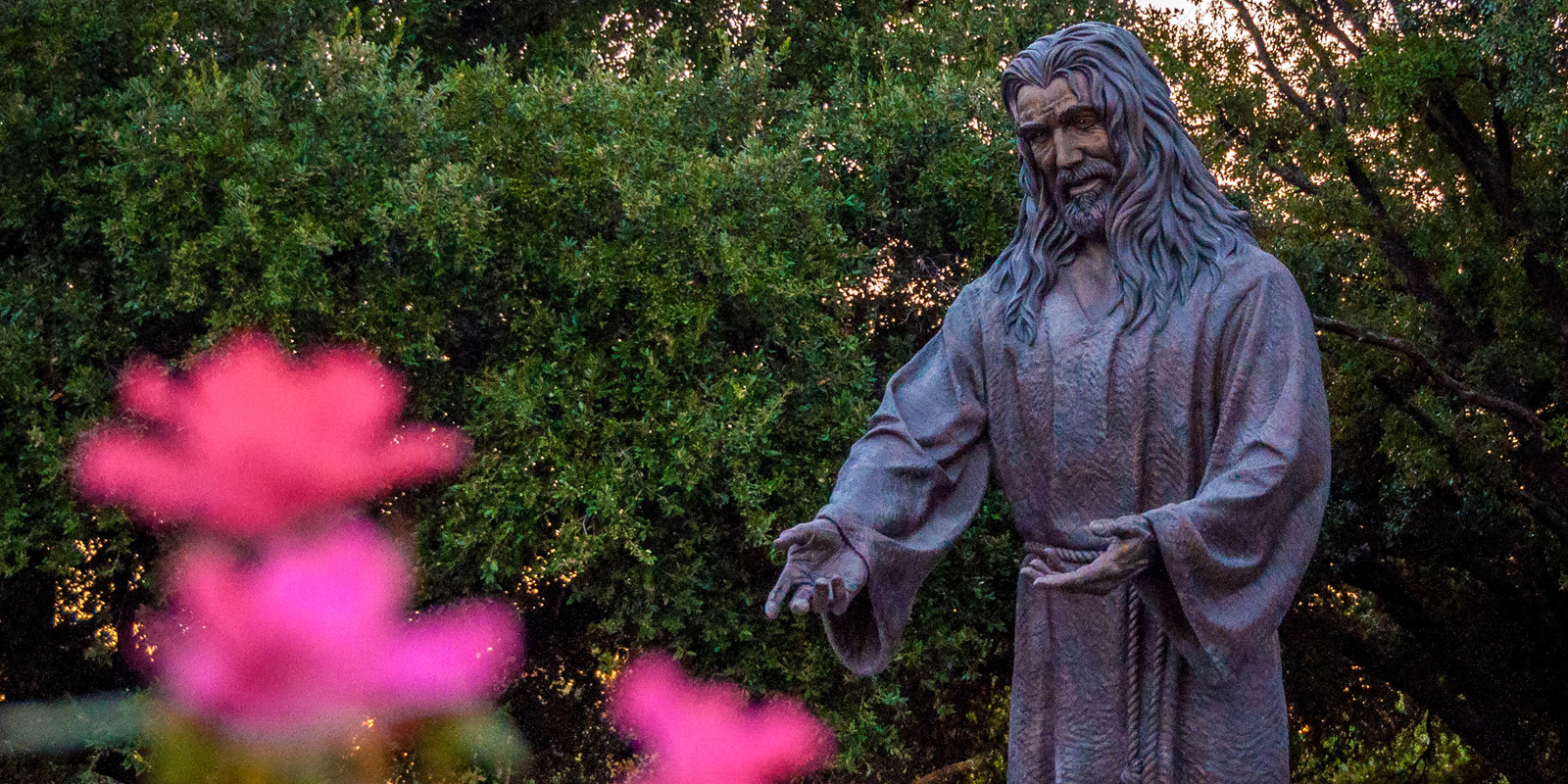 "Come to me, all you that are weary and are carrying heavy burdens, and I will give you rest." - Matthew 11:28
Grief Support after Suicide Loss
We offer two specialized bereavement groups that focus on the loss of someone to suicide
• a monthly, open group and
• a consecutive-week group that requires registration.
If you have questions about either group, please contact Terri Hartman at terri1913@gmail.com or 214.797.3511.
If you are in crisis, please contact the National Suicide & Crisis Lifeline. Dial or text 988. You are not alone.
---
"Registration" Groups
8-week session: Thur, Sept 7 - Oct 26, 6:30-8:30 pm, Room 213
Register
The group will be open for new participants the first two meetings and then will be closed, not admitting new people or allowing drop-ins.
Family and friends who are experiencing grief and loss after the suicide of a loved one are invited to participate. Understanding Your Suicide Grief: Ten Essential Touchstones for Finding Hope and Healing Your Heart by Dr. Alan Wolfelt will be the primary reference.
The grief of losing a loved one to suicide is an intense feeling that is often hard to describe to someone who has not survived a suicide. Often friends and family do not understand how painful a suicide loss can be. No one should have to experience the death of a loved one to suicide, but we have.
It is suggested that participants have at least 3 months from their date of loss. The group is appropriate for ages 19 and older. Class size is limited to 10 participants. There is no fee.
---
Monthly "Open" Group (Sept - June)
Survivors of Suicide Loss Peer Support Group (SOS)
2nd Tuesdays, 6:30-8:30 pm, Room 213
No registration
• Have you lost someone you love to suicide?
• How do you deal with the "what if?" questions?
• How do you respond to thoughtless questions and comments?
• What do you tell children about the suicide?
• What do you tell others about your loss?
• How can you deal with the rollercoaster of emotions? Is it normal?
• How do you find hope again?
Your feelings of grief, sadness, shock, isolation, anger, and guilt may seem overwhelming. You may wonder if you will ever recover. These are normal responses. There is help from others who, like you, have experienced a similar loss. We want to help you, and most of all we want you to know that you are not alone. We are a safe place to share stories, ask questions, and learn from each other.
Please come to our free peer-to-peer suicide loss survivor group whenever you wish. We can help you feel less alone and more understood by others who have also experienced a loss by suicide. Meetings are open to all family members and friends (18+ please) who have lost a loved one to suicide.
---
Caring Ministry This Week