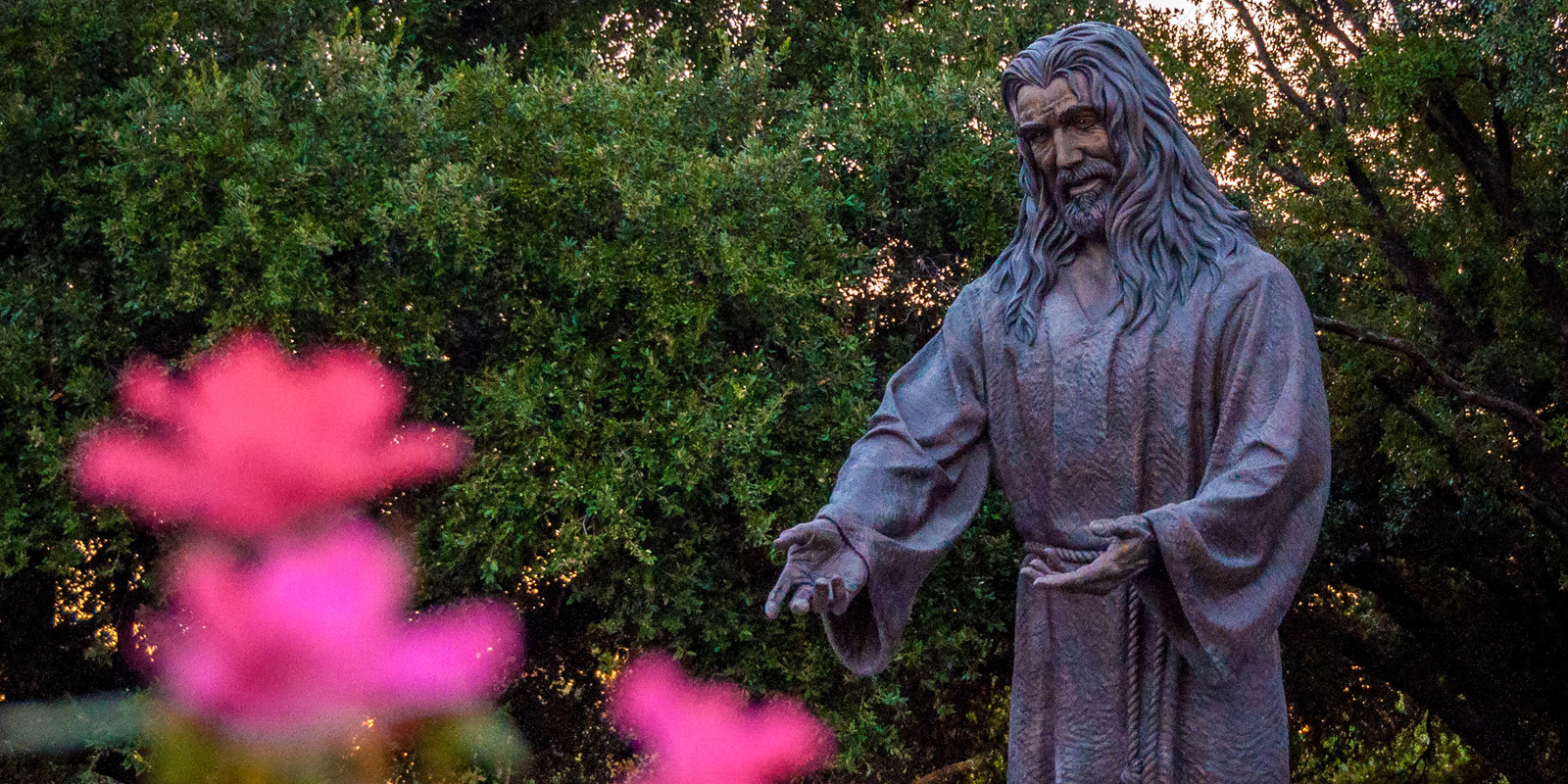 "Come to me, all you that are weary and are carrying heavy burdens, and I will give you rest." - Matthew 11:28
We Care
We are here for you. Please contact us when you or a loved one could benefit from care.
Call us at 972.235.8385. For after-hours emergencies, please call and press "0" to reach the answering service. A pastor is on-call.
Request Prayer Report Hospitalization Funeral/Memorial Info
Taking Care of Your Mental Health in the Face of Uncertainty
Our staff offers counseling and referrals to community resources for those who are troubled, ill, facing life changes or feeling lost.
We offer sessions that address Grief (Help for Hurting Hearts) and Separation/Divorce (Becoming One Again), as well as on-going support groups for a variety of issues (see options on the menu above, under CARE).
Our members offer care through many volunteer programs, including Stephen Ministry, visits, phone calls and more.
FUMCR Resources
FUNERAL / MEMORIAL PLANNING GUIDE PRAYER FOCUS STEPHEN MINISTRY Caring Volunteer Visit Report