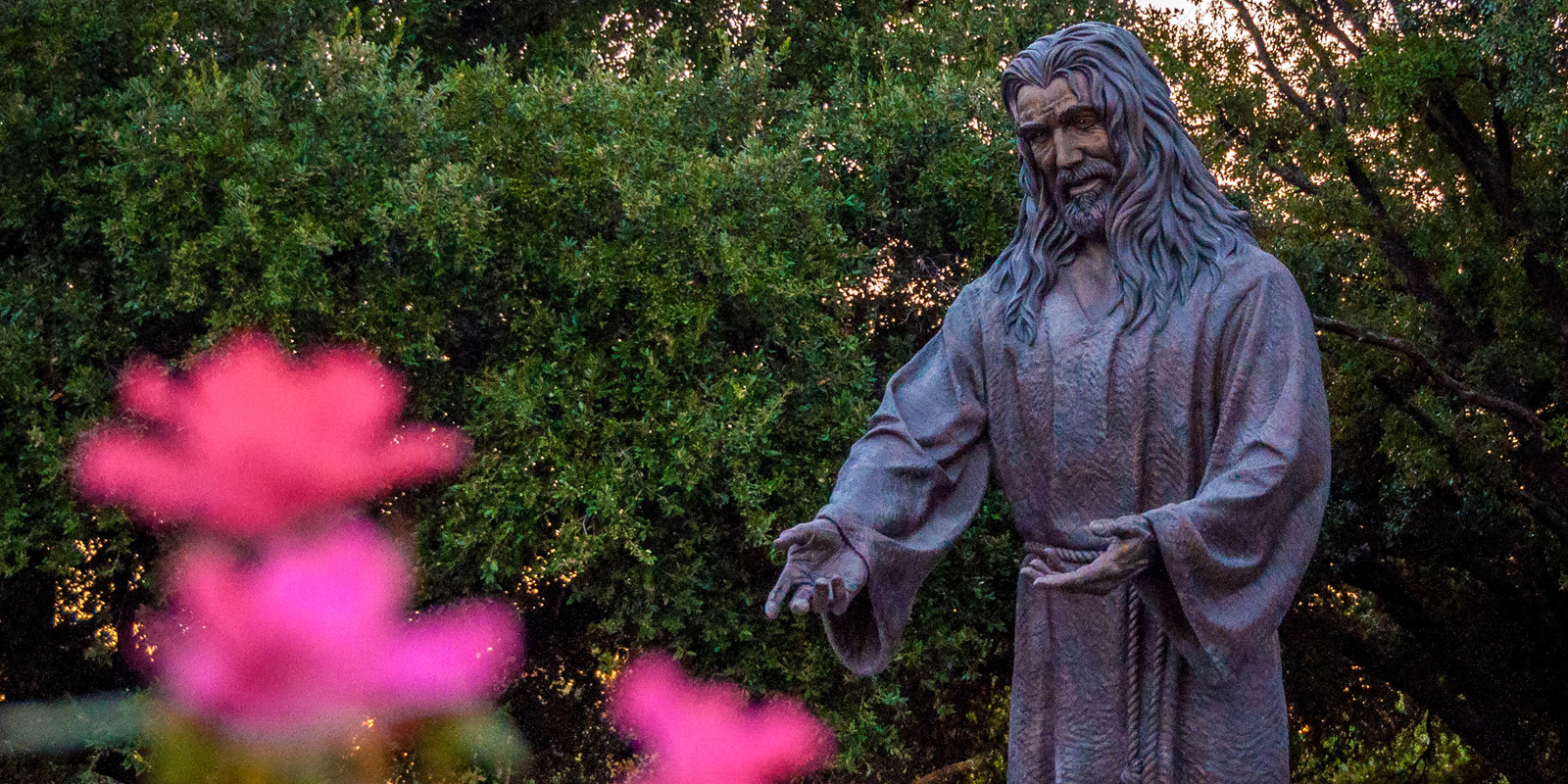 "Come to me, all you that are weary and are carrying heavy burdens, and I will give you rest." - Matthew 11:28
Avenues for Growing Through Grief
Life After...
losing a husband/partner. A monthly space to share and support one another through grief and growth in a casual gathering for women at every stage of losing their life partner. This is not a class but a safe and loving space for sharing and support as we learn to flourish and live.
Tuesdays, monthly, 6:30-8:30 pm, Room 204
May 16, June 20, July 18, Aug 15
I'LL BE THERE
Participants are welcome to start anytime and come to as many gatherings as they wish.
For questions, please contact Karen Varner at kvarner@fumcr.com or 972.996.0138.
---
Faith & Grief Support Gathering
Those who have lost a loved one are invited to come, share, and find community and comfort with those experiencing similar grief. No charge. Lunch is provided.
3rd Thursdays, 12-1:30 pm
Check upcoming gatherings
for location and to register
.
---
Faith & Grief 8-Week Workshop
Comfort & Hope for the Journey of Grief: Explore sacred grief-related stories and share your own stories in a supportive environment with others. Learn spiritual practices designed to promote comfort in grief.
Workshop Sessions will cover:
1. The Healing Power of Story, spiritual practice: breath meditation
2. How Grief Affects Us, spiritual practice: journaling
3. Acknowledging the Feelings, spiritual practice: labyrinth
4. Continuing the Bond, memory in grief
5. Self-Compassion in Grief, spiritual practice: Prayer of Examen
6. Gift of Lament, create a lament as a spiritual practice
7. Your New World, the healing prayer of the mandala
8. Light in the Divine, an interactive commencement service of remembrance and celebration
---
Faith & Grief offers a wealth of resources on grieving, including workshops, retreats, podcasts, devotionals, and book lists. For the past six years, Faith & Grief has sponsored Memorial Arch at Klyde Warren Park with names of lost loved ones written on ribbons and tied on the arch.
Faith & Grief is a local non-profit that was begun in 2008 to offer help, hope, comfort, and encouragement to those who have lost a loved one. FUMCR Caring Ministry has entered a covenant agreement with Faith & Grief and three area churches (Arapaho UMC, Preston Hollow Presbyterian, and Canyon Creek Presbyterian) to provide year-round, ongoing support for grieving persons.
Contact Karen Varner at kvarner@fumcr.com with questions or for more information.
---
Caring Ministry This Week