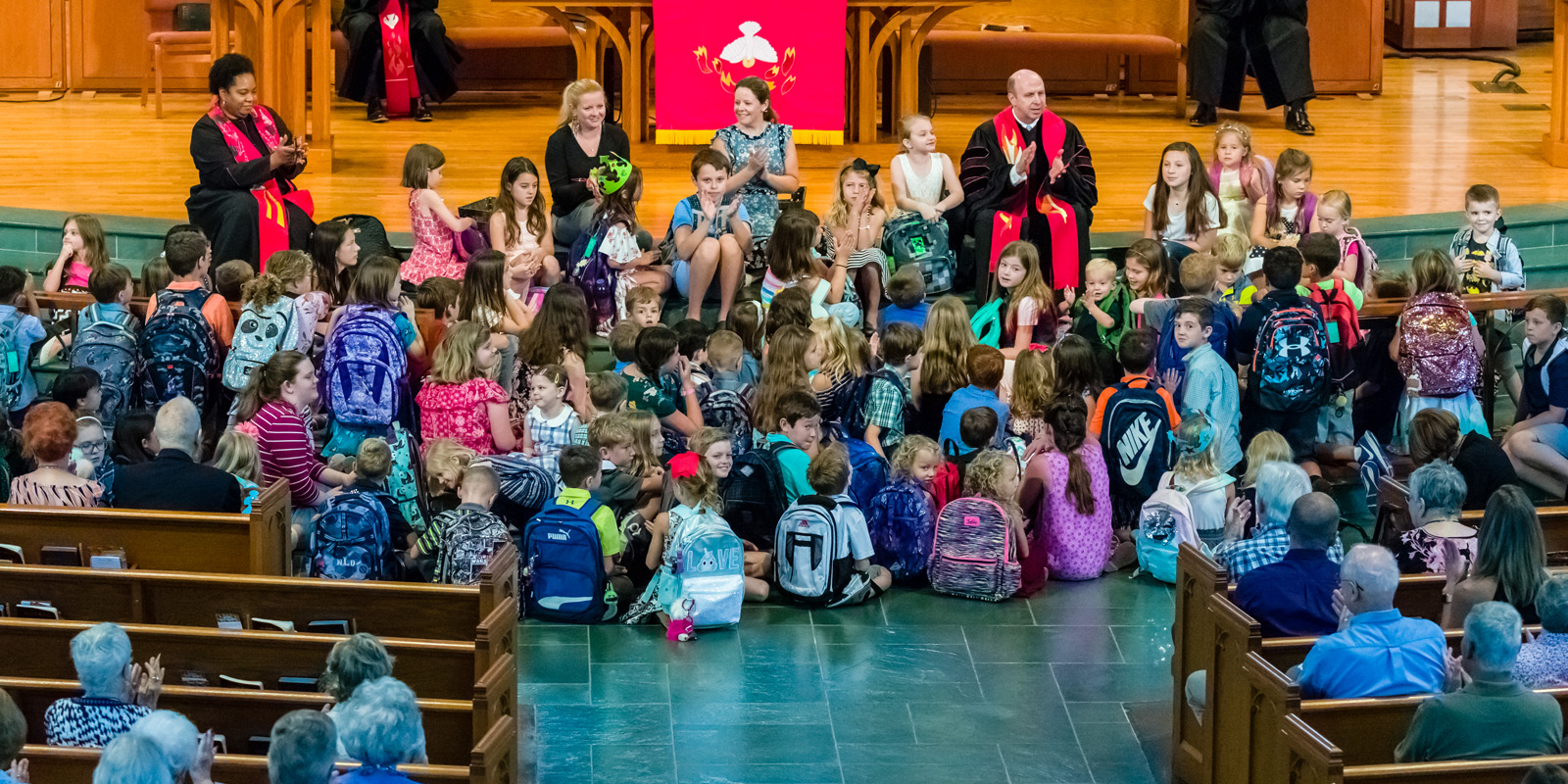 Breakaway (5th & 6th Graders)
5th and 6th grade students are invited to participate in this exciting group that engages students in faith formation, fellowship, and fun!
Please REGISTER so we can be in touch!
Weekly 9:45 Sunday School
We meet on Sunday mornings at 9:45 for a Sunday school experience, this year exploring the New Testament, created especially for this age group.
Monthly Sunday Afternoon Hangouts
BREAKAWAY students meet once a month for a mini-UMYF (United Methodist Youth Fellowship) experience on Sundays after choir, from 4 - 5:30 pm. Snack supper will be served.
2023 Fall Hangout Dates: Sept 17, Oct 15, Nov 19, Dec 10
Parents
Volunteers are needed for teaching Sunday school and/or helping on Sunday nights. For more information, contact Natalie Nenovich at nnenovich@fumcr.com or 972.996.0121.
---
Acolyting
5th, 6th, and 7th graders are invited to participate in worship as acolytes after they have been trained.
Wonderfully Made
This faith-based human sexuality workshop designed specifically for 5th and 6th graders is offered annually. Wonderfully Made is the next iteration of the Created by God program.
---
Children's Ministry This Week