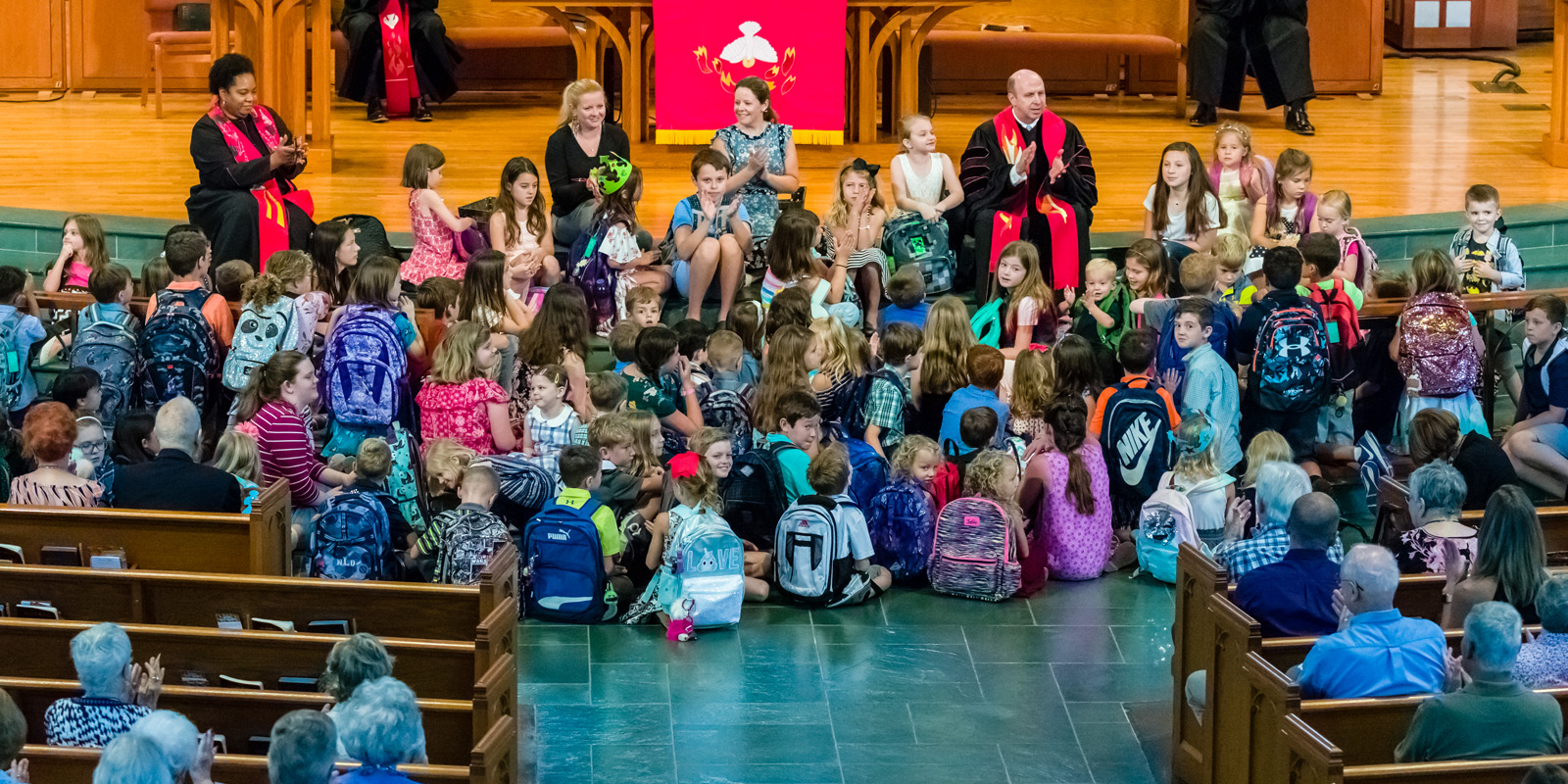 FUMCR Family Ministry serves infants through college-age individuals & their families through Sunday school and enrichment programs that provide them with opportunities to experience God's love and grace, and to identify ways that they may live as faithful disciples in their homes, communities and world.
Programs for Children
Resources for Parents
FUMCR Children's Ministry partners with parents to communicate fundamental Christian beliefs, pass on the Christian tradition and share the good news of God's love in a manner that is meaningful to children from birth through sixth grade. Decisions and plans are made under the leadership of the Children's Council, along with the director and assistant director of Children's Ministry.
Read About...
Children in Worship
Making Worship a Positive Experience for Children
Children and Communion
Explaining Christmas
Talking About Death and Resurrection
A Prayer for Children
Prayers for Back-to-School
Emergency Medical Authorization Form DOC PDF
---
Children's Ministry This Week