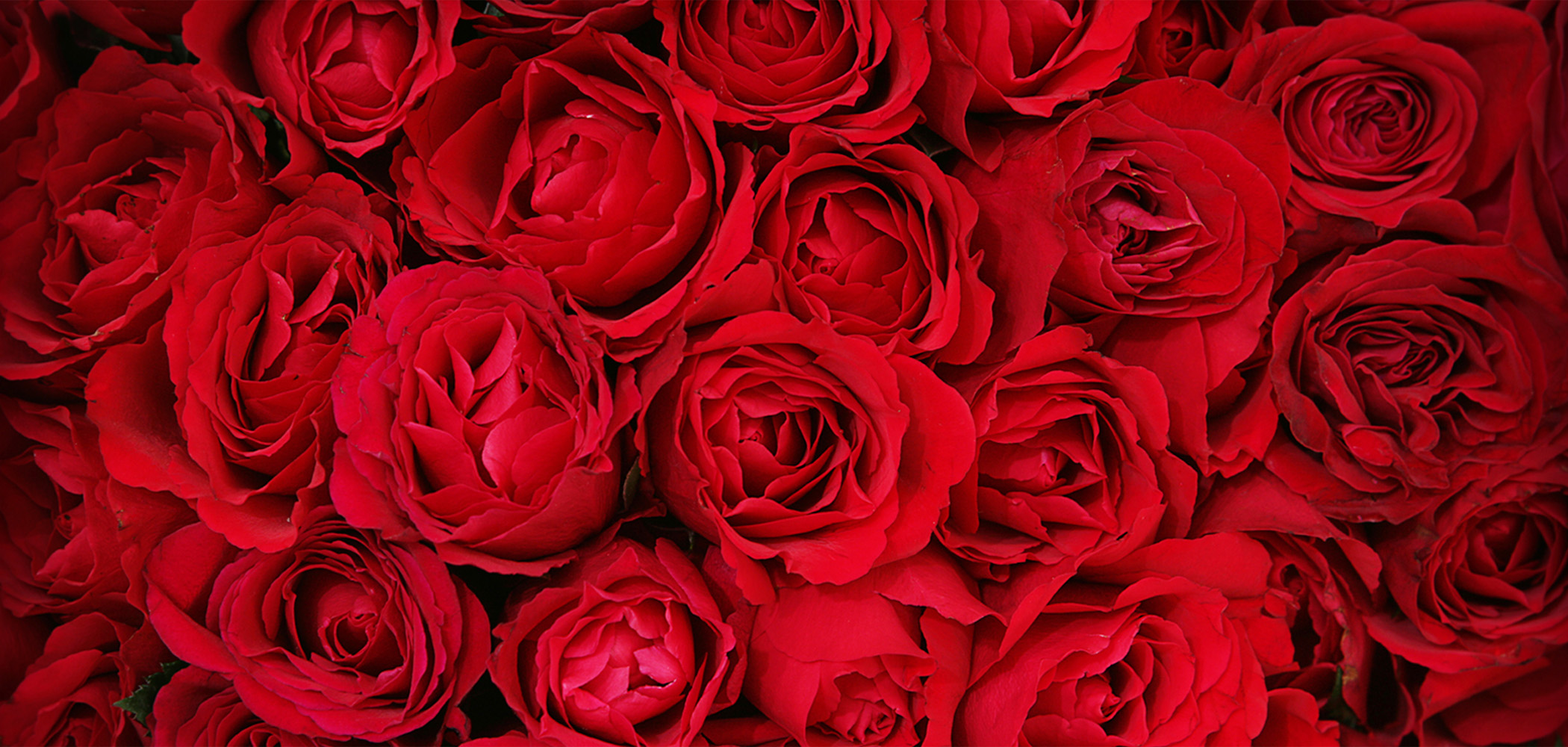 Funerals & Memorial Services
Please call the church office, 972.235.8385, to report a death. After office hours, follow the message instructions to be connected to our answering service.
FUMCR's Caring Ministry team is here to assist with the planning and carrying out of funerals and memorial services for loved ones. Email the team at funerals@fumcr.com.
UPCOMING SERVICES (listed as requested by the family)
Care for Families
As a means of caring for the family, we offer a reception in the Shawver Welcome Center following the service that includes cookies, plus a cold and hot beverage, as well as all paper products. Servers are provided by the Caring Ministry group. The family may provide additional trays of food if prior arrangements are made.
Service Options
There are two areas where services may be held:
• Chapel, which seats up to 100
• Sanctuary, which accommodates from 25 to 1300
Both areas have an organ and grand piano. A musician will be available for the service.
Members may request a certain member of the clergy to officiate, or a minister may be assigned according to availability.
Funeral and memorial services cannot usually be accommodated on Saturday or Sunday.
Funeral & Memorial Service Planning Resource
Hard copies are also available from Caring Ministry. This information has a two-fold purpose:
• It is a helpful guide when a loved one has died.
• It is thoughtful for you, as an act of love, to communicate preferences for your own funeral or memorial service.
FUMCR Columbarium
The option to choose the sanctity of our church as an enduring place of rest is available to all past and present members and their immediate families.