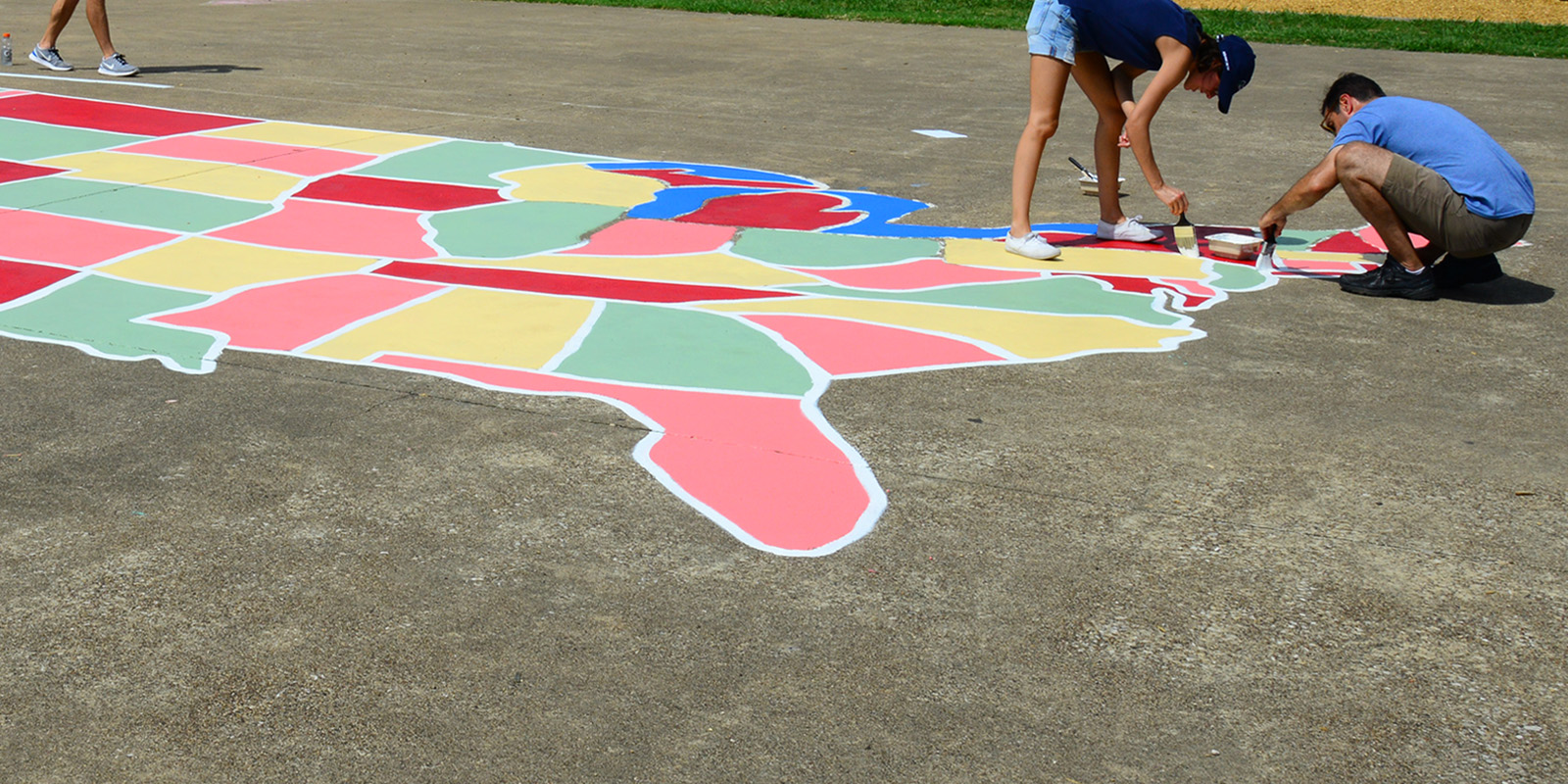 And the king will answer them, "Truly I tell you, just as you did it to one of the least of these who are members of my family, you did it to me." - Matthew 25:40
"Children First" School Partnerships
Our partnerships with Mark Twain Elementary and Greenwood Hills Elementary in Richardson ISD provide opportunities to make a difference in the lives of children in our community. But that doesn't capture the joy and wonder of connecting with these kids. Whether reading with them, joining them for Buddy Fun Day, or celebrating the hard work of the staff at their schools, it never fails to put smiles on our faces as we participate in their educational journey.
School Supply Drive: July 22 - Aug 5
This summer the Children First team will collect supplies for our partner schools in collection boxes in Coleman Family Hall and around the FUMCR campus from July 22 - August 5. If you have questions or want to learn more you can speak with a Children First team member on the Coleman Family Hall concourse on July 29 or August 5.
All-Church Work Day: Sat, Aug 11
Come out to either of FUMCR's partner schools for a family-friendly work day to help teachers and staff get ready for the new year. Arrive by 9 am at either Greenwood Hills Elementary (1313 West Shore Dr) or Mark Twain Elementary (1200 Larkspur Dr). FUMCR members and school staff will guide you to projects that will include a mix of inside and outside projects with varying levels of difficulty. Tools and supplies will be on-site, and we'll wrap up at 12 noon.