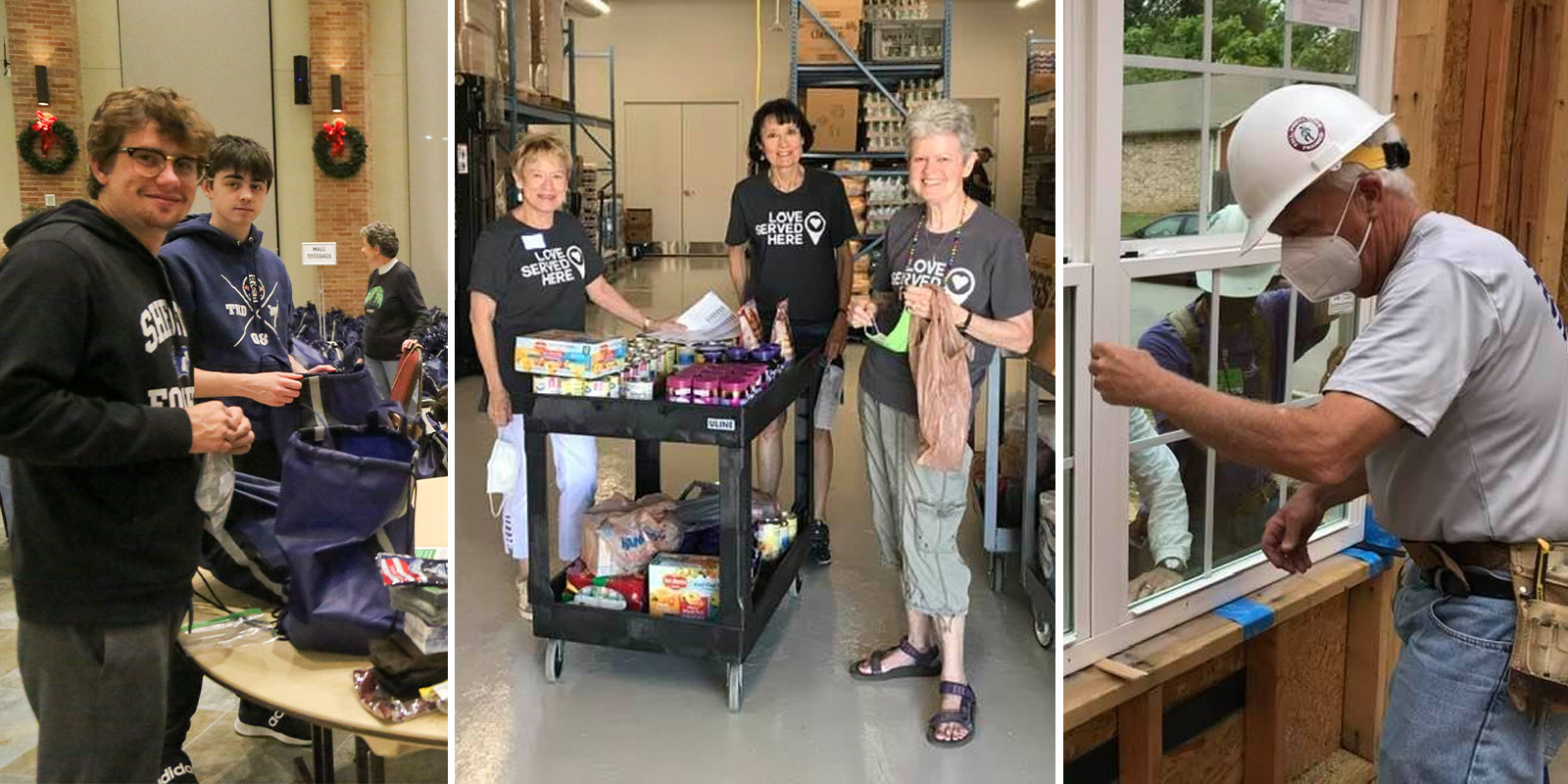 And the king will answer them, "Truly I tell you, just as you did it to one of the least of these who are members of my family, you did it to me." - Matthew 25:40
"Children First" School Partnerships
Our partnerships with Mark Twain Elementary and Greenwood Hills Elementary in Richardson ISD provide opportunities to make a difference in the lives of children in our community. But that doesn't capture the joy and wonder of connecting with these kids. Whether reading with them, joining them for Buddy Fun Day, or celebrating the hard work of the staff at their schools, it never fails to put smiles on our faces as we participate in their educational journey.
Ways to Help Mark Twain
School Year - First Thursday Baked Goods for Teachers/Staff I'll bake
Ways to Help Greenwood Hills
Summer Work Day - Sat, Aug 13, 9am-12noon I'll be there
School Year - First Tuesday Teacher Support and Baked Goods for Teachers/Staff I'll help teachers I'll bake
RISD Background Check
Get ready to volunteer at our partner schools by completing the RISD volunteer application, which includes authorization for a background check. Be sure to indicate your interest in volunteering at Greenwood Hills and/or Mark Twain Elementary schools.
We Read Together
Volunteer registration for the spring semester is closed. Stay tuned for details about participating in the fall!