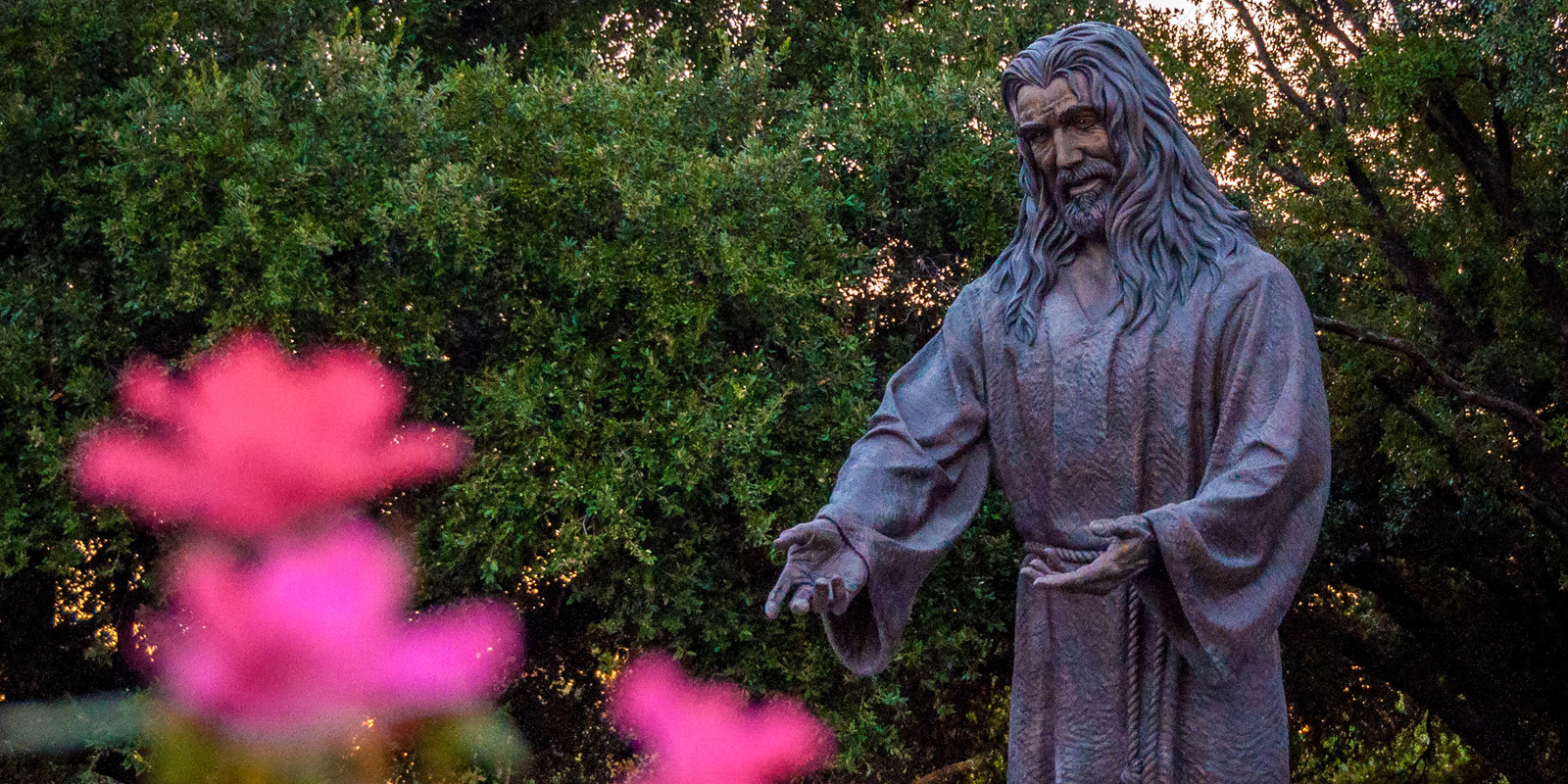 "Come to me, all you that are weary and are carrying heavy burdens, and I will give you rest." - Matthew 11:28
We look forward to resuming our usual programs in person as soon as possible!
Employment Transition Ministry
Sundays, 11 am, Room 209
Meeting online via Zoom
Contact Bob Sage at sagerl@swbell.com for information or online meeting link.
Our goal is to reduce the time of employment transition by networking with many local organizations and through introductions to local companies represented by the members of FUMCR. Employment Transition Ministry volunteers assist both members and referrals from the FUMCR community in their efforts to find employment, change careers, or return to the workplace.
Phone consultation appointments are now available for the Sunday morning Employment Transition Ministry meetings on Sundays from 11 am to 12 noon.
Career Jump-Start Ministry
Every other Tuesday, 6:30 - 8 pm
Ogden Fellowship Hall (north side of Sanctuary building)
Meeting online via Zoom
Contact Bob Sage at sagerl@swbell.com for information or online meeting link.
Our mission is to:
• Guide job seekers during their job search process by offering excellent informational and motivational speakers and programs;
• Provide opportunities to network; and
• Assist each member in utilizing their God-given talents and abilities to become a contributing member in our community.
Upcoming Meetings & Speakers
BE SURE TO PLAN NOW TO ATTEND THE CAREER JUMP-START MEETING ON TUESDAY, APRIL 13. LEE THURBURN WILL BE SPEAKING ON HOW TO USE VIDEO TO PROMOTE YOUR JOB SEARCH. Lee Thurburn is a Business Growth expert, and Adjunct Professor at UT Arlington. He is the creator of Apricot Rocket online Customer Engagement Marketing Service.
THANK YOU! To everyone who helps make the Career Jump-Start meetings successful.
Join Zoom Meeting
https://us02web.zoom.us/j/82926203609?pwd=RmRpeC9BM3dxcXplZ09MNk8xUWIrQT09
Meeting ID: 829 2620 3609
Passcode: 157485
Join the Career Jump-Start BAND Group on the Band Smartphone app. Email sagerl@swbell.net to find out more.
Fundraising: Thank you to everyone who donates at the Career Jump-Start Meetings. Every donation counts!
Use code 2026 at Legends Car Wash, 628 Coit Rd., Plano 75075 (SE corner of Coit and Plano Pkwy) each time you purchase a wash, Career Jump-Start will receive 20% of the cost of the wash. These funds will be used to pay for pizza and guest speakers at weekly meetings.