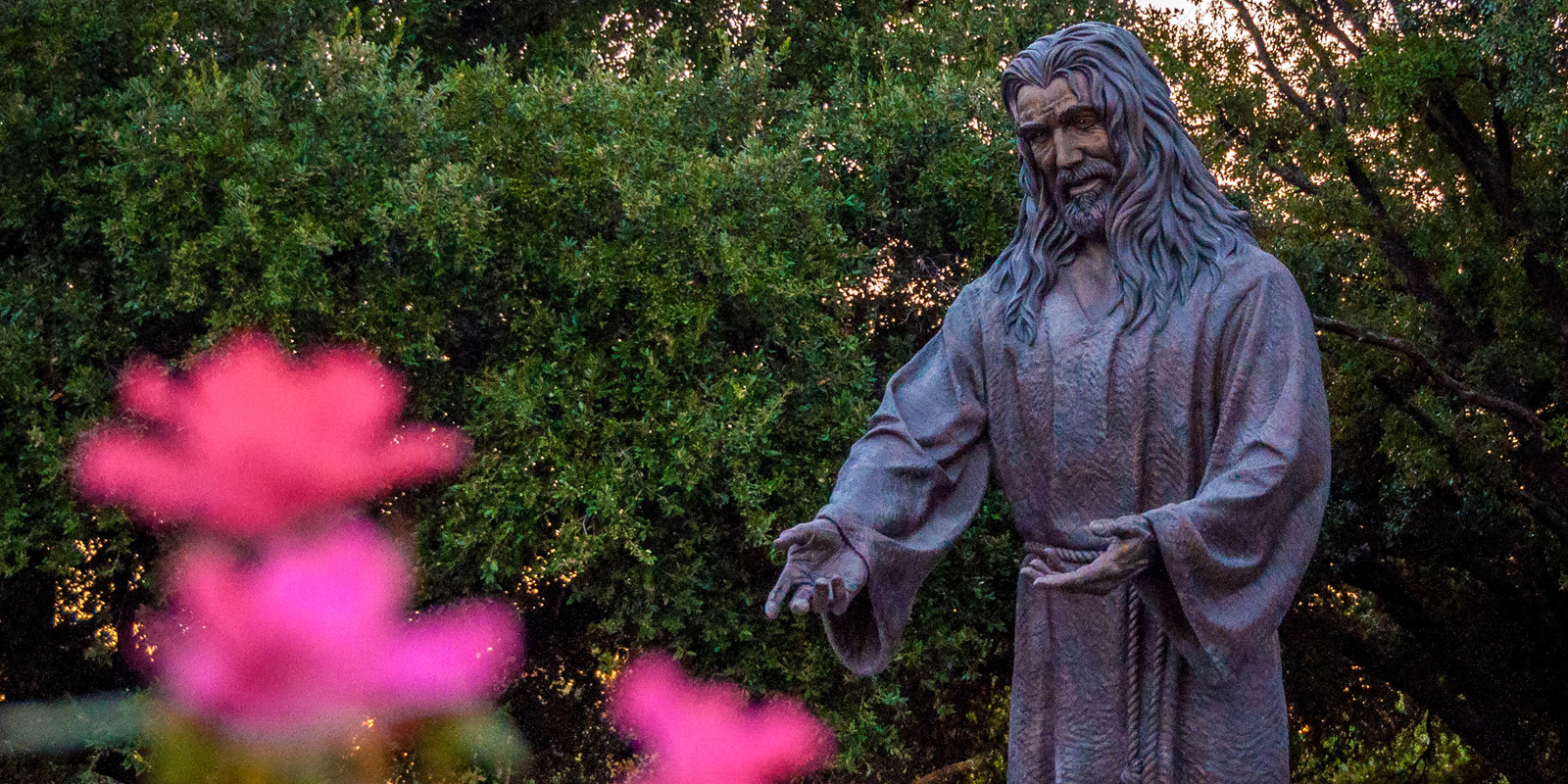 "Come to me, all you that are weary and are carrying heavy burdens, and I will give you rest." - Matthew 11:28
Employment Transition Ministry
Sundays, 11 am, Room 209
Our goal is to reduce the time of employment transition by networking with many local organizations and through introductions to local companies represented by the members of FUMCR. Employment Transition Ministry volunteers assist both members and referrals from the FUMCR community in their efforts to find employment, change careers, or return to the workplace.
Contact:
Career Jump-Start Ministry
Tuesdays, June 18 • July 9 & 23 • Aug 8 & 20 • Sept 17 • Oct 1 & 15 • Nov 5 & 26 • Dec 10
6:30 - 8 pm, Ogden Fellowship Hall (north side of Sanctuary building)
Our mission is to:
• Guide job seekers during their job search process by offering excellent informational and motivational speakers and programs;
• Provide opportunities to network; and
• Assist each member in utilizing their God-given talents and abilities to become a contributing member in our community.
Recharge your career skills with our practical seminars. Pizza is served and there is never a charge!
Schedule of Meetings & Speakers
On Tuesday, June 18, Career Jump-Start will not be meeting. Next meeting will be Tuesday, June 25, with Jeff Morris speaking. Jeff Morris is the Founder and Webmaster of CareerDFW.org, and leads the North Dallas/Plano Career Focus Group. Jeff has been doing this for 10+ years, so he will have a lot to share with you that you don't want to miss!
Ongoing Fundraiser
Use code 2026 at Legends Car Wash, 628 Coit Rd., Plano 75075 (SE corner of Coit and Plano Pkwy) each time you purchase a wash, Career Jump-Start will receive 20% of the cost of the wash. These funds will be used to pay for pizza and guest speakers at weekly meetings.
Contact: