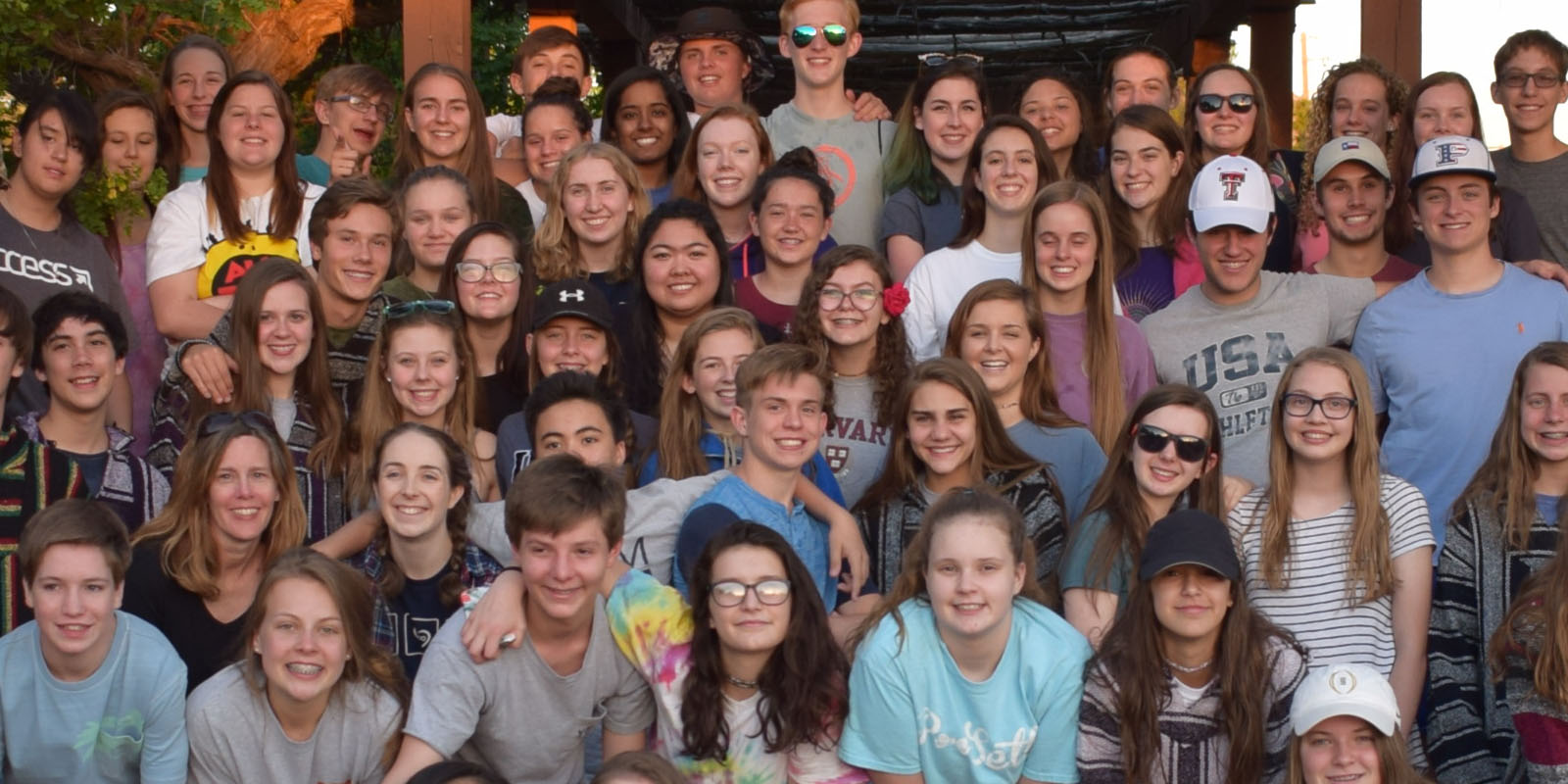 Our youth group is weird. To be WEIRD in its most original definition means to be CONNECTED ... and we are WeIRd.
Inviting All Youth
If you hang out with the youth at FUMCR, you will definitely get a weird vibe. . . . From the crazy games to the strange and interesting topics we discuss, you would notice that this is not an ordinary YoUTh gRoUP!
But that's not the only thing weird about us. Originally the word weird was an old Viking Term used to describe how every person and action is connected — how every choice we make, everything we do has an effect on the people and things around us. . . . We are strange, we are odd, we are fun to be around, and most importantly, we are connected to one another by the Love of God.
Summer Special Activities
August 12 • Sr High Lunch • 12 noon • Shady's
August 12 • Jr High Treat • 1:30 pm • Sweet Firefly
Youth Trip Payments Youth Snack Supper Value Pass
Benefit FUMCR Student Minsitry when you shop at Tom Thumb by asking customer service to link your rewards card to our organization number, 3808.
Read more about Tom Thumb's Good Neighbor Program .