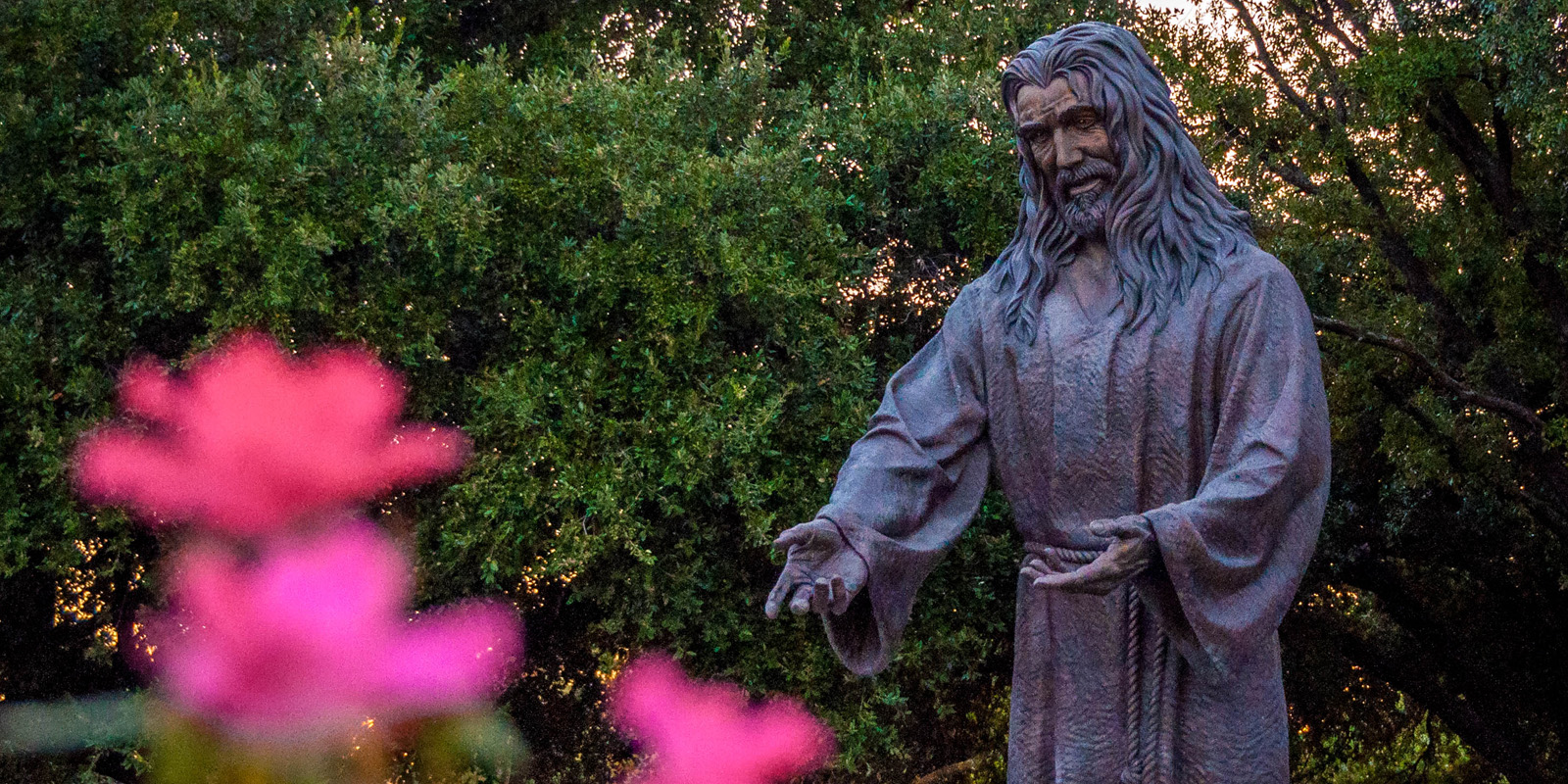 Let us hold unswervingly to the hope we profess, for he who promised is faithful. - Hebrews 10:23 NIV
Employment Transition Ministry
Sundays, 11 am, Room 209
Our goal is to reduce the time of employment transition by networking with many local organizations and through introductions to local companies represented by the members of FUMCR. Employment Transition Ministry volunteers assist both members and referrals from the FUMCR community in their efforts to find employment, change careers, or return to the workplace.
Contact:
Career Jump-Start Ministry
Tuesdays, 6:30 - 8 pm, Ogden Fellowship Hall (north side of Sanctuary building)
Our mission is to:
• Guide job seekers during their job search process by offering excellent informational and motivational speakers and programs;
• Provide opportunities to network; and
• Assist each member in utilizing their God-given talents and abilities to become a contributing member in our community.
Recharge your career skills with our practical seminars. Pizza is served and there is never a charge!
Schedule of Meetings & Speakers

Tues, Oct 10 - Sara C. Timm - Resumes
Location Change to Coleman Hall
Coleman Hall is within the new round building on the south side of the campus.
Park near the Jesus statue and enter through doors beneath the Main Entrance sign.
Coleman Hall will be just inside those doors and to your left.
Tues, Oct 17 - Susan Yost - Marketing yourself
Tues, Oct 24 - Robert Sage
Tues, Oct 31 - Halloween - no meeting
Tues, Nov 7 - Election Day - no meeting
Tues, Nov 14 - Kathy Eriksen, PhD
Tues, Nov 21 - Thanksgiving week - no meeting
Tues, Nov 28 - Katherine Bradford - Job search process
Contact: