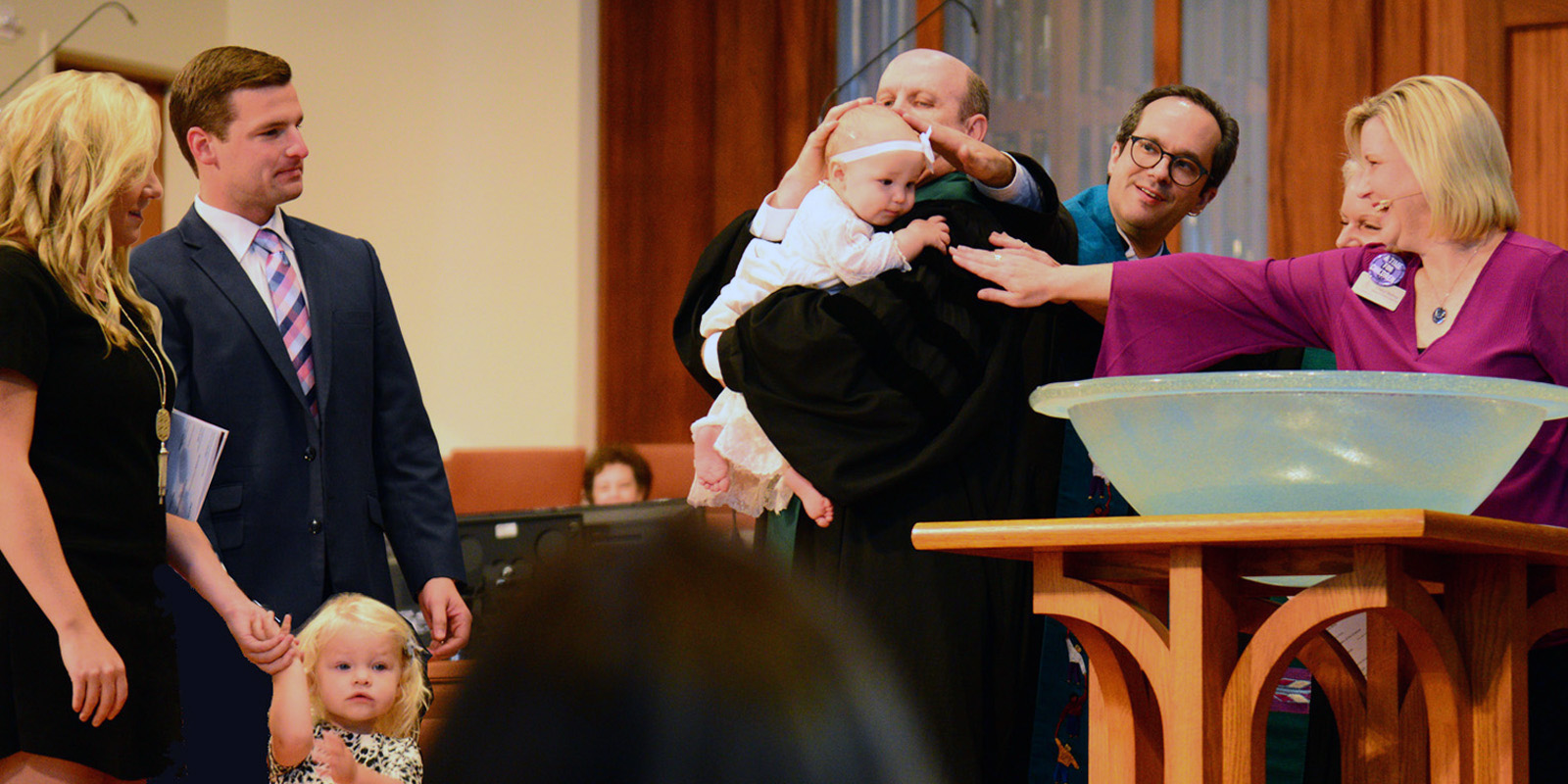 Understanding Baptism Class
If you seeking baptism for yourself or your child, FUMCR would like to be a part of this important step in your spiritual life.
In this one hour session, information will be presented about the sacrament of Christian baptism and how we, as United Methodists, practice and uphold newly baptized Christians in this community of faith. In addition, details will be provided about how baptism is carried out in worship. Participants will have the opportunity to interact and ask questions of the facilitator, so please feel free to raise any questions you may have regarding baptism.
Sessions are held monthly, Sunday mornings, 11 am, Education Center room 210.
Please register online by selecting the session you plan to attend: Feb 18 Mar 18 Apr 15 May 20 Jun 17 Jul 15
Attendance at a Baptism Class is required prior to scheduling a date for a baptism for yourself or your child.
To schedule a baptism, contact Jennifer Rawlinson, by or phone, 972.996.0146.
More Information about Baptism