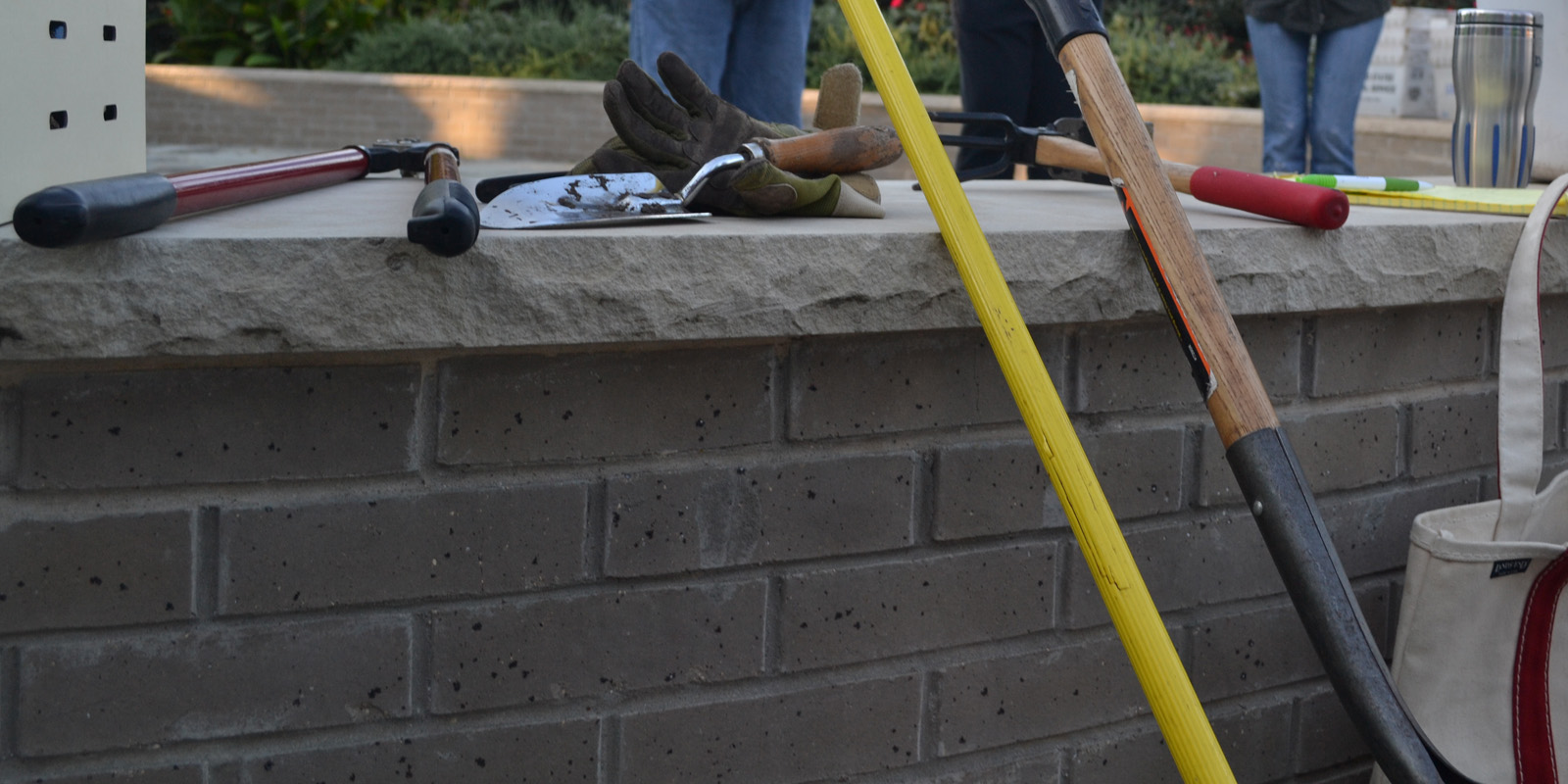 And the king will answer them, "Truly I tell you, just as you did it to one of the least of these who are members of my family, you did it to me." - Matthew 25:40
Children's Summer Sunday School Teachers
I'm gearing up for summer! As you know, it takes many helping hands to fully staff our children's Sunday School program and some of my volunteers take a much-needed break during the summer months so that they can teach again in the Fall.
So, are you willing to volunteer in our Sunday School program this summer?
Our summer program is very easy to follow with provided hands-on activities for all ages (3 year olds through 6th grade). Please contact me if you are able to volunteer this summer for this six hour time commitment. I am happy to work with you to plan a schedule that works around your vacations or other summer commitments. This is a short time commitment that can have a powerful impact on our children and you!
As you are planning for summer, please prayerfully consider volunteering in Children's Sunday School. I look forward to hearing from you!
~Laura
levans@fumcr.com
READ MORE ABOUT THIS MINISTRY/NEED