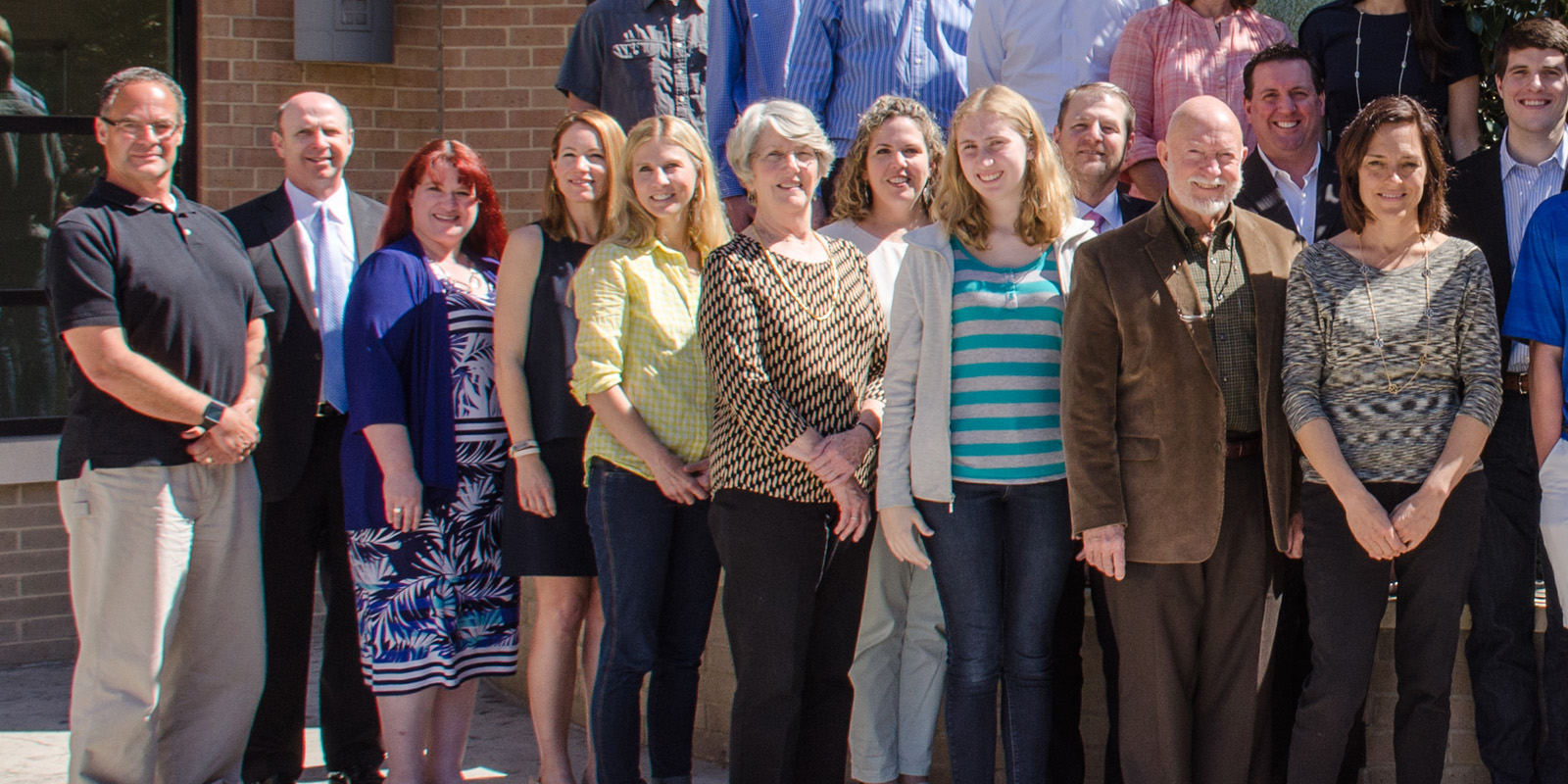 Then Jesus said ... "If you continue in my word, you are truly my disciples; and you will know the truth, and the truth will make you free." - John 8:31-32
Baby Boomers Adult Ministry
This new ministry welcomes anyone who is looking for a place to plug in for social and service activities with others in the same age range, roughly mid-50s - early 70s, regardless of employment status, children, or marital status.
If you have questions or want to get involved, please JOIN OUR GROUP through Fellowship One.
Contacts: Dr. Dan Flanagan (dan@fumcr.com) and Sylvie Utley (utleysylvia@gmail.com).
Upcoming Plans
Christmas Wreaths & Committee Meeting - Thur, Nov 15, 5:30–7:30 pm
We will make Christmas wreaths for the residents at El Dorado Retirement Community and review marketing ideas for the Baby Boomers group.
Meet at El Dorado Retirement Community, 714 W Arapaho Rd, Richardson, TX 75080.
Christmas Lights - Sun, Dec 9, 5-8:30 pm
We will share an evening strolling through 12 acres to view more than 550 illuminated trees, wrapped in 1.5 million sparkling LED lights. Food will be available to purchase at the park from local food vendors. Meet at the church to ride buses to and from the park.
REGISTRATION OPENS NOV 23
Museum of Biblical Arts - Sun, Jan 20, 2019, 1-4 pm
We will share an afternoon together at the museum and a meal before our tour.
REGISTRATION OPENS JAN 2
Committee Meeting - Tue, Jan 22, 5:30–7:30 pm Room 213
We will discuss events for 2019.
AIDS Supper Club - Friday, February 15, 2019, 4:30–7:30 pm
We will make dinner for 40+ people, transport the food and share dinner with the residents. Meet at FUMCR and take a bus to location with prepared food.
REGISTRATION OPENS FEB 1
Baby Boomer Box Lunch - Sun, Mar 17, 12:15 pm, Coleman Family Hall
We will share fellowship on St. Patrick's Day. New events will also be announced.