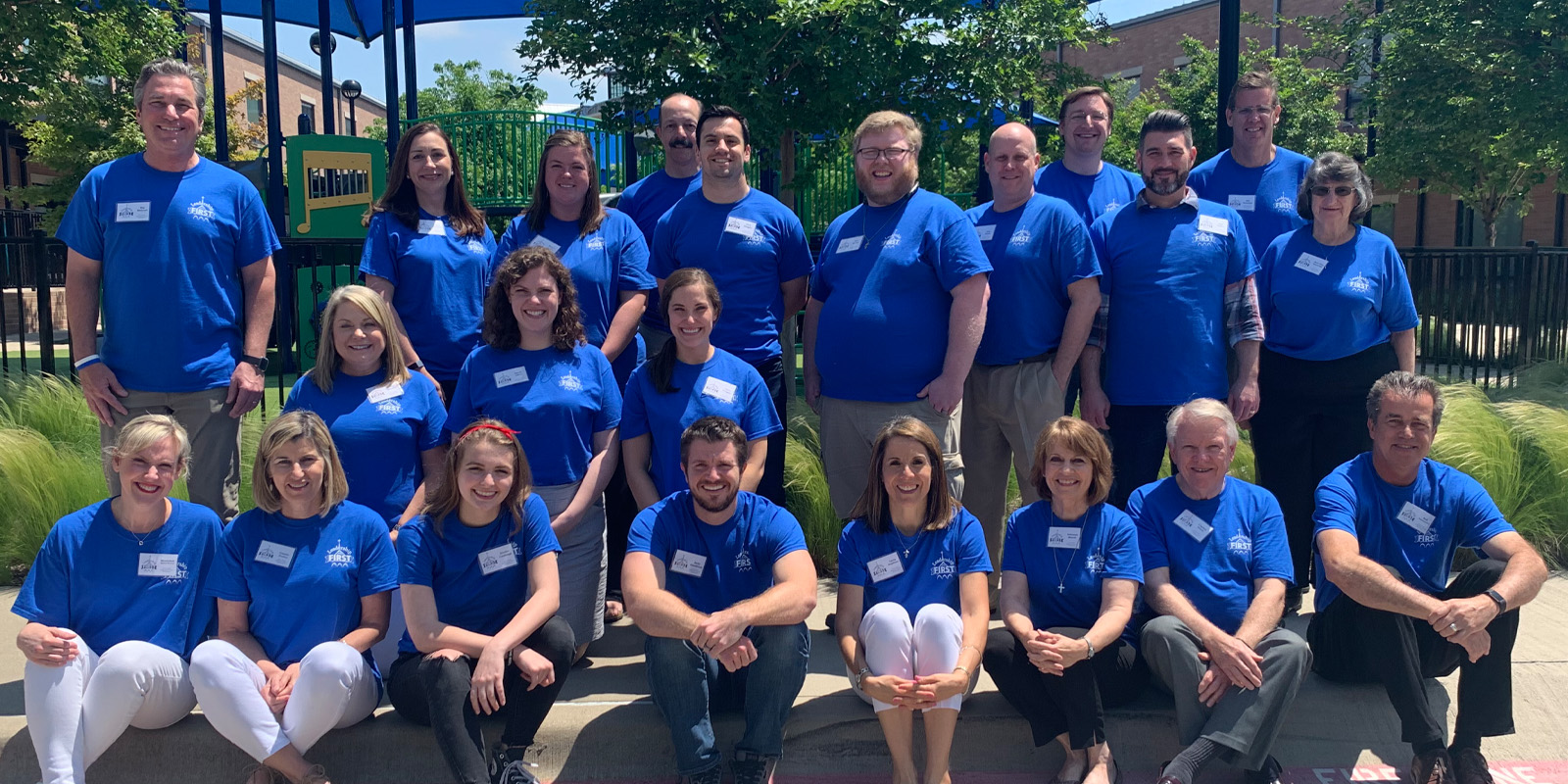 Then Jesus said ... "If you continue in my word, you are truly my disciples; and you will know the truth, and the truth will make you free." - John 8:31-32
Baby Boomers Adult Ministry
We welcome anyone who is looking for a place to plug in for social and service activities with others in the same age range, roughly mid-50s - early 70s, regardless of employment status, children, or marital status.
If you have questions or want to get involved, please JOIN OUR GROUP through Fellowship One.
Contacts: Dr. Dan Flanagan (dan@fumcr.com) and Sylvie Utley (utleysylvia@gmail.com).
Planning Meetings
Wed, Jan 22, 5:45, Room 210
Our current goals, service opportunities, and social gatherings will be reviewed. At the completion of the first meeting, we will take two weeks to pray and reflect on our discussions. We plan to send an email after this meeting to summarize our discussions.
Wed, Feb 5, 5:45, Room 210
The hope is that the Boomers will identify specific plans for at least 6 months - maybe more if possible.
---
Faith Formation This Week