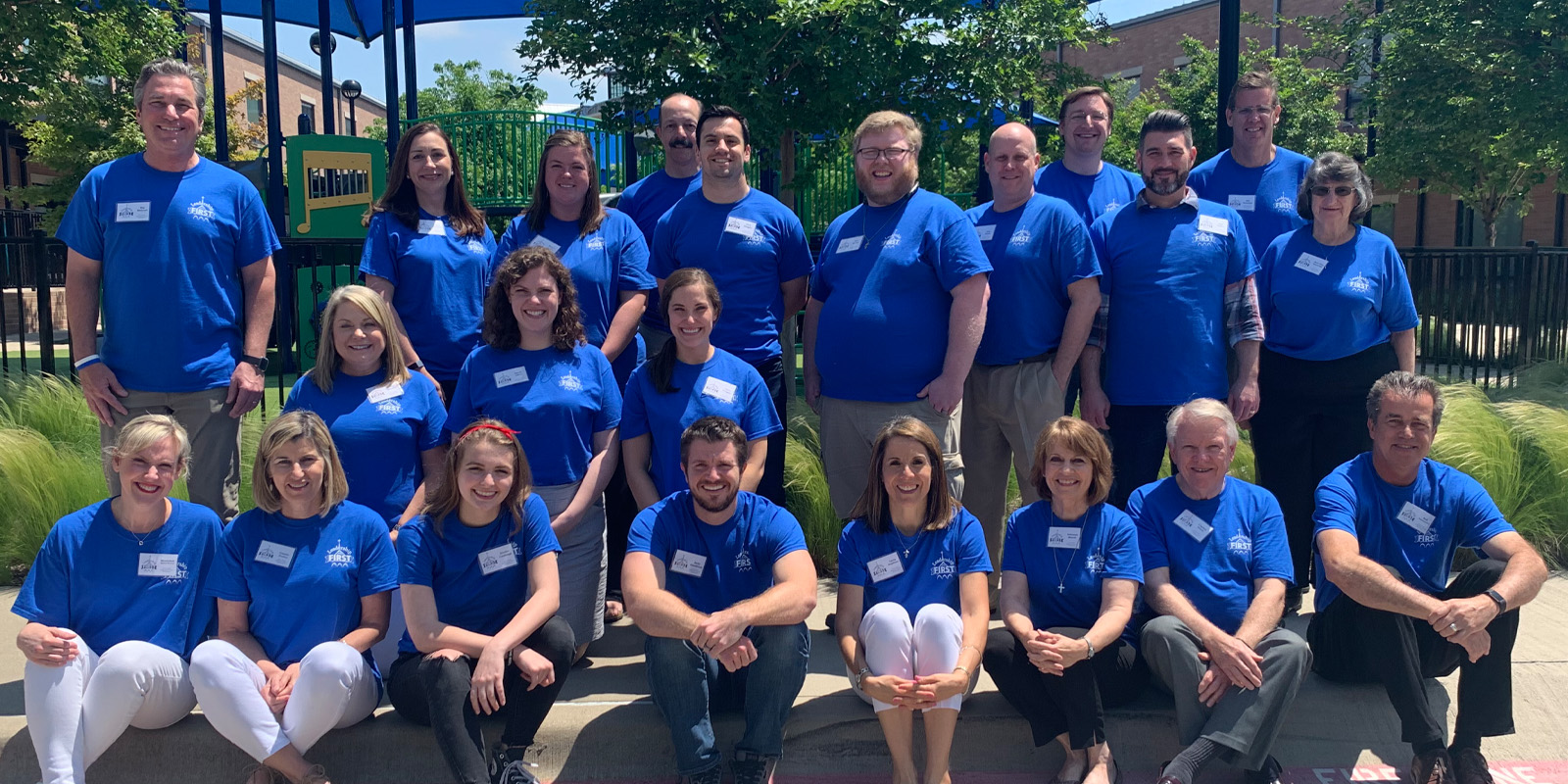 Then Jesus said ... "If you continue in my word, you are truly my disciples; and you will know the truth, and the truth will make you free." - John 8:31-32
Baby Boomers Adult Ministry
We welcome anyone who is looking for a place to plug in for social and service activities with others in the same age range, roughly mid-50s - early 70s, regardless of employment status, children, or marital status.
If you have questions or want to get involved, please JOIN OUR GROUP through Fellowship One.
Contacts: Dr. Dan Flanagan (dan@fumcr.com) and Sylvie Utley (utleysylvia@gmail.com).
Letters of Love
The Baby Boomers group is sponsoring a campaign to collect letters of love and encouragement for home-bound members during the month of November.
Visit the table on the Concourse on November 3, 10, or 24. Mission Possible Kids will make pictures at their November meeting. Letters, notes, photos, drawings, jokes, blessings, and memories are welcome to be dropped off at the Welcome Desk until Sunday, December 1. Deliveries will begin in early December.
---
Faith Formation This Week